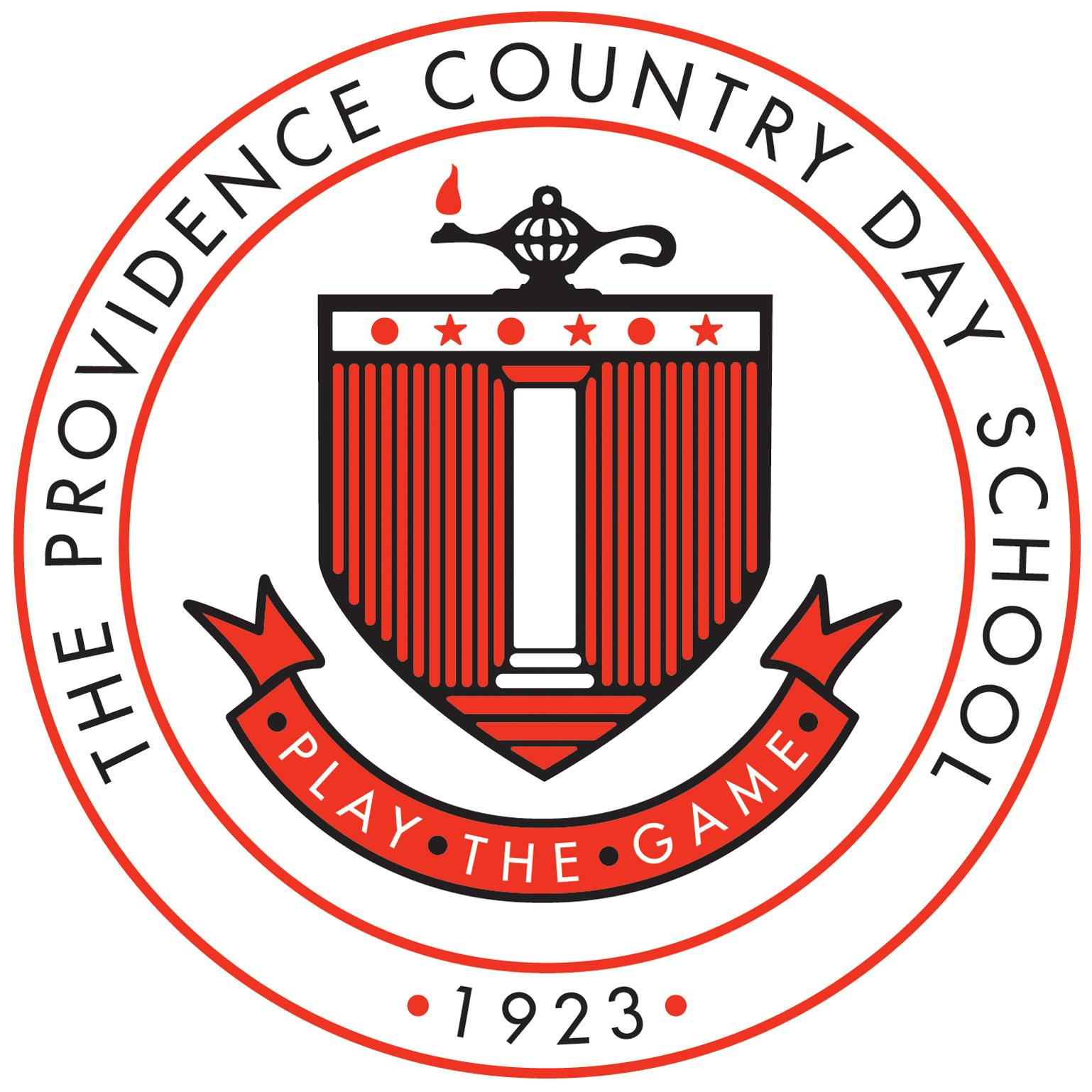 Accredited by NEASC
Elementary Grades Teacher
Faculty / Full-Time
Providence Country Day School, East Providence, RI
Henry Barnard School, in partnership with the Providence Country Day School, is seeking a full-time (academic year) Elementary Grades Teacher. Our teachers act on the belief that 100% of students can unfold their true human potential, and help cultivate the formation of a positive identity for our students while preparing them to live and work together in a dynamic and diverse world.
Expectations of an HBS Team Member include:
Is results driven, with excellent planning and organizing skills, and a "do whatever it takes" attitude and work ethic

Embraces the diversity of the HBS community by fostering an environment of respect and inclusion, while actively working to build an equitable school community

Engages meaningfully in school and network professional growth opportunities and enhances professional growth by giving and seeking assistance from other team members

Engages families as partners in student success while recognizing and respecting differences in family backgrounds, structures, and cultures

Create an environment of respect and rapport with students, parents, and colleagues
Candidates of color, members of the LGBTQ+ community, and bilingual candidates are encouraged to apply. We strive to have a team that reflects the diversity of our students and families. It is important to us that our students can see themselves in the adults that surround them each day. PCD and HBS are affirmative action, equal opportunity employers.
Qualifications:
A bachelor's degree is required

A passion for teaching children

A commitment to continuous improvement
To Apply:
Please submit your resume and tailored cover letter to Kyle Quadros at kyle.quadros@henrybarnard.org. Your cover letter should highlight your alignment with our mission. 
Providence Country Day School and Henry Barnard School do not discriminate on the basis of race, color, national origin, creed, sex, ethnicity, sexual orientation, gender identity, disability, age, or ancestry.
Beginning in the 2021-2022 school year, Henry Barnard School started a fresh chapter in our history. Spearheaded by a coalition of parents, community members and teachers, and in partnership with the Providence Country Day School, the new HBS preserves the strengths of our past as a laboratory school while seizing opportunities for renewal as an independent school committed to nurturing curious young learners. 
Located in Providence, Rhode Island, on the tree-lined campus of Rhode Island College, Henry Barnard School is a PK-5 school community that values learning through play and guided exploration. Students at HBS benefit from a personalized, interdisciplinary and collaborative approach to education. As an independent school, HBS will add to its robust curriculum with a larger focus on diversity, inclusion and community engagement. 
Providence Country Day School
East Providence, RI
Elementary, Middle School, High School
Day
All Gender