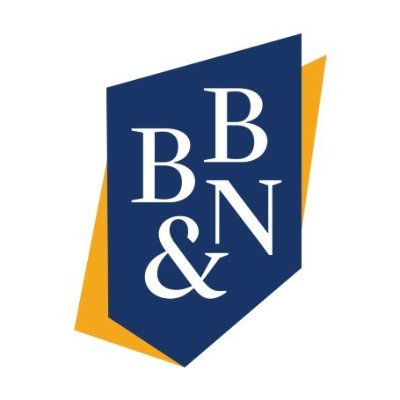 Accredited by NEASC
Education Fellow
Administrator / Other
Buckingham Browne & Nichols School, Cambridge, MA
Start Date: August 2023
Department: Teaching and Learning Office
Job Summary: 
BB&N is seeking full-time Education Fellows for the 2023-2024 academic year as part of BB&N's Knight Corps cohort. Education Fellows are recent or soon-to-be college graduates who are interested in a career in education or other school-based roles. Education Fellows have an opportunity to observe BB&N's best teaching practices and learn from experienced faculty and administrators and provide a wide range of support throughout various areas of the school. Through participation in Knight Corps cohort and mentoring meetings, there will be ample opportunities to gain the exposure necessary to evaluate a career either in teaching and learning or in other school-based roles. This is a one-year position with potential consideration for a second-year extension.
Skills and Competencies:
Successful candidates value and respect diversity in all facets of BB&N school life. They also promote equity and inclusion in work with students, colleagues, and, in some cases, families. In keeping with BB&N's commitment to the community, Education Fellows exemplify cooperation and collaboration, demonstrate leadership when necessary, provide support when needed, and assist in a range of capacities.
The ideal candidate will demonstrate the following:
interest in working in a school setting
dedication to the goal of creating and maintaining an authentic, inclusive community;
enthusiasm for working with students and colleagues;
ability to work effectively and collaboratively with a diverse group of people;
strong communications skills through writing, speaking, and listening;
familiarity with Google Workspace.
Salary: $40,000.00
Compensation for full-time employees includes a 403(b) plan with up to a 10% match of salary and other competitive benefits offerings. Benefits offered to eligible employees include health & dental insurance; commuter benefits; long-term disability insurance, and more. 
To Apply: 
Please upload your Cover Letter, Resume, Personal Statement, and/or Teaching Philosophy and Reference List.
Buckingham Browne & Nichols School does not discriminate on the basis of race, color, religion, creed, age, gender identity, national origin or ancestry, veteran status, sexual orientation, genetic information, or any non-job related physical or mental disability. We welcome candidates who will increase our diversity; we encourage candidates of color and all diverse candidates to apply.
Buckingham Browne & Nichols Schools takes the health and safety of its community members very seriously. Because we serve students, many of whom are not eligible for vaccination due to their age, we require all employees to be fully vaccinated against the COVID-19 virus with the Johnson & Johnson, Pfizer, or Moderna COVID-19 vaccine before commencing employment. Documentation showing vaccination status will be required as part of the application process.
Buckingham Browne & Nichols School
Cambridge, MA
Early Childhood, Elementary, Middle School, High School
Day
All Gender