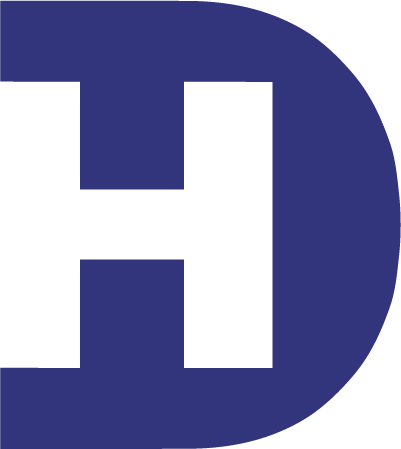 Accredited by NEASC
Director of Technical Theatre
Faculty / Part-Time
Dana Hall School, Wellesley, MA
Dana Hall School seeks an experienced Technical Theatre Director for the Performing Arts Department for a part-time position, beginning in the fall of 2022. Candidates must be able to teach in person. Responsibilities will include: teaching a workshop-style class for both the Upper and Middle School students on technical theatre skills, including practical shop work and set, lighting, projection, and sound; working with students after school in preparation for co-curricular productions in the Middle and Upper School; and overseeing the technical and design aspects of several major public performances each year, including dance, theatre, and choral music events. Dana Hall seeks candidates who will be caring and flexible while still holding students to high standards and expectations.
The ideal candidate will:
Demonstrate excellence and experience in theatre production, preferably in both professional and school settings
Possess a depth of knowledge of contemporary theatre and ability to distill concepts for young artists through the development and execution of a comprehensive and sequential technical theatre curriculum
Have experience teaching a range of ages of students in workshop formats
Be able to assess student achievement
Be highly organized with a strong capability for logistics, problem solving, and scheduling
Be familiar with the tools, safety, and procedures involved in building and installing scenery and stage lighting
Demonstrate proficiency in lighting and sound design
Possess significant set-building experience, including drafting, carpentry, scenic painting, and welding, as well as experience and interest in current theatrical technology applications, including Vectorworks, AutoCAD, QLab, and Adobe Creative Suite
Be able to work collaboratively, communicate effectively, and model professional working relationships with Performing Arts faculty
Hold certification in operation of a Genie Lift
Be able to lift, carry, and move at least 40 lbs. repeatedly
Candidates should be able to demonstrate the ability to create learning spaces in which all students feel safe, honored, appreciated, and respected. Dana Hall School seeks candidates who will contribute to and are committed to diversity and inclusive educational practices.
Dana Hall School
Wellesley, MA
Middle School, High School
Boarding, Day
Girls