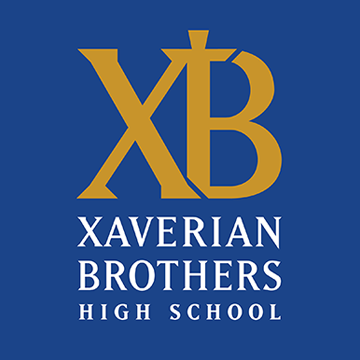 Accredited by NEASC
Director of the Ruth Kennedy Library and Research Center
Faculty / Full-Time
Xaverian Brothers High School, Westwood, MA
GENERAL EXPECTATIONS:
The Director of the Ruth Kennedy Library and Research Center is responsible for the oversight of three primary areas: First, this individual oversees all aspects of the general library, including the acquisition of print and non-print materials, providing reference and other professional library information services to students, faculty, and staff, and orienting all members of the community in the proper use of the library. Second, the individual will work with the administration and faculty to create and integrate a 7-12 research curriculum into the school's program of study. Finally, the Director of the Ruth Kennedy Library and Research Center, in conjunction with the Administration, will help develop and lead the newly created Academic Resource Center.
The successful candidate will hold a graduate degree, preferably in Library Science, and possess experience in research-focused curriculum development. An understanding of educational technology and academic search engines is also desired. The individual will be mission-driven, with a thorough appreciation for Xaverian and Catholic education. The ideal candidate is also a strategic thinker, who is approachable, especially while building actionable consensus among stakeholders, is an effective communicator who can connect with a broad range of constituencies, including students, colleagues, and parents, is a flexible thinker, who firmly embraces a growth-oriented mindset while simultaneously pursuing realistic and achievable goals, and is a worthy role model for both students and staff who epitomizes a positive, welcoming, open, and optimistic approach to all matters.
How to Apply:   Resume, cover letter, and three references should be submitted electronically to Julie Horne at jhorne@xbhs.com. Please indicate LIBRARY DIRECTOR SEARCH in the subject line. Position begins mid-August. Salary commensurate with experience; excellent benefits. Position advertised until filled.
Xaverian Brothers High School
Westwood, MA
Middle School, High School
Day
Boys