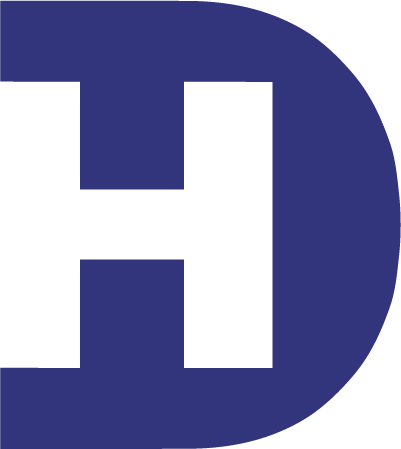 Accredited by NEASC
Director of the Dana Fund
Staff / Full-Time
Dana Hall School, Wellesley, MA
Dana Hall School seeks candidates for the position of the Dana Fund.
The individual in this position will be accountable for:
– Overseeing the annual giving program which constitutes the major source of unrestricted private giving to Dana Hall School
– Developing short- and long-range goals and objectives for annual giving that have an impact toward increasing unrestricted gifts to the school both in overall dollars raised and participation by constituent groups
– Identifying, recruiting and working closely with annual giving chairs for current parents, past parents, grandparents, and faculty/staff
– Recruiting, training and overseeing the Parent Dana Fund leadership giving committees
– Planning and executing a successful Senior Parent Legacy Gift Program
– Working with the Assistant Director of Alumnae Giving to help devise strategies and meet stretch goals for alumnae giving to the Dana Fund including reunion classes and the Young Alumnae Giving Challenge
– Supervising and working with the Assistant Director of the Dana Fund particularly to produce annual giving mail and e-solicitations and to obtain matching gifts
– Working with the Director of Events and Parent Programs to plan and execute appropriate events to launch and acknowledge major annual donors to the Dana Fund
– Working with the Database Manager to ensure accurate gift accounting, gift acknowledgment, and pledge reminders, including production of the Annual Report of Giving
– Benchmarking the annual giving performance against local peer schools and all girls' schools and providing relevant reports
– Attending Advancement Committee meetings as necessary.
– Completing other duties as assigned
Candidates must have: a bachelor's degree, master's degree preferred; over 5 years fundraising experience; management experience; technical knowledge of data management systems and processes; experience with relevant Blackbaud solutions preferred, such as Raiser's Edge/RE NEXT and Online Express; knowledge of Microsoft Office and Google Apps.
Successful candidates will possess: excellent communication skills, both orally and in writing; excellent problem-solving, technology, and customer-service skills; superior time-management skills with an ability to manage many tasks and projects simultaneously, while adhering to deadlines and maintaining quality work products; excellent organization skills with a strong attention to detail and an ability to create effective action plans to meet goals; strong analytical skills, including the ability analyze and interpret giving trends; and an ability to handle sensitive and confidential matters with utmost discretion.
This is a twelve-month, full-time position reporting to the Chief Advancement Officer.
Dana Hall seeks candidates who will contribute to and are committed to diversity and multicultural educational practices.
Dana Hall School
Wellesley, MA
Middle School, High School
Boarding, Day
Girls