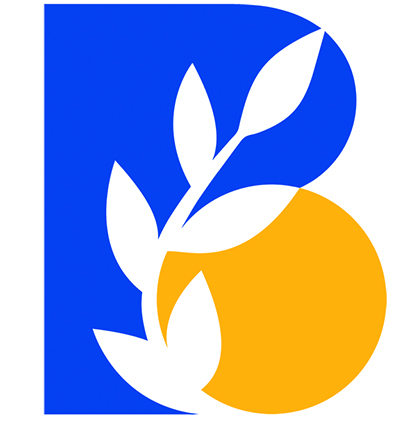 Accredited by AISNE
Director of the Annual Fund
Administrator / Full-Time
Belmont Day School, Belmont, MA
Inspire and challenge.
At Belmont Day School, we foster intellectual curiosity, honor differences, and empower meaningful contributions with excellence, respect, honesty, responsibility, caring, and joy.
 Director of the Annual Fund
The director of the annual fund will be responsible for the development, execution, and management of a comprehensive annual giving program that supports the philanthropic priorities of the school. The director will be responsible for the broad operational oversight of the parent and alumni annual giving programs. In conjunction with the director of development, the director of the annual fund will focus on cultivation, solicitation, and closure of leadership and annual gifts by managing prospects and donors with the capacity to help meet our fundraising objectives. Responsibilities include advising and executing on strategy; goal tracking, analyzing, and implementing strategy based on data; enriching participation across our constituencies; and developing and sustaining programming in support of our goals.
This is a full-time, exempt, and benefit eligible position. This is a 12-month position and reports to the director of development.
Essential Functions and Responsibilities
Partner with the director of development to meet key overall goals for annual giving, and for other fundraising activities.
Develop strategies and directly solicit main constituents to achieve the annual giving fundraising goals (annual fund goal and participation goal).
Represent the annual fund at meetings, social events, and one-on-one meetings.
Participate in the management of the development committee, as well as support current parent and alumni volunteers to promote peer-to-peer encouragement and solicitation.
Alumni Outreach
Help to create, organize, and manage engagement opportunities, such as alumni reunions, recruiting class agents, with a goal of increasing alumni reunion annual giving participation and a lasting commitment to the school.
Co-manage the alumni council with a goal to increase alumni engagement and participation.
Develop and execute all communication with alumni such as alumni updates, requesting class notes and college placements, sharing alumni speaker opportunities, and promoting alumni events.
Administrative Responsibilities
Lead a tracking system for all solicitors and donor targets with the development associate.
Assist to oversee all annual fund mailings to include design, segmentation, and timing of mailings.
Manage stewardship activities and events for donors annually.
Serve as liaison with brokerage companies for all stock gifts.
Assist in overseeing gift processing, gift acknowledgment, and pledge reminder process, assuring accuracy.
Lead the partnership with communications in the production of the annual report and the alumni news for the school magazine.
Qualifications
Bachelor's degree and a minimum of 5 years of full-time work experience in advancement/development. Preferred candidates will have fundraising experience in an academic environment.
Cultural competency based on experience and professional development in diversity work
Proven track record of fundraising success.
Demonstrated ability in strategic planning for a comprehensive, sustained operation necessary to carry out the vision, goals, and fundraising aspirations of the school.
Strong written, verbal, and interpersonal communication skills to effectively interact with a wide range of constituents.
Demonstrated ability to work closely with high-level decision makers, trustees, and other top level volunteers.
Volunteer management and event logistics experience preferred.
Knowledge of Raiser's Edge fundraising software and/or other fundraising software needed.
Must be able to meet deadlines, balance multiple projects, be detail-oriented, and have excellent communication skills.
Proficiency in Microsoft Office, including Word and Excel.
Travel as needed related to portfolio composition and for engagement events.
Availability for occasional weekend and evening commitments.
Please send a cover letter specific to this position and a resume to careers@belmontday.org. Please include "Director of the Annual Fund" in the subject line.
Belmont Day seeks candidates who will add to the diversity of our community. The school will always be maintained as a nonsectarian institution. The school is an equal opportunity employer. The school complies with all legal requirements in connection with admissions and access to programs, facilities and employment practices regardless of race, color, religion, sex, gender identity, sexual orientation, national origin, genetics, age, or disability.
Belmont Day School
Belmont, MA
Early Childhood, Elementary, Middle School
Day
All Gender