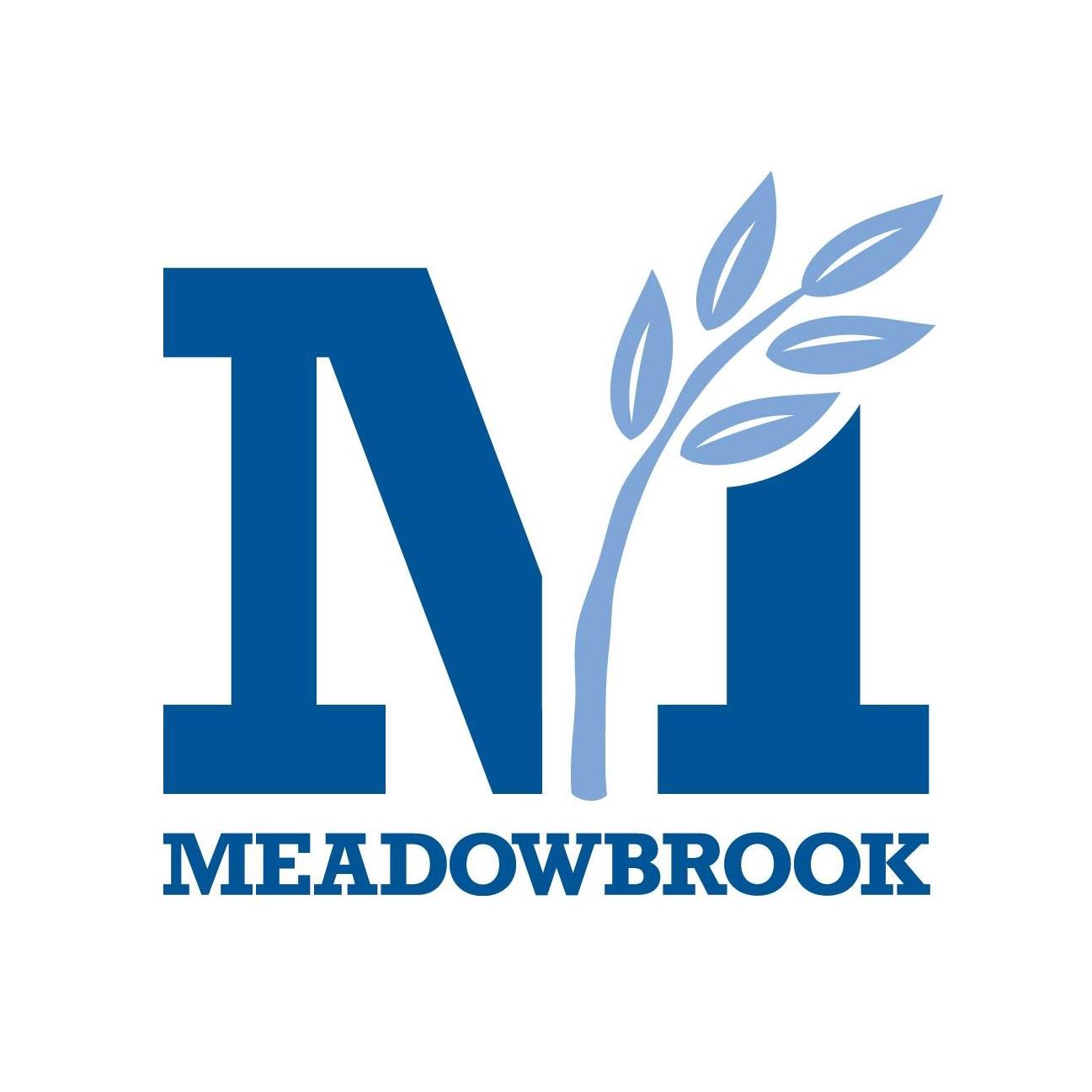 Accredited by AISNE
Director of Secondary School Counseling
Administrator / Other
The Meadowbrook School of Weston, Weston, MA
The Meadowbrook School of Weston, a junior kindergarten through 8th grade school located in Weston, MA, seven miles west of Boston, is seeking a Director of Secondary School Counseling (part-time to full-time). This is an exciting opportunity to play an integral role in our student and family experience at Meadowbrook. Please position may be combined with other functions such as teaching, coaching, advising etc. depending on the candidate's experience, interests, and Meadowbrook's needs.
The Director of Secondary School Counseling will report directly to the Chief Enrollment Officer. They should have exceptional communication and interpersonal skills with the ability to genuinely develop strong relationships with our students and families. This person must embody our mission to know, love and challenge every child and have an awareness and sensitivity of the diverse needs of our community.
We take a personalized, collaborative and high-touch approach to helping our students determine their path to secondary school. The Director of Secondary School Counseling begins working with our students and their families in the spring of seventh grade and engages the Head of Middle School, advisors, teachers and others throughout the entire process.
In addition, the Director of Secondary School Counseling must possess a strong professional network and demonstrate a deep understanding of the area's high schools. They will often serve as the face of Meadowbrook as they engage in the community and advocate for our students.
Specific Responsibilities:
Plan and conduct secondary school information programs for students and parents
Plan and host secondary school events – including secondary school fair and panels
Develop and maintain relationships with secondary schools
Meet with all families who are contemplating applications and assist with their process beginning in spring of Grade 7
Coordinate in-house test preparation, practice interviews for students, and visits from school admission representatives
Maintain ongoing, frequent, and open communication with families concerning the process, including reminders and deadlines
Work with teachers regarding needs of 8th graders, including discussions of appropriate sections and/or language choices, assist with letter writing if desired; read all recommendation letters and review all forms before mailing
Serve as an advocate for Meadowbrook and its students by writing recommendation letters, completing  forms for all applicants and doing school placement visits
Act as SSAT coordinator for the school
Work closely with the Head of Middle School, the 8th Grade Dean, the Chief Enrollment Officer and advisors throughout the process
Other duties as assigned
Requirements:
Bachelor's degree required; Master's degree preferred
Min. 5 years of relevant experience, preferably at an independent school
Exceptional communication skills and interpersonal skills with the ability to authentically connect with students, families and organizations across diverse backgrounds
Experience coaching individuals/groups with ability to have difficult conversations preferred
Strong written communication skills required; previous experience preparing letters of recommendation preferred
Proven track record of a commitment to equity, inclusion and belonging
Must be extremely organized with the ability to work under pressure
We strongly encourage applications from people of color, LGBTQ+, or people from communities that are historically underrepresented in independent schools. We are committed to an inclusive school experience for all those who come to work at Meadowbrook.
The Meadowbrook School of Weston
Weston, MA
Early Childhood, Elementary, Middle School
Day
All Gender