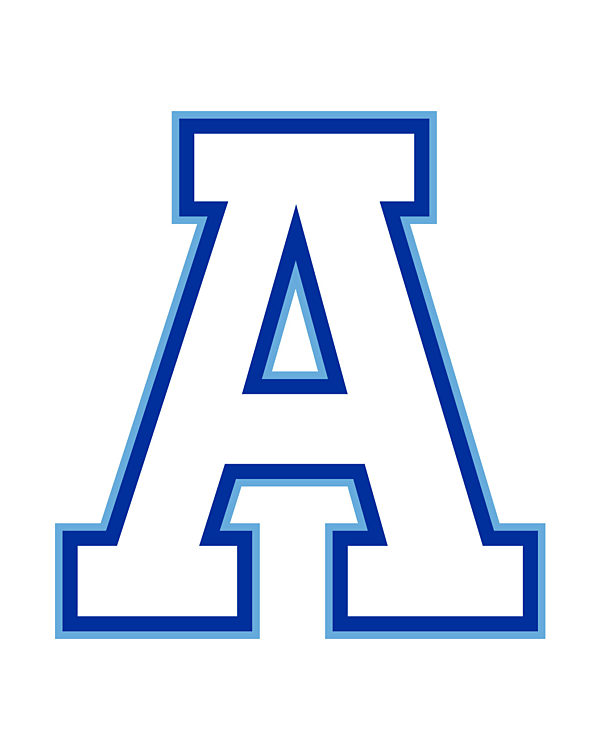 Accredited by NEASC
Director of Parent and Family Connection/Engagement
Administrator / Full-Time
Phillips Academy, Andover, MA
The Director, reporting to the Associate Head of School for Equity, Inclusion and Wellness, works in collaboration with numerous strategic partners across campus to develop and deliver specialized programming, information, and resources to enhance Andover's parent and family connections. The Director will help in developing communications strategies to enhance the family and student experience.
The Director will develop resources to help parents and families navigate the campus structure as well as support the administration in the creation of new systems and policies targeting. The Director will also collaborate with campus departments to create programs and services that partner with parents and families to enhance the student experience. The aim is to build a strong campus-wide network to engage parents and families from matriculation to graduation.
The Director will lead the efforts to help parents and families understand the values of Phillips Academy, by creating an environment in which parents and families can support the direct relationship between the Academy and the student.
This is a full-time, 12-month, exempt, non-housed, administrator position serving the academic year program.
To be considered, applicants must submit both a resume and a cover letter.
Job Qualifications:
Undergraduate degree required. Master's degree preferred.
Minimum of five years of relevant experience in education or a related field.
Skills in writing and presenting information with clarity.
Experience providing leadership within a complex educational operation.
Demonstrated ability to handle and prioritize multiple tasks in a fast-paced environment.
Demonstrated success working in a diverse environment.
Substantive experience working with parents and families who come from a broad cultural and international demographic.
Evidence of success in fostering positive interactions and work with a diverse group of students, parents, faculty, staff, and other stakeholders.
Evidence of creative strategic thinking, project management and execution.
Proven ability to facilitate organizational change, adjust priorities, collaborate with partners, and improve organizational performance.
Exceptional interpersonal and communication skills with the ability to exercise a high degree of judgment, diplomacy, and discretion.
Demonstrated leadership in a complex organizational structure; ability to work within and across a leadership cohort to build alignment around shared values and outcomes.
Fluent with the latest technology: database systems, email marketing tools, and web-based portals.
Strong commitment to supporting the Academy's goal of cultivating a diverse and inclusive community.
Ability to work flexible hours on occasion, including evenings and weekends.
Phillips Academy requires that all student-facing faculty, staff, and administrators, subject to disability and religious accommodation exceptions under federal and state law, be up to date with their COVID vaccination, which includes any boosters that have been added to meet the CDC definition of up to date which now includes the new bivalent booster.
Phillips Academy is committed to equal employment opportunity and providing reasonable accommodations to applicants with physical and/or mental disabilities. We value and encourage diversity and solicit applications from all qualified applicants without regard to race, color, national origin, ancestry, religion, sex, pregnancy, sexual orientation, gender expression, gender identity, age, physical or mental disability, genetic information, veteran status, military service, application for military service or any other characteristic protected by law. Any offers of employment will be contingent upon successful CORI/SORI and fingerprinting background checks as well as unrestricted authorization to work in the United States.
Phillips Academy
Andover, MA
High School, Post Graduate
Day, Boarding
All Gender