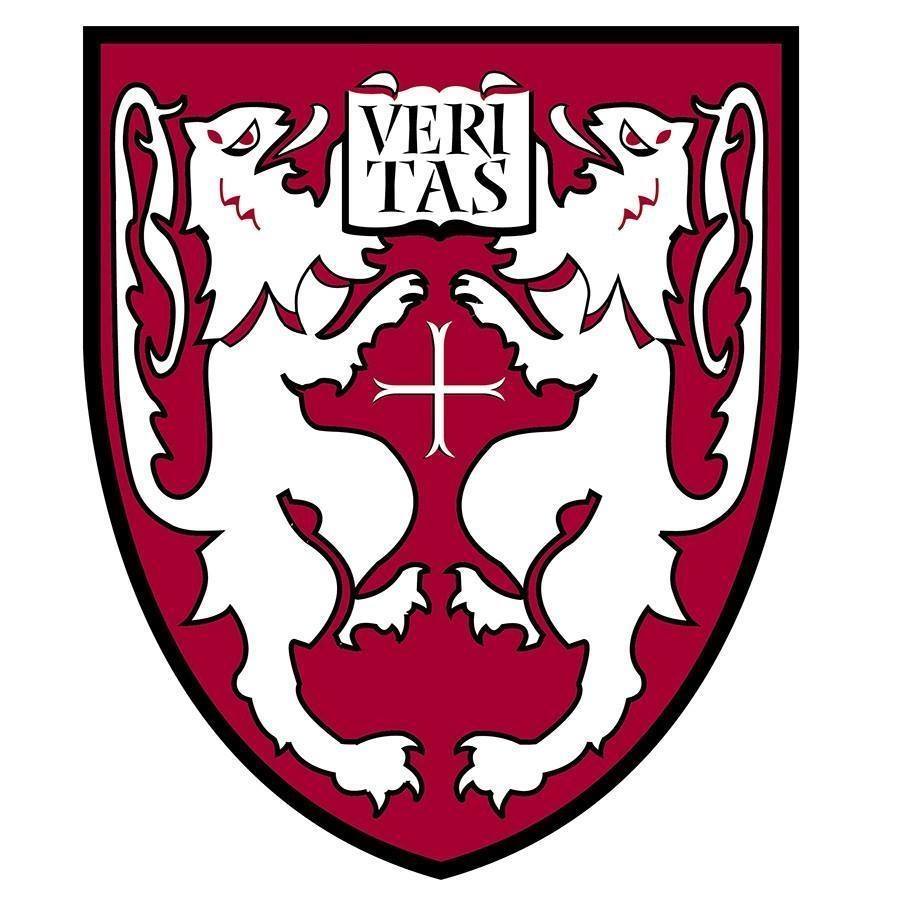 Accredited by NEASC
Director of Medical Services
Faculty / Full-Time
Portsmouth Abbey School, Portsmouth, RI
Job summary
The Director of Health Services manages all activities and operations of the Portsmouth Abbey School Infirmary during the school year (late August – early June).  The Director is responsible for coordinating student health records and communicating with parents regarding student health needs during the summer months. The Infirmary operates 24 hours per day/ 7 days per week while school is in session, providing comprehensive healthcare services to 350 students.  The Director has 24/7 accountability for Infirmary operations during the school year and works on-site Monday-Friday 8am-4pm and on-call during other hours. The Director is responsible for the development, implementation, and management of the school health program consistent with Rhode Island Department of Health guidelines and regulations governing school health and nursing.  The Director works in collaboration with the registered nursing staff, school physician, and school psychologists in assessing, planning, implementing, and evaluating school health policies and student individualized healthcare plans.  The Director is the supervisor for all nursing staff, oversees all health services delivered by the Infirmary, and provides direct patient care to Portsmouth Abbey School students.  Additional responsibilities include participation on committees related to the health and safety needs of the Portsmouth Abbey School community (Student Progress Review Group, Emergency Response Team, COVID Committee, Travel Committee).
Responsibilities
Provide direct professional nursing services, first aid, illness, crisis intervention, inpatient observation, and emergency care to students per medical guidelines of Portsmouth Abbey School.
Communicate and collaborate daily with registered nurses, school physician, school psychologists, parents, coaches, houseparents, faculty, and staff to coordinate students' health related needs.
Perform on-site CLIA waived lab testing, coordinate outside lab testing, radiology referrals, and medical specialist appointments as needed.
Oversee administration and documentation of prescribed and over-the-counter medications for students per written orders from medical providers and standing orders.
Administer emergency care to students/staff/faculty and refer for emergency medical services as needed.
Accept referrals and schedule all counseling appointments for students in coordination with the school psychologists.
Manage scheduling and supervision of all infirmary staff, coordinate nursing team meetings, provide continuing education opportunities for nursing staff.
Review, update, and maintain student health and immunization records in accordance with Rhode Island Department of Health regulations.
Review, prepare, and update standing orders and medical policies with school physician annually.
Serve as primary educational resource for health-related questions/issues for parents and students, providing ongoing health counseling as needed.
Manage student dietary needs/food allergies in coordination with dining hall staff.
Communicate with parents, students, faculty, and staff regarding school health policies and ensure policy compliance.
Conduct annual faculty training for Epipen, emergencies, blood borne pathogens, and other health related topics as needed.
Coordinate CPR training annually.
Order supplies and monitor expiration dates and placement of emergency equipment throughout campus to include Epipens and AEDs. Manage inventory and order all over-the-counter medications, medical supplies, office equipment and supplies for the Infirmary.
Maintain accurate, confidential individual student health records and function as administrator for online Magnus Health Student Medical Record software. Communicate with parents to establish Magnus Health accounts, troubleshoot issues, and interact with Magnus Health support/customer service as needed.
Initiate baseline Impact concussion testing for all new students and coordinate post-injury testing as needed.
Track monthly data to include student infirmary visits, vaccination administration, COVID testing, infectious disease prevalence, medication administration, school physician visits, and school psychologist visits.
Submit bi-weekly payroll to business office for registered nurses paid on an hourly basis.
Coordinate school health insurance plan with ISM/GeoBlue for international students ensuring that policies are in place for the school year.
Coordinate annual Flu Vaccination Clinic, Vaccinate Before You Graduate Clinics, and other vaccinations as needed.
Maintain professional membership in national and state school nurse organizations.
Review, revise, and update all COVID related protocols re: testing, isolation/quarantine, and treatment in coordination with the Rhode Island Department of Health and school physician.
Skills and Competencies
Valid license to practice as a Registered Nurse in the State of Rhode Island and meet continuing education requirements as established by the state board of nursing. Hold a minimum of a baccalaureate degree, with a master's degree in nursing or related field preferred.
Minimum of 5 yrs. experience in nursing, school health, or related field with a preference for adolescent health. Minimum of 2 yrs. experience in management, supervision, and/or administration. Boarding school experience helpful, but not required.
Current CPR certification.
The ideal candidate will demonstrate a strong interest and commitment to working with adolescents, possess excellent interpersonal and organizational skills, demonstrate exceptional judgment, and strive to maintain a supportive team environment for nursing staff. The candidate will be able to work collaboratively with administrators, faculty, staff, and parents to enhance student wellness and achieve common goals.
Portsmouth Abbey School
Portsmouth, RI
High School
Day, Boarding
All Gender
Religiously-Affiliated