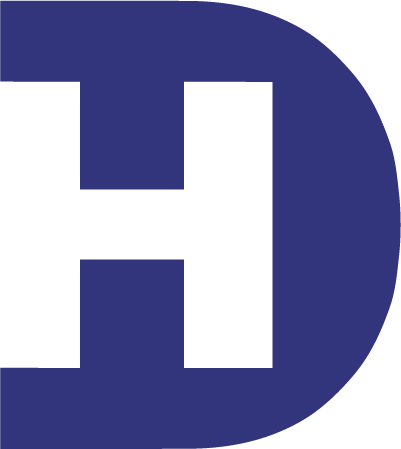 Accredited by NEASC
Director of Major and Planned Gifts
Staff / Full-Time
Dana Hall School, Wellesley, MA
Dana Hall School seeks candidates for the position of Director of Major and Planned Gifts.  The individual in this position will be accountable for:
–       building a strong and effective major gifts program and creating goals, timetables and metrics to benchmark growth
–       managing a portfolio of donors and prospects with an emphasis on individual donor relationships, solicitation activities, and stewardship
–       supervising the Alumnae Gifts Officer and the Major Gifts Officer in establishing and achieving goals, timetables, and appropriate strategies for assigned prospects and projects, as well as hiring, training and evaluating persons in these positions
–       working collaboratively with the entire Advancement team and specifically with the other directors
–       conducting regular prospect visits with the goal of qualifying and soliciting major prospects for Dana Fund, capital, or Helen Temple Cooke Society gifts
–        acquiring timely and relevant institutional information to create and execute solicitation and stewardship strategies for each prospect, as appropriate
–        tracking activity within Raiser's Edge/RE NXT and generating reports to track the progress of each prospect's cultivation/solicitation/stewardship plan
–        establishing a plan, including specific goals and timetable, to cultivate and solicit prospective planned gifts (Helen Temple Cooke Society)
–        serving as a planned giving resource and maintaining up-to-date planned giving knowledge
–        working in cooperation with the Business Office, financial estate planners, and attorneys to set up and steward major and planned gifts
–        managing the Alumnae Fundraising Committee
–        attending Advancement Committee and Steering Committee meetings, as necessary
–        attending key Dana Hall events to interact with donors and prospects, including travel, as well as evenings and weekends, as necessary
Candidates must have: a bachelor's degree, master's degree preferred; over 5 years of fundraising and donor management work experience; management experience; planned giving knowledge; technical knowledge of data management systems and processes; experience with relevant Blackbaud solutions preferred, such as Raiser's Edge/ RE NXT and Online Express; knowledge of Microsoft Office and Google Apps.
Successful candidates will possess: excellent problem-solving, technology, and customer service skills; superior time-management skills with an ability to manage many tasks and projects simultaneously, while adhering to deadlines and maintaining quality work products; excellent organizational skills with a strong attention to detail and an ability to create effective action plans to meet goals; strong analytical skills, including the ability to analyze and interpret business and financial data; effective communication skills, both orally and in writing to maintain open communication channels with relevant stakeholders; an ability to handle sensitive and confidential matters with utmost discretion.
This is a twelve-month, full-time position reporting to the Chief Advancement Officer.
Dana Hall seeks candidates who will contribute to and are committed to diversity and multicultural educational practices.
Dana Hall School
Wellesley, MA
Middle School, High School
Boarding, Day
Girls