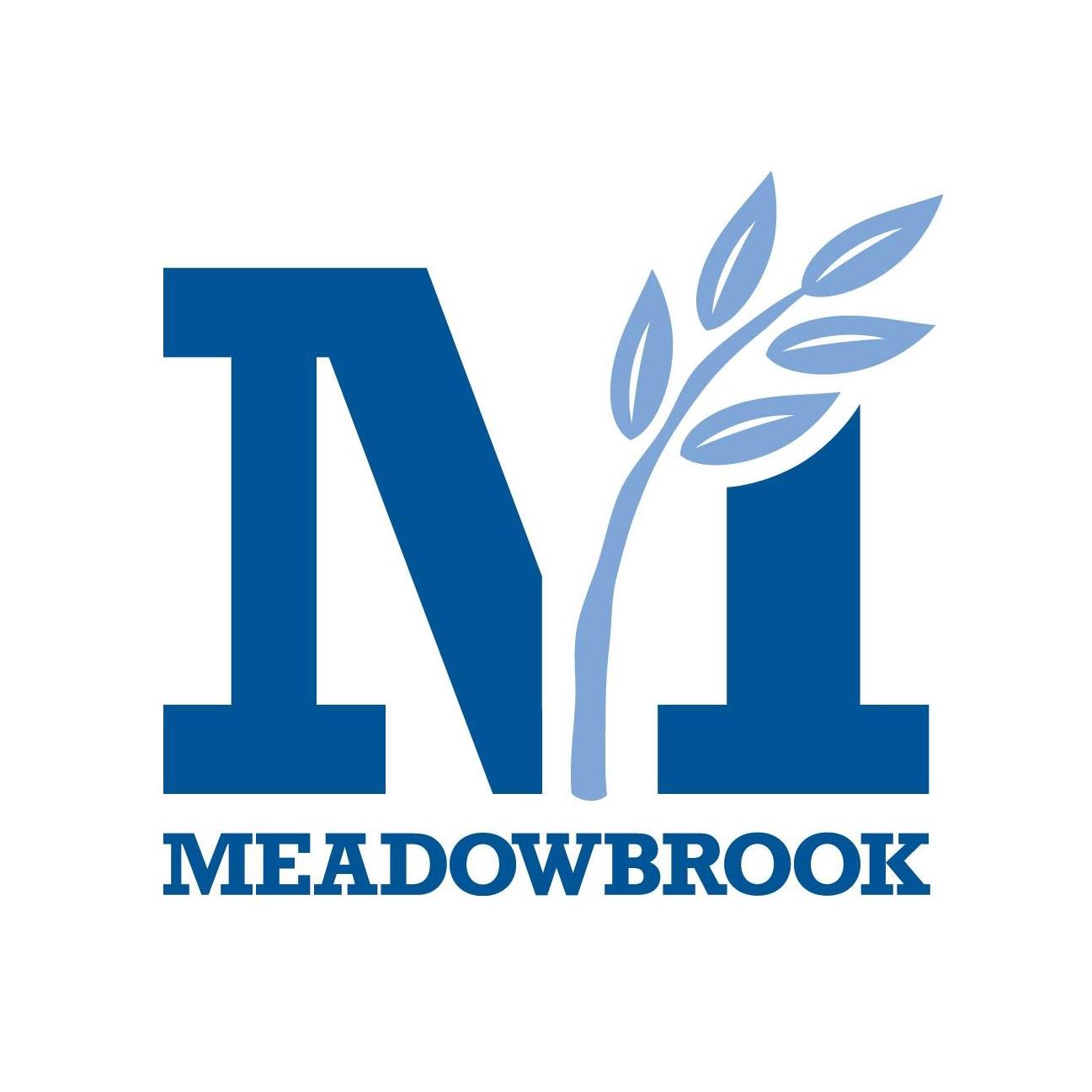 Accredited by AISNE
Director of Library Services
Faculty / Full-Time
The The Meadowbrook School of Weston, Weston, MA
The Meadowbrook School of Weston, a pre-kindergarten through 8th grade school located in Weston, MA, seven miles west of Boston, is seeking a full-time Director of Library Services to join its faculty for the 2023-2024 school year.
Meadowbrook is a mission-driven school and we invite candidates to familiarize themselves with our mission before applying for the position. At Meadowbrook, innovative, creative, and passionate people join together in an expansive learning environment with rigorous academics and innovative curricula to inspire, challenge, and empower students to achieve at the highest level, connect deeply with a diverse community, and courageously create change.
Candidates should be innovative self-starters who enjoy working with a diverse population of academically talented students and creative faculty. We seek applicants who will actively support our school's mission, goals, and vision. They will also have excellent teamwork skills and the ability to work well with and relate effectively to all constituents in our community.
We strongly encourage applications from people of color, LGBTQ+ educators, or educators from communities that are historically underrepresented in independent schools. We are committed to an inclusive school experience for all those who come to work at Meadowbrook.
Essential Responsibilities
Foster a library space that is vibrant, welcoming, and conducive to deep thought, authentic inquiry, and collaboration

Guide students and faculty as they seek access to information

Teach critical thinking skills required to locate, evaluate, analyze, synthesize, and ethically apply information

Support reading as a core value and an essential skill for discovery, life-long learning, global citizenship, compassion, and joy

Develop and implement a program that supports classroom curriculum with resource collection/curation and information literacy instruction

Offer instruction and support in research skills and behaviors in support of classwork and assignments

Guide access to digital resources, including subscription databases, e-books, and audiobooks, both on and off campus

Provide faculty/staff development opportunities in the use of information resources in a variety of formats and integration of information literacy skills throughout the curriculum

Demonstrate enthusiasm for the opportunities for students and faculty related to our school's libraries

Participate in collaboratively defining and communicating about the role and changing nature of our school library in the 21st Century; and as requested, provide informative presentations to various constituent groups, such as faculty, administration, and the broader community of the school

Build, maintain, and promote multimedia collections that foster a love of reading and that support the curriculum, needs, and interests of students and faculty     

Assume a leadership role in promoting intellectual freedom and access to information as requisite to responsible citizenship
The Director of Library Services, as a manager of library personnel and resources, will:
Oversee all aspects of library spaces, collections, and instruction

Oversee the maintenance of the school's Pre-K to Grade 8 library collection, including circulation, collection development, inventory, and evaluation.

Manage the circulation of technology loaner devices, such as laptops, iPads, headphones, etc.

Administer the library budget, including the purchase of all resources, materials, and supplies

Supervise the librarian assistant

Train and supervise all student, parent, and community volunteers

Take an active role in the Meadowbrook community, including participation in areas that reflect the importance of the library in our academic life and community enrichment (e.g. attending faculty/division meetings, teaching classes, etc)

Update instructional and library-related professional skills by attending conferences, participating in continuing education opportunities, and scholarship
Requirements
Bachelor's degree required (Master's degree preferred, especially in Library and Information Science)

Previous relevant experience required 

Must have excellent writing and communication skills, and the desire and demonstrated ability to assist students' writing skills

Detail-oriented, organized, and willing to take thoughtful initiative in a collaborative setting
The The Meadowbrook School of Weston
Weston, MA
Early Childhood, Elementary, Middle School
Day
All Gender