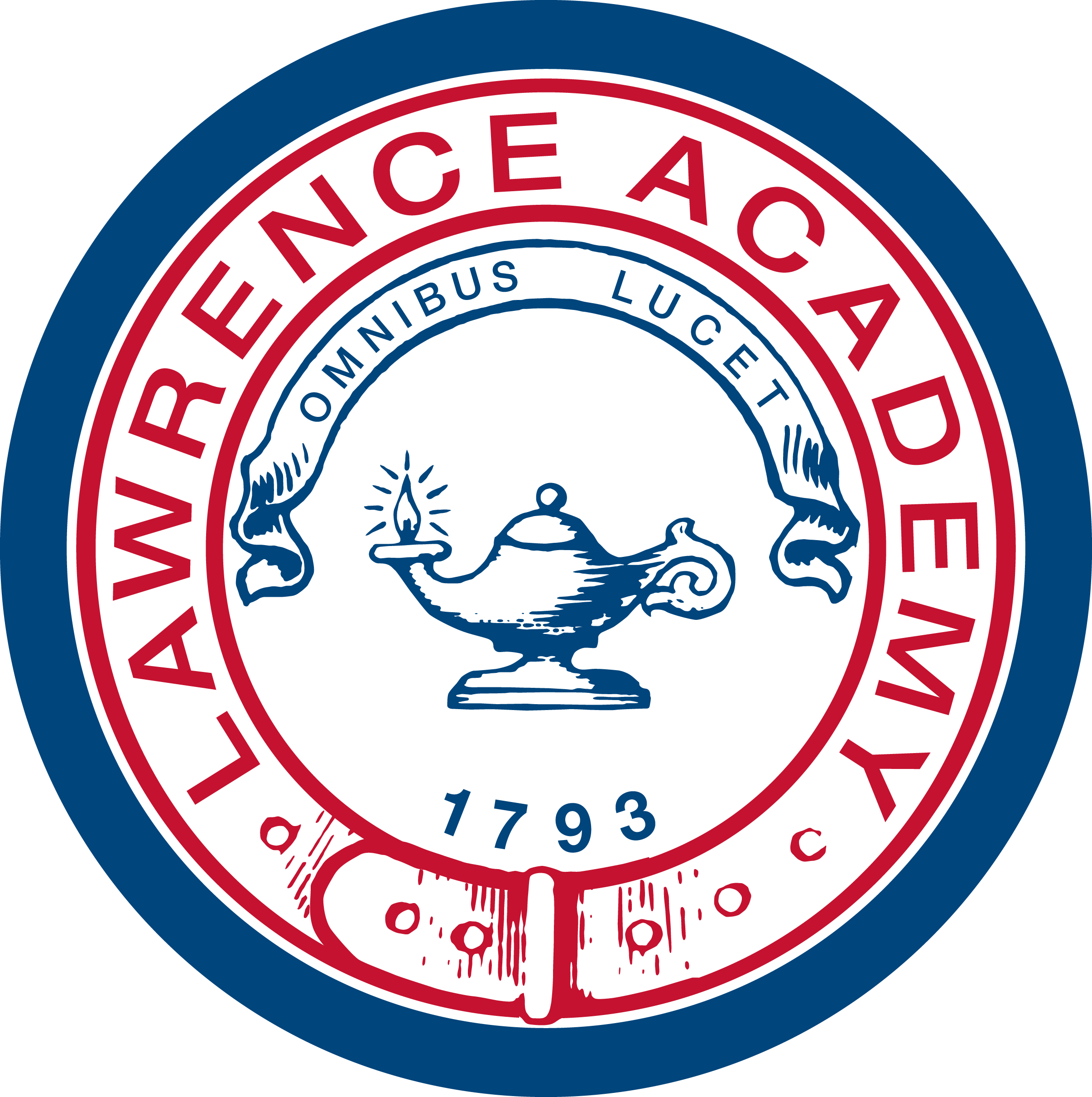 Accredited by NEASC
Assistant Dean of Academic Affairs: Director of Learning Support
Administrator / Full-Time
Lawrence Academy, Groton, MA
Lawrence Academy is a co-educational day and boarding school for students in grades 9 through 12, located on a 135-acre campus in Groton, MA, just 31 miles northwest of Boston. Founded in 1793, Lawrence Academy (also known as LA) enrolls approximately 400 students from the United States and overseas. With 75 teaching faculty, the student-to-teacher ratio is 5:1, and the average class size at LA is between 8 and 16 students. LA enjoys its heritage as one of the oldest independent schools in the country while embracing a contemporary student-centered approach that supports its mission: "Lawrence Academy recognizes you for who you are and inspires you to take responsibility for who you want to become." In LA's tightly-knit environment, students are supported and encouraged to exercise their minds, discover their voices, learn creatively, and take their own initiative. The academic program is uniquely hands-on and allows students to discover how their education can be applied in daily life.
Assistant Dean of Academic Affairs: Director of Learning Support
Job Description Summary/Objective
Lawrence Academy is seeking an Assistant Dean of Academic Affairs: Director of Learning Support beginning July 1, 2023. This position would be responsible for providing oversight for the organization and implementation of the learning support program as well as directing the process for identifying and supporting students in academic difficulty. This is a 10-month faculty position. Faculty members are not required to live on campus, and housing status is confirmed in the process of hiring.
Requirements/Essential Functions
At the direction of the Dean of Faculty and Academics, the Assistant Dean of Academic Affairs: Director of Learning Support's responsibilities include but are not limited to:
• Manage Lawrence Academy's 1:1 fee-for-service learning coaching program.
• Supervise and evaluate approximately 11 learning coaches.
• Read student Cognitive and Academic Testing/Individualized Education Plans/504 Plans and summarize information into a Lawrence Academy Learning Profile
• Oversee academic accommodations.
• Monitor enrollment and match students with appropriate learning coaches.
• Assist Admissions by evaluating prospective students and providing information to prospective families.
• Collaborate with teachers and the academic office to design and deploy professional development opportunities to serve the needs of students with learning differences.
• Identify students experiencing academic difficulty and communicate with faculty, administration, and parents to make a plan to provide student support and monitor and report on progress.
• Educate and guide students and their parents through the process of re-evaluation, nonstandard testing, and the college transition.
• Teach the equivalent of one section.
• Be a student advisor.
• Willingness to be involved in two-afternoon activities per year.
• Participate in the residential program as a weekend team member.
• Support the work of the Lawrence Academy Testing Coordinator by providing appropriate documentation and/or answering questions related to accommodations.
• Monitor the Learning Support page on the school website and ensure that information is up to date.
• Collaborate with the business office to ensure proper billing and to set yearly learning support fees.
Qualifications & Skills
• Bachelor's degree in special education; master's degree preferred.
• Experience within the field of high school learning support.
• Knowledge of and experience implementing differentiated instruction strategies into high school classrooms.
• Possess a math/science aptitude.
• Working knowledge of educational and assistive technologies is highly desired.
• Understanding of independent schools.
• Candidates will be required to complete a criminal history background check as a condition of employment required by Massachusetts law. These background checks include a driving record review, a Massachusetts Criminal Offender Record Information (CORI), a Sexual Offender Registry Information (SORI), and a fingerprint-based state and national criminal history record.
Please send materials to jobs@lacademy.edu, Subject: Assistant Dean of Academic Affairs: Director of Learning Support
Other Duties
This job description is not designed to cover or contain a comprehensive listing of all activities, duties, or responsibilities that are required. Duties, responsibilities, and activities may change, or new ones may be assigned at any time.
Lawrence Academy is seeking candidates with a commitment to cultural competency which enables individuals to work and communicate across social and cultural differences. Candidates from traditionally underrepresented groups are encouraged to apply. Further, the Academy does not discriminate and does not tolerate discrimination on the basis of race, color, ethnicity, national origin, religion, age, disability, sex, sexual orientation, gender identity or expression, pregnancy, genetic information, veteran or Uniformed Service status, or any other characteristic protected by applicable federal, state, or local law.
Lawrence Academy
Groton, MA
High School
Day, Boarding
All Gender