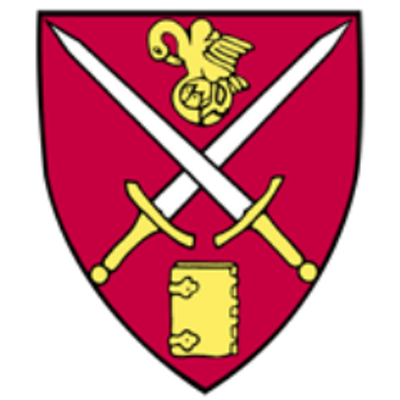 Accredited by NEASC
Director of Leadership Giving
Administrator / Full-Time
St. Paul's School, Concord, NH
Director of Leadership Giving
The Opportunity
St. Paul's School's Director of Leadership Giving (DLG) will serve an important leadership role in support of the head of school's strategic initiatives. Working with and supervising a team of leadership gifts professionals and the Director of Planned Giving, the DLG will lead the development of comprehensive engagement and solicitation strategies and plans for donors with the capacity to provide significant support to the School.
St. Paul's School
Founded in 1856, St. Paul's School is a coeducational, highly academic, fully residential boarding school for students in grades 9 through 12 located in Concord, NH on a 2,000-acre campus. Offering a rigorous, values-based education, the School unites a diverse and inclusive learning community of approximately 530 students and 330 faculty and staff members to create an extended family that respects and nurtures scholarship, spirituality, and citizenship in service to a greater good. The new Rector (Head of School) joined the School in 2019, and under her leadership the School is poised to commence planning for a comprehensive capital campaign to position the School for continued and expanded success as one of the nation's premier boarding schools.
The Position
Reporting to the Chief Advancement Officer, the DLG will be an integral member of the Advancement leadership team with responsibility for the vision, leadership, goals, management and results of the Leadership and Planned Giving programs.  While managing a portfolio of relationships with existing and prospective donors, the DLG will create and implement a thoughtful, multi-step approach that deepens relationships with all core prospects for a comprehensive campaign while working closely with the School's Communications and Marketing Department to create materials to support fundraising initiatives.
The ideal candidate will have extensive experience as a leadership gift professional with a solid understanding of planned giving vehicles as well as the capacity to build and supervise a modern fundraising operation. The role requires a Director with excellent communication and social skills, as well as the capacity to organize meetings, events, and communication with good humor, skill and efficiency.  The Director will be a self-starter who will be nimble and creative in addressing different constituents and skilled at building relationships, strategic consensus, and clear and effective communication across the Advancement Office. Candidates should have at least 10 years of development expertise, including significant and successful fundraising with a proven track record of high-level solicitations.
To Apply
St. Paul's School encourages applications from candidates who support the School's commitment to creating a diverse and inclusive living and working environment.  For more details, please see the full job description.  For consideration, candidates may send a cover letter and resume to the School's search consultant, Debbie Andrews, at deborahtandrews@comcast.net.
St. Paul's School
Concord, NH
High School
Boarding
All Gender
Religiously-Affiliated