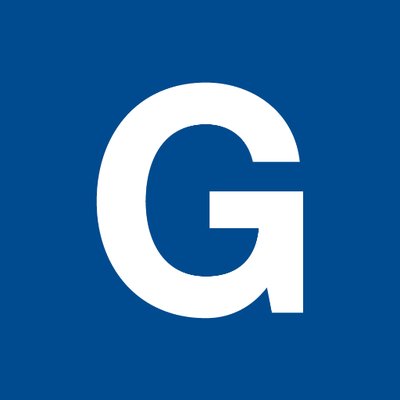 Accredited by NEASC
Director of Human Resources
Administrator / Full-Time
Gould Academy, Bethel, ME
Director of Human Resources
Gould seeks an experienced human resource manager.  The position has a direct impact on the work environment for the most important aspect of our school and community, our employees. The position is grounded in benefits administration, the training of managers, manager support, and administration of professional learning plans. This position also invites a creative and human-centric approach to the full life cycle of employees with a strong focus on talent and culture management. The human resource director leads with a collaborative and systemic approach for:
• Recruitment
• Performance management
• Employer-employee relationships
• Supporting employee training for DEI competencies
• Supporting employee training for health and wellness
The Human Resource director leads with empathy and professionalism and commands essential knowledge and skills in hiring, retention, termination, personnel records, legal compliance, compensation, benefits administration, KPI metric surveillance, and staffing strategies. Please review the job description in the link above to learn more about this role and working at Gould Academy.
Gould Academy's mission is to prepare academically motivated students for college and to help them to become independent-minded, ethical citizens who will lead lives of purpose, action, excellence, and compassion in a dynamic world.
Compensation and Benefits
This is a full-time, year round, exempt position beginning as soon as possible. Benefits include a generous retirement plan match, cost sharing for health and dental insurance, free $50,000 life and LTD insurances, health savings contribution, discounted season pass to Sunday River, four weeks vacation, plus holidays, wellness culture with an annual contribution to employee wellness preferences and encouragement to participate in Mountain Day and Ski Day, academy "days off" when the community comes together outside of the classroom. Use of the fitness center, including indoor tennis and skate park.   Gould provides meals at our campus dining facility for you and your family. Compensation is commensurate with experience. 
To Apply
Qualified candidates apply for this position by creating an applicant profile online.  You will be asked to answer a few questions, upload your resume and a cover letter sharing with us – Why Gould?  To learn more about Gould Academy visit us at: www.gouldacademy.org/careers.  If you prefer to apply by mail please contact Deborah Menezes, Director of Human Resources, at 207-824-7797.
Equal Employment Opportunities 
Gould Academy does not discriminate on the basis of national origin, race, creed, color, gender, disability, or sexual orientation in the administration of its educational policies, admission, financial aid, loans, hiring process, and other school programs.
Gould Academy
Bethel, ME
Middle School, High School, Post Graduate
Day, Boarding
All Gender