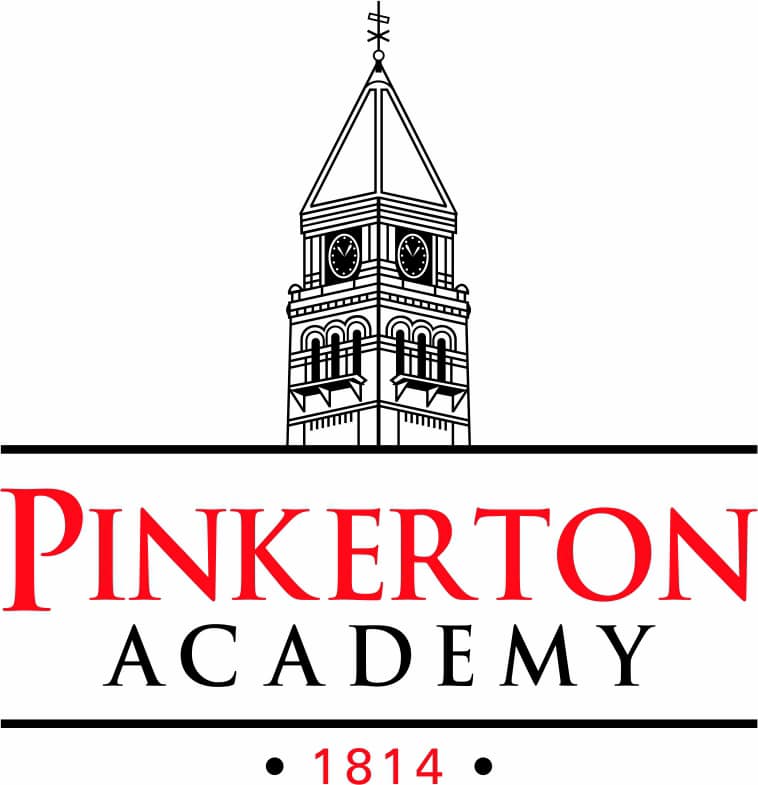 Accredited by NEASC
Director of Food Services
Faculty / Full-Time
Pinkerton Academy, Derry, NH
Please see our complete job description and apply directly on our website:
https://phl.applitrack.com/pinkertonacademy/onlineapp/default.aspx?Category=Management
Contract Period: Full-time, academic-year position, 205 days, salaried, exempt
Qualifications:
● Bachelor's degree from accredited college or university, or equivalent educational experience,
with an academic major or area of concentration in Food and Nutrition, Food Service
Management, Dietetics, Family and Consumer Sciences, Nutrition Education, Culinary Arts,
Business, or a related field, and a minimum of four (4) years experience in School Food Service
with at least two (2) years in a supervisory position
● ServSafe Certification is required
● Excellent written and verbal communication skills
● Ability to perform job tasks that will include all aspects of kitchen operations
Duties:
● Oversee the operation of three (3) kitchens and cafeterias.
● Establish standards for food preparation and service with emphasis on appeal, nutrition,
efficiency, sanitation, and use of government commodities to ensure all meals served in the
program meet current nutritional standard requirements, including students with special
dietary needs.
● Plan and supervise preparation and serving of menus according to Federal regulations.
● Supervise planning and preparation of any special meals required for school-sponsored events.
● Oversee the procurement process; maintain proper inventory of food, supplies, and equipment;
operate the meal program to ensure proper receiving procedure and storage techniques are
followed.
● Understand and have working knowledge of all food service equipment and provide training to
food service staff on all equipment.
● Interview and recommend appointment of all food service employees.
● Delegate responsibilities to food service personnel and implement organizational techniques to
JD/Food Services-DIR 5/03 Rev. 06/15, 7/20, 12/22
accomplish job tasks with efficiency
● Establish work standards and schedules.
● Plan training programs and conduct regular staff meetings.
● Administers the development of accurate records for purchases, student accounts and daily
accounting/reconciliation; meal claiming, Free and Reduced application process, and NHDOE
forms and reviews.
● Assist with preparation and administration of departmental budgets.
● Review purchase orders and invoices for accuracy before submitting for approval/payment.
● Prepare all applications for State and Federal subsidies.
● Inspect school lunch facilities and operations to provide an environment conducive to
protecting the health and well-being of students and staff through high levels of sanitation
standards; provides a clean and safe environment for performance of work.
● Inform patrons and the public of menus and services offered by school cafeteria and of the
health and educational benefits gained by students through participation in the school food
service program.
● Work with the Chief Financial Officer in the submission of financial data.
● Any other duties as assigned by the Chief Financial Officer.
Pinkerton Academy
Derry, NH
High School
Day
All Gender
Town Academy