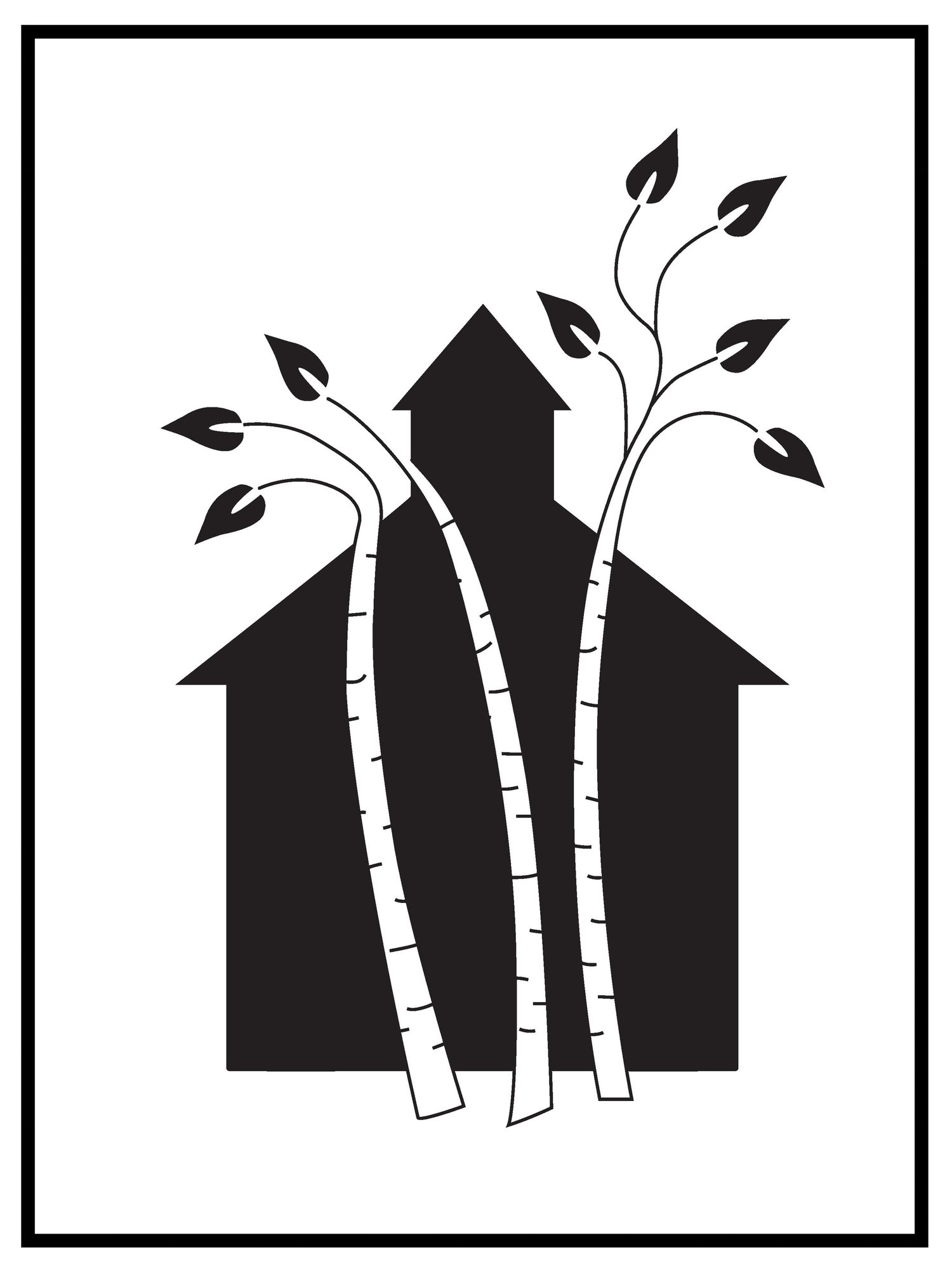 Accredited by AISNE
Director of Finance & Controller
Administrator / Full-Time
Birches School, Lincoln, MA
Birches School seeks an experienced and collaborative Director of Finance & Controller beginning in September 2023.
Birches School is an independent PreK-8 school located in Lincoln, MA. Our mission is to nurture students' innate curiosity and creativity in harmony with the natural world. Birches students embody empathy, inclusivity, teamwork, and a passion for learning. The School offers a nature-based, interdisciplinary education in a supportive and vibrant multi-age setting. The campus is rich with natural beauty, and we are committed to educating our students through the lens of environmentalism and the joys and opportunities of our unique setting.
Position Summary:
The Director of Finance and Controller (DFC) leads the financial strategy, planning, and execution in partnership with the Head of School and is a senior leader in the school. The DFC manages all financial matters, including budgeting, contracts, tuition support, payroll, financial controls and reporting, daily accounting, cash management, and banking relations, capital budgets, compliance and risk management.
The Director must be a team player with a strong collaborative nature, possess superior organization and prioritization skills, and be self-motivated. They will have exceptional communication and interpersonal skills, including outstanding planning and financial acumen and the ability to interact comfortably with a variety of people.
Role and Responsibilities:
●  Organize and lead financial and human resource operations for the school
●  Collaborate with the Head of School and other school leaders to plan and execute program and strategic priorities
●  Collaborate with the Board of Directors and Treasurer to guide long-term financial planning
●  Provide oversight and management of facilities maintenance, repair, and improvement
●  Provide timely and clear financial information to the Head of School and Board Finance Committee
●  Communicate with key constituencies about all financial matters
●  Eager to lead a dynamic, growing school by applying high standards of professional skill
●  Willing to innovate and create new opportunities for school improvement
Requirements and Qualifications:
●  Bachelor's degree in Accounting or similar required (CPA preferred)
●  Minimum 5 years of related experience
●  Previous non-profit experience, preferably in an independent school
●  High proficiency with Excel, Microsoft Office, or other similar software
●  Experience with school information systems or similar platforms is required (experience with Blackbaud is a plus)
Interested applicants should submit a letter of interest, resume, and other supporting material in common formats to employment@birchesschool.org. For more information about Birches School, please visit www.birchesschool.org.
Birches School
Lincoln, MA
Early Childhood, Elementary, Middle School
Day
All Gender