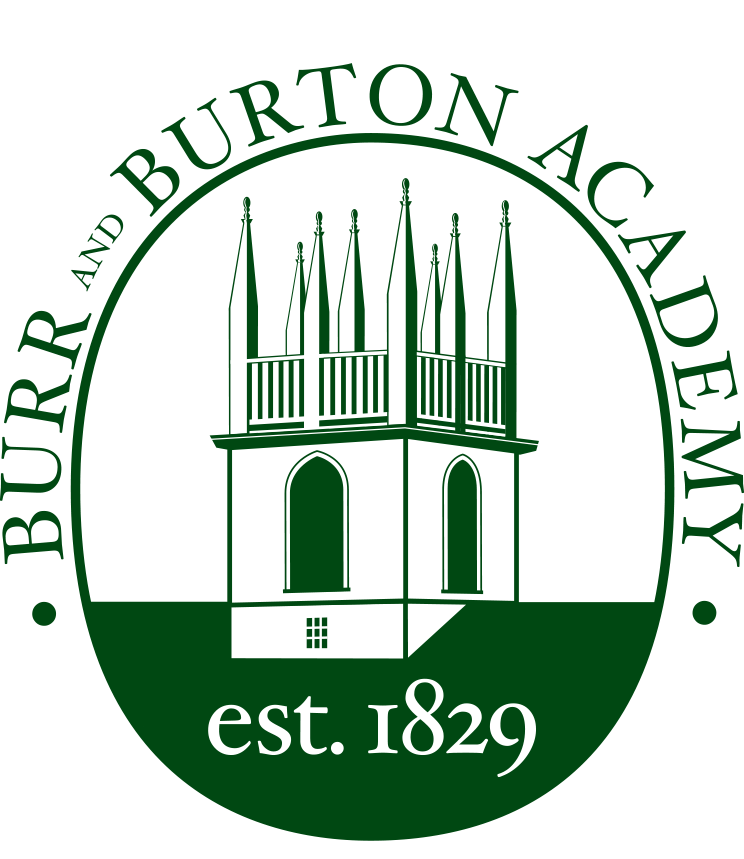 Accredited by NEASC
Director of Finance and Operations
Administrator / Full-Time
Burr and Burton Academy, Manchester, VT
Burr and Burton Academy is seeking a full-time Director of Finance and Operations. Since its founding in 1829, Burr and Burton has been an independent Vermont high school that serves the public. It serves as the local high school for area students, while also attracting students from overseas. Situated at the foot of Mt. Equinox and overlooking picturesque Manchester Village, Burr and Burton is a school with a proud tradition of educating students of diverse backgrounds and talents in a supportive and caring environment.  
The Director of Finance and Operations is a member of the school's administration team and has the overall responsibility for all non-academic and business operations of the school. This person provides the Headmaster and the Trustees with the information that they need to carry out their responsibilities in ensuring the fiscal health and integrity of the school's business functions and the sound management of the school's resources. This person needs to be motivated, energetic, creative, organized, and comfortable working closely within a team.
Key responsibilities include:
Reports to the Headmaster and collaborates with administration, departmental leaders, and the finance committee of the board of trustees to prepare, manage and monitor school finances. 

Leads a business office consisting of accounts payable manager, accounts receivable manager, and human resources and payroll manager.

Provides data and recommendations for various aspects of the operation of the school.

Provides financial control of all major capital projects, including technology expenses, campus expansion projects, and improvements.

Other responsibilities based on expertise and capability of the individual.
Burr and Burton Academy offers an excellent benefit package which includes paid time off, 403(b) retirement plan with a 5% employer match, health, dental, life and disability insurance.
Interested candidates should submit a personal statement, resume and three references (preferably in a single pdf document) to Erica Dunlap, Human Resources & Payroll Manager, at edunlap@burrburton.org. Candidates will be considered on a rolling basis. The posting will be removed from the school's website once the position is filled.
Burr and Burton Academy
Manchester, VT
High School
Day, Boarding
All Gender
Town Academy