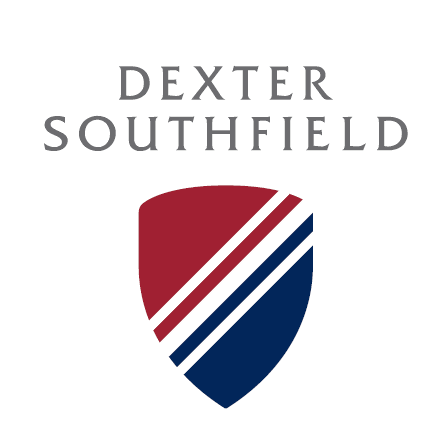 Accredited by NEASC
Director of Engagement
Staff / Full-Time
Dexter Southfield School, Brookline, MA
Dexter Southfield is seeking a Director of Engagement, under the supervision of the Director of External Relations/Chief Advancement Officer, and with strong coordination across the External Relations team, is responsible for Dexter Southfield's efforts to strategically recruit, train, motivate, retain, and steward parent and alumni volunteers. This position will design and execute strategies that resonate with the Dexter Southfield community and supports the work of External Relations as it seeks to increase opportunities for meaningful engagement for volunteers and donors. This position will work closely with the major giving and annual giving teams and the event team to engage donors with customized outreach and events, and with the Marketing and Communications team to create and execute tailored communications.
Responsibilities:
Recruit, train, motivate, and retain a group of committed volunteers who will support the mission of Dexter Southfield.
Oversee the Parent Association and Dexter Southfield Fund Parent Committee—managing volunteers, events and activities, and communications.
Oversee the Alumni Board—managing volunteers, events and activities, and communications.
Manage the Assistant Director of Events and Engagement.
In concert with the Director of Development, develop and implement strategy for engaging alumni with the goal of increasing affinity, loyalty, and philanthropic support for Dexter Southfield.
Oversee ad hoc committees/efforts aimed at engaging parents, alumni, and donors.
Prepare a yearly calendar with set goals and deadlines, including monthly tasks and action steps, with a key objective of establishing a structured, systematic engagement program, to ensure ongoing and mutually beneficial relationships with volunteers and donors.
Create touchpoints (reports, events, communications) for donors regarding the impact of their gifts to fulfill obligations, foster goodwill toward Dexter Southfield, and maintain positive relationships with the school's donors.
Oversee development of all donor recognition signage, including design and installation by outside vendors.
Support External Relations efforts, including but not limited to Back to School Nights, Dexter Southfield Day, Community Giving Day, and Grandparents Day.
Performs additional functions incidental to office activities including working occasional evening and weekend events
Qualifications:
Bachelor's degree, and 7+ years of experience with engagement and/or volunteer management, preference for experience in the education field.
Excellent interpersonal skills and strong customer service orientation.
Excellent verbal and written communication skills.
Ability to lead projects to completion; and the ability to plan, set and achieve meaningful objectives.
Ability to develop effective relationships with donors, alumni, parent leadership volunteers, administration, faculty, staff, and other members of the school community.
Raiser's Edge experience is a plus.
This is a year-round, full-time position, and offers a generous benefits package. Occasional evening and weekend work will be required to assist with special events.
At Dexter Southfield, we promote a culture of excellence that extends beyond academics, athletics, and the arts. We offer a community in which employees and students feel valued, respected, and a sense of belonging.
Dexter Southfield School
Brookline, MA
Early Childhood, Elementary, Middle School, High School
Day
All Gender, Boys, Girls