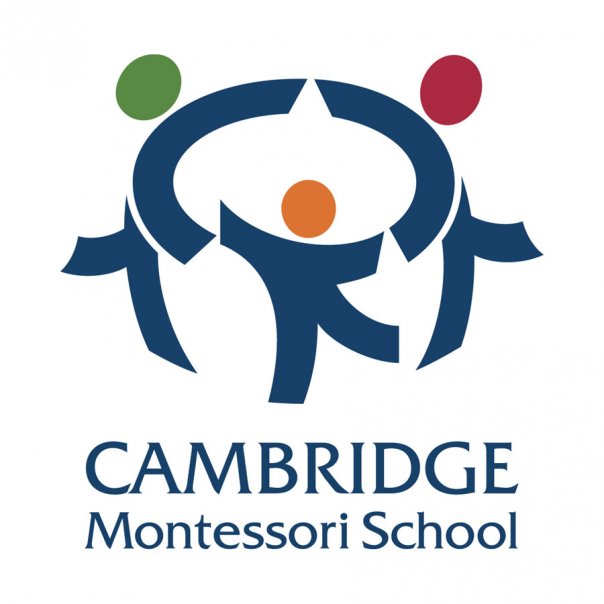 Accredited by AISNE
Director of Elementary and Middle School Programs
Administrator / Full-Time
Cambridge Montessori School, Cambridge, MA
Cambridge Montessori School seeks an Elementary and Middle School Program Director for a program currently enrolling about 105 students. The Elementary and Middle School Program Director will report to the Head of School and is a member of the Cambridge Montessori Leadership Team.
We seek a Montessori trained, confident, experienced school administrator with a strong background in elementary and middle school theory, practice and administration. The Director of Elementary and Middle School Programs will be a member of the Head's Leadership Team. S/he will work closely with the Head, administration, parents and trustees. We seek an individual with the ability to lead an experienced faculty who is motivated, enthusiastic and innovative and who is a team player with strong problem solving skills. Other qualities include working well with all members of the school community, excellent oral and written communication skills, strong support for the School's mission and for Montessori education, and a sense of humor.
S/he will be responsible for but not limited to the following:
Directing and overseeing the existing Elementary and Middle School curriculum 

Leadership in evaluating and implementing curriculum 

Mentoring and evaluating teachers 

Implementation of the Strategic Plan 

Coordinating student services (academic, psychological, etc.) 

Oversight and evaluation of student progress 

Scheduling and leading faculty and committee meetings 

Developing, overseeing and accounting for department and classroom budgets 

Professional growth and development of faculty 

Scheduling/coordinating co-curricular activities, events and trips 

Collaborating with Parents Association to provide parent education




opportunities 

Coordinate orientation for new faculty 

Facilitating teacher-parent communication, including conferences and




events 

Lead secondary school process



This is a 12-month full time position. Salary and benefits are commensurate with experience.
Candidates with Montessori school experience, advanced degrees and strong backgrounds teaching at independent schools will be preferred. This is a full-time position with benefits. 

About Cambridge Montessori:

Cambridge Montessori focuses on the whole student in a child- centered environment where children are guided to choose academic work based on their developmental interests. Founded in 1963, and offering programs for toddlers through eighth grade, Cambridge Montessori is a dual-accredited (AISNE and AMS) independent Montessori school located in the heart of Cambridge, MA. In addition to partnering with the local community to live our mission with unique partnerships that enrich our curriculum, including a 2-week immersive partnership with the NuVu program for our eighth graders, Cambridge Montessori also offers a Montessori teacher education and certification program through its Cambridge Montessori Institute.
Candidates should send a letter, personal statement, and resume to:
Susan Morrissey, Interim Head of School 
employment@cambridgemontessori.org 
Cambridge Montessori School encourages independent, self-directed learning for life in a child-centered, international community valuing peace, respect for others and pride in individual differences.
CMS is a non-sectarian institution and does not discriminate on the basis of race, gender, religion, national or cultural origin, sexual orientation, family style, political belief, or disability in the administration of its admissions, financial assistance, education or employment practices.
Cambridge Montessori School
Cambridge, MA
Early Childhood, Elementary, Middle School
Day
All Gender
Montessori