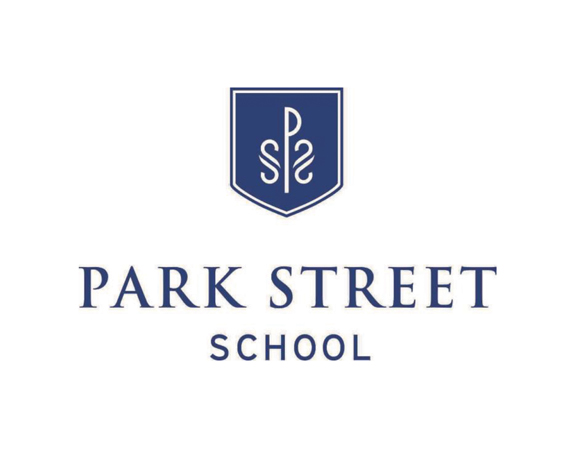 Director of Development at Christian School
Administrator / Full-Time
Park Street School, Boston, MA
Park Street School seeks a mission-driven Director of Development to join a strong administrative team. The Director of Development is key team member of our team who will professionally and enthusiastically represent our school, and will be responsible for strategic planning and oversight of a comprehensive and robust fundraising program.
Primary Responsibilities
• Actively support the mission, vision and promotion of Park Street School to the internal and external community. Encourage others to do so
• Help set and execute high standards for ethics, accuracy and quality of information and communication throughout the department and school
• Provide strategic vision and direction for the Annual Fund and all fundraising efforts of Park Street School
• In collaboration with the Head of Schools and on behalf of the school, build strong relationships with all constituencies: approximately 220+ households of current parents and new parents, as well as former families, grandparents, alumni, faculty and staff, and friends of the school
• Plan, execute, and coordinate solicitation of all constituencies
• Identify, cultivate, solicit, and steward a portfolio of major gifts prospects. Conduct research to continue to grow the major gifts pipeline
• Recruit and oversee 12-20 member Development Committee of volunteers, who collaborate with the Development Office to design and execute fundraising plans
• Recruit and mentor leader volunteers to execute peer solicitation and development-related events, such as the Spring Fundraiser
• Oversee planning for annual Spring Fundraiser, an auction/dinner, as well as other fundraising-related events
• Manage the work and development of the Assistant Director of Development including gift entry and acknowledgement procedures, database management and accuracy, reporting and communications from the development office
• Prepare regular reports to the Board of Trustees and Head of Schools
• Prepare content for Development communications (including website and annual report on giving)
• Coordinate communications to the school's Board of Visitors
• Work with other school leaders on 2-3 small Alumni events per year
• Some night and weekend work required
Requirements
• A minimum of 5 years relevant work experience, preferably in an educational setting
• B.A. or B.S. required
• Proven fundraising success, including personal direct solicitations of $5,000+ and Board level volunteer management
• Creative and dynamic, with entrepreneurial skills
• Solid organizational skills including attention to detail and ability to manage multiple projects at one time
• Successful staff management experience
• Talent for all communication forms – impactful and articulate speaker and writer
• Proficiency with MS Word, Excel, PowerPoint and database
• A commitment to Christian education, academic excellence, and the mission and values of Park Street School is critical. Must be able to sign the school's Statement of Faith, as
required of all employees.
• Capital campaign experience strongly preferred
For more information about Park Street School, please visit our website at parkstreetschool.org. Questions can be directed to our employment office at employment@parkstreetschool.org.
Park Street School
Boston, MA
Infant / Toddler, Early Childhood, Elementary
Day
All Gender
Religiously-Affiliated