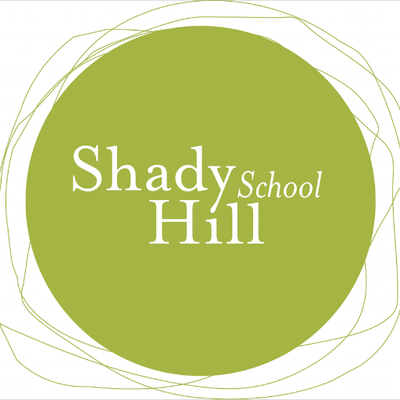 Accredited by AISNE
Director of Campus Safety and Transportation Coordinator
Staff / Full-Time
Shady Hill School, Cambridge, MA
Summary:
The Director of Campus Safety and Transportation Coordinator is a high visibility member of the Facilities Team and is responsible for maintaining a safe and secure learning environment, as well as coordinating the School's transportation program.  This is a high engagement role within the campus community, partnering with all levels of the organization as well as City of Cambridge Public Safety officials.  This is a full-time, 12 month exempt staff position.
Essential Functions and Job Responsibilities:
In cooperation with senior administrators, develop and maintain security policies and procedures to ensure safety and security of the campus and its community members
Lead emergency planning efforts and ensure drills are scheduled and conducted on an ongoing basis
Maintain crisis management protocols and update regularly
Coordinate emergency response to incidents and provide after-action reporting
Coordinate and schedule all School bus transportation activities and manage vendor relationship with outside transportation vendors
Coordinate parking policies on and adjacent to campus, and coordinate with neighbors and area schools on traffic and parking
Coordinate with Cambridge officials on safety and parking issues and police detail requests
Review campus event plans to ensure safety protocols are adequate
Manage on campus emergency notification systems, security cameras and alarm systems in campus buildings
Act as liaison between Shady Hill School and local emergency service organizations
Develop and maintain a working relationship with local Public Safety departments including Fire, Police, Emergency Response and school-related government safety entities
Lead the School's Emergency Response Team
Assist with snow removal, special events and campus activities as needed
Additional Requirements:
Experience with emergency planning and incident management, including familiarity with the Incident Command System
Demonstrated knowledge of current technology and security communication systems
Strong communication skills- verbal, written, presentation and training skills necessary
Ability to multi-task and perform effectively under pressure
Excellent interpersonal skills, including the demonstrated ability to establish credibility and trust at all levels of the organization, as well as within the broader community
Qualifications:
Extensive experience working in a Public Safety capacity strongly preferred
Bachelor's degree in a relevant field or equivalent combination of training and experience required
Valid driver's license required
How to Apply: Please send a pdf including a cover letter and resume to: apply@shs.org. Please be sure to include "Director of Campus Security and Transportation Coordinator" in the subject line of the email.
Shady Hill School
Cambridge, MA
Early Childhood, Elementary, Middle School
Day
All Gender