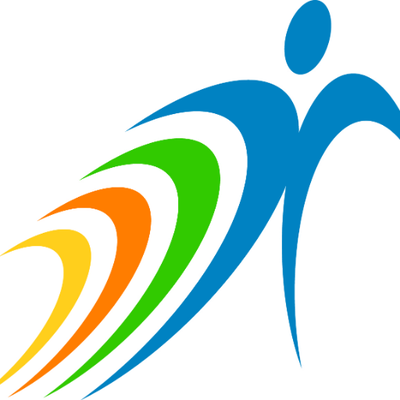 Accredited by AISNE
Director of Auxiliary Programs
Staff / Full-Time
Inly School, Scituate, MA
Director of Auxiliary Programs: Job Description
Full Time, 12 months
Start date: October 2021
Hours: 10:00 AM – 6:00 PM
Salary: Competitive
Reports to: Head of School
Inly School, an innovative Montessori School located on the South Shore of Massachusetts, seeks an enthusiastic, creative, and highly organized leader, who will help us develop and oversee comprehensive auxiliary programming for our school. This is a 12-month, full time position, which will begin in October 2021.
At Inly School our dynamic Montessori+ practices inspire our inclusive community of learners to explore and shape ourselves and the world with joyful curiosity, courage, and compassion. Our commitment to anti-racist and anti-bias teaching practices are the privilege and responsibility of every member of the Inly Community. Inly School actively seeks faculty, families, and leadership who embrace and practice skills that reflect our Montessori core values of collaboration, respect, compassion, and empathy.
The Director will be in charge of all auxiliary programs, serve as a member of the Educational Leadership Team, and report directly to the Head of School. In partnership with the Head of School, Lower and Upper School Directors, and the Educational Leadership team, the Director will bring strategic leadership and implementation of programs to ensure that Inly's After School Programs (Passport to Adventure Program), Before and After Care Club, Summer Camp, Music Lessons, and provide the highest caliber of offerings and student care possible.
The Director will collaborate with the Head of School and partner with different departments within the school to:
Design and organize engaging, dynamic, multi-level, After School activities (Passport to Adventure) for students, K – 8.
Work with teachers, who teach the classes, to encourage creative and unique offerings,
Oversee sign ups, and daily attendance for all ancillary programming, • Oversee the staffing, training, care, and overall programming in the Before and After Clubs.
Oversee staffing, scheduling and implementation of Music Lessons at the school,
Create, with the help of our Communications Director, appropriate advertising and internal communications for all programs,
Oversee budgeting, staffing, scheduling, and implementation of Inly's Summer Camp.
Develop and maintain partnerships with outside organizations that align with Inly's mission and vision, to deliver programming for Passport to Adventure and Summer Programs.
Work as a member of the team to cover lunches, study halls, and other scheduled needs at the school.
Strong Candidates will have:
A commitment to creating and sustaining an inclusive, equitable positive environment where all students feel a sense of belonging.
Collaborative approach; able to lead and work well within a team. • Ability to make informed and sound judgments regarding students' well-being and safety.
Creativity, flexibility, and resourcefulness; physically able to participate in activities with students.
Excellent classroom management skills.
We seek candidates who will add to the racial, cultural, and gender diversity of the school community. To apply for this position, please email your resume, cover letter, and three professional references to Donna Milani Luther, at employment@inlyschool.org. We will only contact references if you are a finalist.
Inly School
Scituate, MA
Early Childhood, Elementary, Middle School
Day
All Gender
Montessori