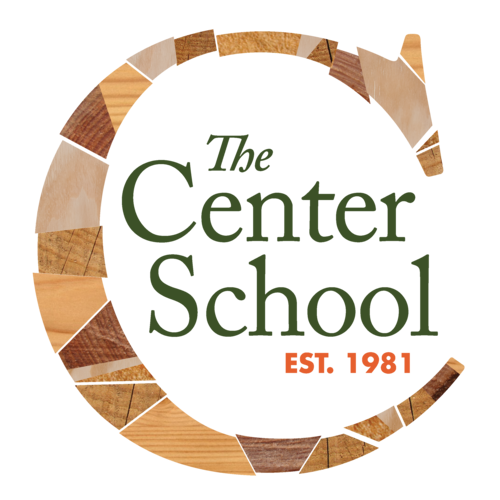 Accredited by AISNE
Director of Auxiliary and Summer Programs
Administrator / Full-Time
The Center School, Greenfield, MA
Director of Auxiliary Programs 
The Center School in Greenfield, Massachusetts, is a renowned leader in progressive education. The Center School is currently seeking a new Director of Auxiliary and Summer Programs. The Director of Auxiliary and Summer Programs oversees all aspects of the co-curricular programs. These auxiliary programs are an important resource for families as well as enriching experiences for students. The Director works actively with the current After School Staff and administrative team.  The Director works to develop and teach a variety of programs and experiences for all students. The Director is directly involved with the programming, administration, teaching and running of the after school program, which provides after school programming for approximately 35 students from 4-14 yrs old. The Director is also responsible for the School's 4-6-week Summer Program including administration, oversight, staffing, and programming creation. The Director of Auxiliary and Summer Programs is a member of the School's administrative team. 
The position: 12 months, Full time
During School Year:  Mon-Fri 10am-6pm 
During Summer Camp Session: Mon-Fri 8am-4pm
Begins: December 2021
Salary range: $32-50k 
We seek candidates who have experience working with children aged 4 – 14 in or outside of the classroom, supervising staff, and who will add to the diversity and success of the school community. The Center School values the contributions of diverse people at every level of the organization and is therefore committed to equal opportunity in its employment policies and practices. GCS expects standards of behavior from all staff that demonstrate respect for individual differences. In the hiring process, we will take affirmative action to provide equal opportunity for all applicants. GCS selects employees on the basis of their ability to perform the required duties, including factors such as experience, training, character, and physical requirements. GCS shall not discriminate in matters of hiring, training, promoting, wages, layoff, discharge, working conditions or benefits on the basis of race, color, religion, national origin, ancestry, age, gender, disability, genetic information, veteran's status, National Guard or reserve unit obligations, gender identity, sexual orientation, or any other protected class under the law.
To apply, email cover letter and resume to Isabel "Charlie" Spencer, Head of School, charlie@centerschool.net.
The Center School
Greenfield, MA
Early Childhood, Elementary, Middle School
Day
All Gender