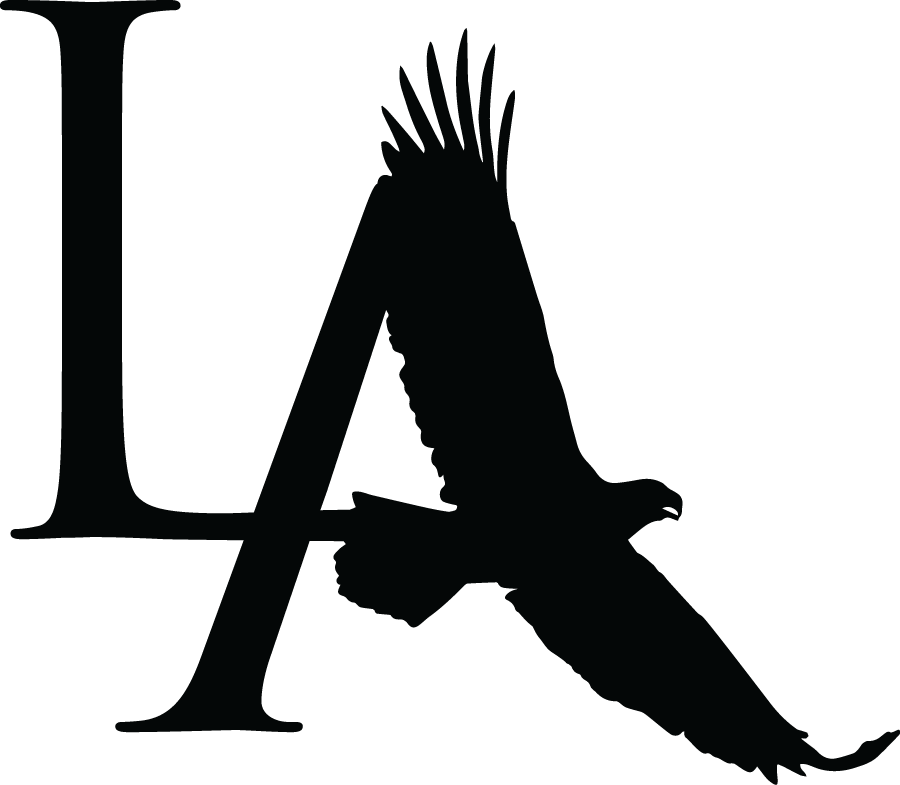 Accredited by NEASC
Director of Applied Learning
Staff / Full-Time
Lincoln Academy, Newcastle, ME
Lincoln Academy, in Newcastle, ME is seeking a full-time Director of Applied Learning. Founded in 1801, Lincoln Academy is an independent Town Academy deeply rooted in the midcoast communities of central Lincoln County.  For over 220 years we have served as an educational center for students from more than 15 towns in the region.  In addition to our local students, the school enrolls international and domestic boarding students. This results in an exciting mix of students, and the school is committed to providing an outstanding education for each of them.
The Director of Applied Learning, a newly created position at Lincoln Academy, will be an educational leader in the school focused on envisioning, creating, supporting, and implementing hands-on, project based learning. The Director will lead the DET department which will serve as the foundation for building and sharing expertise pedagogically and collaboratively within the school's curriculum.  The Director of Applied Learning will be a person who excels in bringing people together, both students and faculty, sees the inherent interconnectedness of learning across subject areas, and is capable of inspiring others to join their vision.
The DET department, which the Director of  Applied Learning will chair, is primarily housed in the Applied Technology and Engineering Center (ATEC).  The strengths of the classes and programs that have been offered in ATEC have been the hands-on nature and authentic assessment of the learning, whether working in the wood or metal shop, in a digital design class, or computer science. The challenge still to be met is fulfilling part of the original vision of the space which was to forge partnerships with local businesses and organizations to strengthen the ties between LA and the community, and introduce students to an array of skills desired by local businesses.
The Director, in collaboration with the school leadership team, will be responsible for creating and nurturing relationships with area businesses and organizations to expand the offerings in ATEC.  These offerings will include programs that can take place during non-school hours and during the weeks of the summer.  The Director will work towards making ATEC financially self-sustaining by generating revenue producing programs as well as through strategic partnerships.
MAJOR DUTIES AND RESPONSIBILITIES: 
Provide leadership for the development of the strategic plan regarding the use and development of the ATEC facility
Provide leadership for LA's development of project-based learning initiatives, both within ATEC and the broader curriculum
Inspire students and faculty towards innovation and creativity in terms of curricula, especially cross-curricular uses of ATEC facilities
Cultivate partnerships with local organizations that can support and enhance ATEC programmatic offerings
Create and oversee the implementation of programming outside of the regular school hours/calendar
Seek grant funding for projects & partnerships to help make ATEC financially self-sustaining
OTHER DUTIES:
Serve as the DET Department Chair
Manage maintenance, cleaning and repair of rooms and equipment in ATEC as far as expectations for the teaching staff
Create and manage the ATEC and DET budgets
Teach at least one class per term in the DET Department
Other duties as assigned
JOB SPECIFICATIONS:
A minimum of a Bachelor's degree and 5 years of experience in educational leadership. Master's degree in education, instructional technology, computer science, curriculum and instruction or similar discipline preferred.
Proven leadership and team building skills
Experience in developing, installing and assessing project-based learning programs in school setting
Familiarity with the basics of Design Thinking and their application in an educational setting
Experience in providing professional development on project-based learning and authentic assessment strategies
Classroom teaching experience
The ability to collaborate and to actively promote a spirit of teamwork in the department and the school as a whole; openness to new ideas and to different perspectives; and respect for all members of the community regardless of class, race, gender, age, or position
Patience, a sense of humor, and the ability to see the best in others
Commitment in both belief and action to the mission and values of Lincoln Academy and to the traditions and philosophy of a Town Academy
12- month position
Lincoln Academy
Newcastle, ME
High School
Day, Boarding, Residential
All Gender
Town Academy