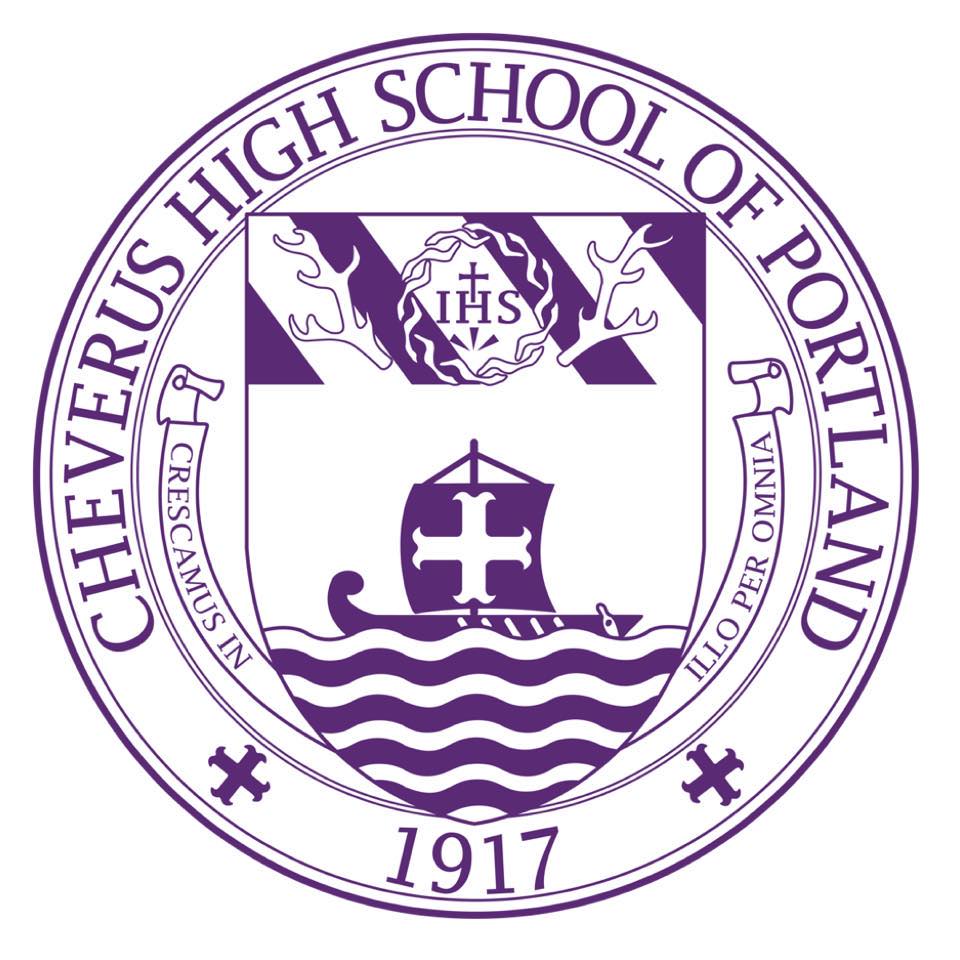 Accredited by NEASC
Director of Alumni Relations and Engagement
Staff / Full-Time
Cheverus High School, Portland, ME
POSITION DESCRIPTION:
Reporting to the Vice President for Institutional Advancement, the Director of Alumni Relations and Engagement is responsible for the planning, implementation, and oversight of programs designed to steward an alumni body of 5,000.  The Director works in concert with other Advancement staff members to maximize engagement opportunities for alumni, to identify and steward lead volunteers, and to advance the mission of the school through alumni outreach and Advancement programs.  The Director also provides oversight for a 15-member Alumni Council and works in collaboration with the Council President and members to create and maintain programs designed to foster lifelong relationships between alumni and Cheverus.  The Director will be responsible for cultivating a caseload of approximately 50 alumni prospects toward consistent and leadership-level annual gift support. A primary objective is the overall expansion of the Cheverus alumni network in terms of volunteerism, engagement, and consistent annual gift support.
This is a full-time, 40 hour per week position, occasional required weekend availability and travel. A Bachelor's degree is required and three to five years of experience in alumni relations and/or annual giving is preferred.  Priority will be given to applications received before September 17, 2021.
APPLICATION PROCESS:
Candidates should send a letter stating personal interest in the position and a comprehensive resume to Sarah Scola (scola@cheverus.org).  Digital submissions are preferred. 
Cheverus High School
Portland, ME
High School
Day
All Gender
Religiously-Affiliated