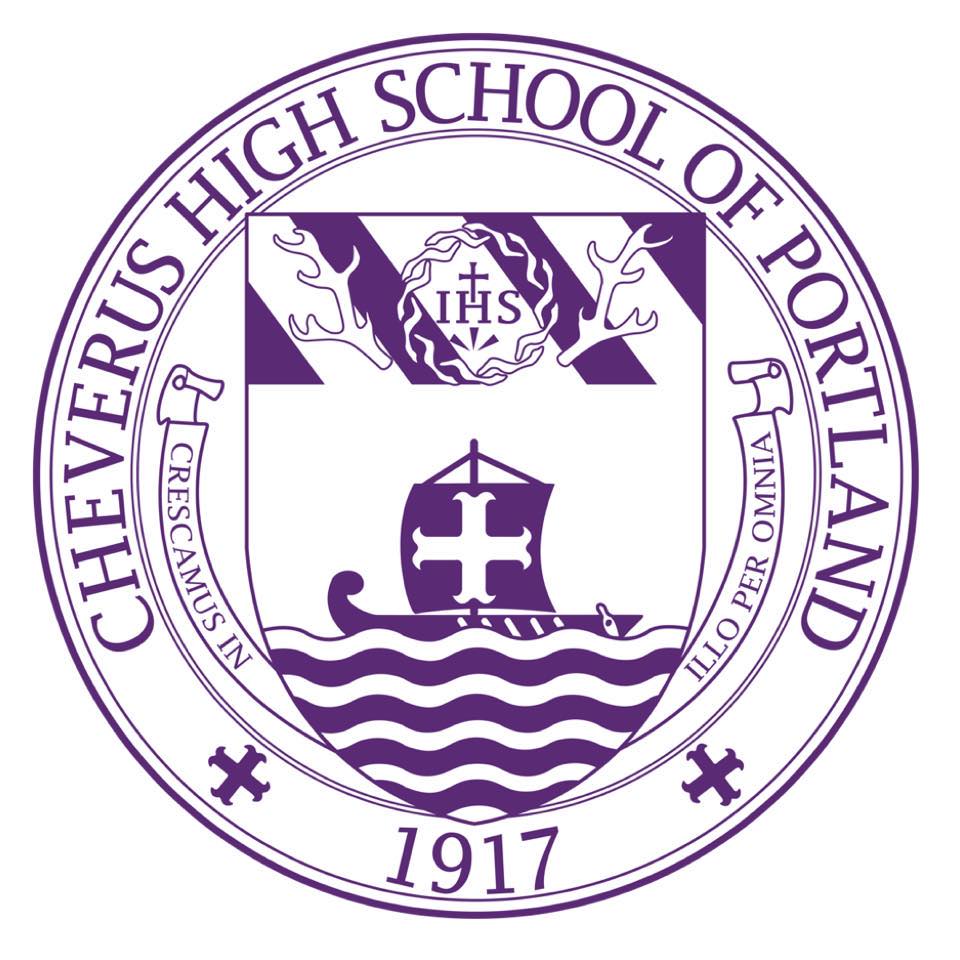 Accredited by NEASC
Director of Advancement Data Services
Staff / Full-Time
Cheverus High School, Portland, ME
POSITION DESCRIPTION:
The Director of Advancement Data Services is responsible for the system and data management of the Raiser's Edge (RE) Advancement software application system; management of gift and biographical data processing and acknowledgment operations; establishing policies and procedures for the optimal use of Raiser's Edge in accordance with industry best practices; providing staff training; managing RE system integration requirements for data exchange with other systems and system customization requirements based on business needs.
This is a full-time, 40 hour per week position. A Bachelor's degree is required, and three to five years of educational advancement or similar experience is preferred.
ESSENTIAL SKILLS:
Strong project management, leadership, organizational and planning skills with the ability to set priorities and balance concurrent tasks; excellent communication skills, including the ability to teach/train non-technical systems end-users.
Exceptional written and verbal communication skills, and an ability to relate to a variety of people of all ages and backgrounds.

The ability to work in a goal-oriented environment.
ESSENTIAL REQUIREMENTS:
A Bachelor's degree and three to five years of experience in an educational advancement setting (or equivalent) are required;
A good understanding and working knowledge of database systems and business software is essential
Familiarity with Blackbaud's Raiser's Edge is preferred.
APPLICATION PROCESS:
Candidates should send a letter stating personal interest in the position and a comprehensive resume to Sarah Scola (scola@cheverus.org). Digital submissions are preferred. 
Cheverus High School
Portland, ME
High School
Day
All Gender
Religiously-Affiliated