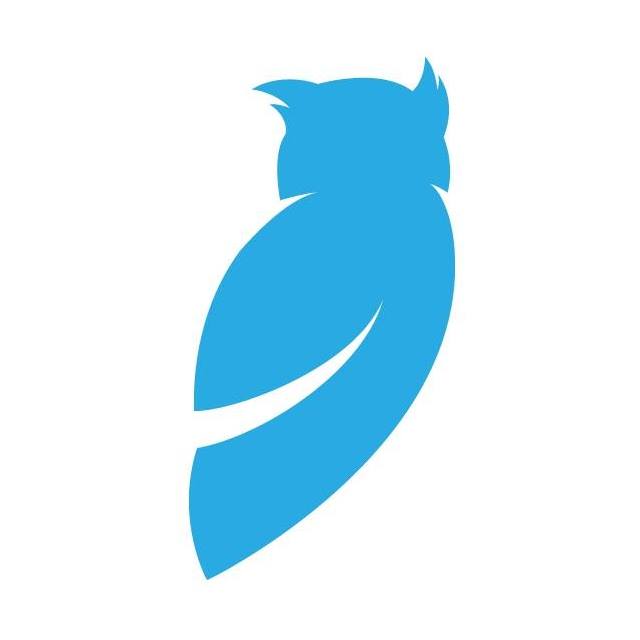 Accredited by NEASC
Director of Advancement
Administrator / Full-Time
Stoneleigh-Burnham School, Greenfield, MA
Stoneleigh-Burnham School, an independent girls' boarding and day school for grades 7-12, seeks an experienced Director of Advancement, effective July 1, 2023 or sooner for a full-time, year-round position. 
Located in the Pioneer Valley, a short drive from the Five College Consortium (UMass Amherst, Smith, Mount Holyoke, Hampshire and Amherst College), Stoneleigh-Burnham School is the only girls' school in New England to offer the IB Diploma Programme and attracts students from the local area and around the world.  Our mission centers around helping our students discover and use their authentic voices. Employees who thrive at SBS are collaborative and dynamic colleagues excited by professional growth, are deeply passionate about education, and are committed to fostering an inclusive community.
Reporting to the Head of School, the Director of Advancement plays an important role in the effective fundraising and stewardship for the school. The Director of Advancement works closely with the offices of Marketing & Communications, Enrollment Management, and the Equestrian Center. This position serves on the Administrative Team and on the Head's Council.
Duties and Responsibilities:
Providing strategic direction and leadership for all fundraising and alumnae relations efforts.

Hiring, supporting, and directing Advancement staff of three to meet goals.

Identifying, recruiting, and engaging volunteers to support Advancement efforts.

Overseeing the processing of all gift income for the purpose of providing receipts and the maintaining of giving records of donors to the school.

Planning, managing, and implementing a development program that will attract the maximum gift support possible to the institution to meet the needs of the operating budget and longer-term endowment and capital needs.

Developing strategic and tactical plans for all aspects of the Advancement program in conjunction with the Advancement staff, and evaluating development goals on a yearly basis.

Creating a coordinated publications and printing program which will most effectively communicate with our various constituencies.

Develop and edit department communications such as email, newsletters, direct mail appeals, gift proposals, campaign materials, and digital engagement and marketing platforms.

Directing the institutional annual and capital giving activities, including cultivation and solicitation plans for identified major prospects.

Planning and executing Advancement-related events both on and off campus

Advising all club/school organization fundraising activities taking place at the school.

Working closely with the Head of School and Development Committee of the Board of Trustees in order to achieve annual goals.

Serving as staff support for the Development Committee of the Board of Trustees and the Alumnae Association

Performing other duties as assigned by the Head of School.

Supporting the School and its leadership
Qualities and Qualifications:
At least 5-7 years of Advancement experience or equivalent

Demonstrated commitment to diversity, equity, and inclusion 

Demonstrated commitment to ongoing professional growth and development

The desire to work in a boarding school community and be invested in campus life

Availability to work some evenings and weekends and to perform periodic travel

Valid driver's license required
Applications:
Please send cover letter, resume, and references to:
Cole Whitaker, Assistant to the Head of School
In order to achieve our mission of preparing students to actively engage a diverse and inclusive world we must first emulate the values we hope to instill in our students. Stoneleigh-Burnham is committed to increasing the diversity — in backgrounds and in experiences — of our faculty, staff, and student community. 
Stoneleigh-Burnham strives to hire and support an inclusive community of employees; candidates from communities that are statistically and systemically underrepresented in independent schools are encouraged to apply. Stoneleigh-Burnham School is proud to be an Equal Opportunity Employer. Salary is commensurate with experience.
Our Mission:
Stoneleigh-Burnham School is an academic community that fosters an international perspective. We inspire girls to pursue meaningful lives based on honor, respect, and intellectual curiosity. Each student is challenged to discover her best self and graduate with confidence to think independently and act ethically, secure in the knowledge that her voice will be heard.
To learn more about Stoneleigh-Burnham School, please visit our website: sbschool.org
Stoneleigh-Burnham School
Greenfield, MA
Middle School, High School, Post Graduate
Boarding, Day
Girls