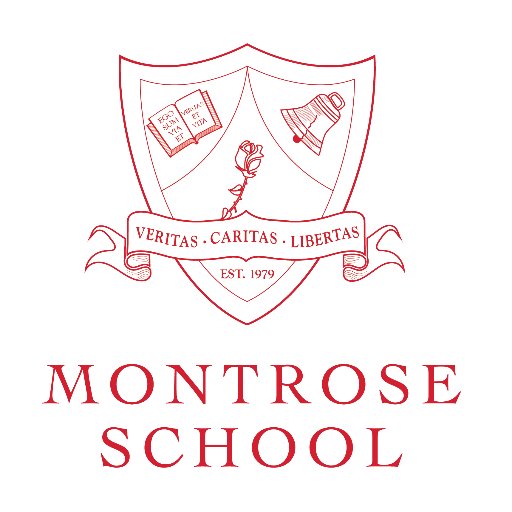 Accredited by NEASC
Director of Advancement
Administrator / Full-Time
Montrose School, Medfield, MA
An independent school for girls in grades 6-12, inspired by the teachings of the Catholic Church, Montrose School was founded in 1979 and is located in the welcoming community of Medfield, 17 miles southwest of Boston. Montrose School attracts a talented and growing student population from 50 towns and communities.  The students and their families as well as the faculty and staff are noted for their commitment to the school's mission – educating young women who are called to greatness.
Montrose School seeks a dynamic, experienced, results-driven fundraising professional to serve as Director of Advancement in this 12-month, full-time position.  The Director of Advancement will oversee strategy formation and execution of development programs and prioritize growth of major gift revenues. The Director of Advancement serves as a member of the Senior Administrative team and as an advisor to the Head of School and Board on advancement strategy.
The Director of Advancement's responsibilities include but are not limited to:
Overseeing all aspects of the development department, including leading and mentoring development staff, and the execution of fundraising programs (annual fund, major gifts, grants, foundations, stewardship)
Serving as a major gifts officer and supporting and engaging the Head of School in building donor relationships and soliciting gifts
Expanding the school's fundraising capacity by conducting prospect research to secure new leadership gifts and increase giving levels of existing donors
Leading all strategies and activities related to donor relations efforts that promote stewardship and cultivation of donors
Developing a comprehensive plan to grow the school's endowment and planned-giving program
Stewarding and developing grant proposals for foundations and corporations that are mission-aligned
Overseeing all alumnae activities and events, including coordinating a development program targeting alumnae and their parents
A successful candidate must possess
A Bachelor's degree; advanced degree in fundraising or school administration is preferred
Professional experience and proven success in fundraising, public relations, and alumni relations, preferably in a mission driven independent school environment
Professional experience and proven success in coordinating, mentoring, and motivating a development team
Experience with developing and maintaining productive working relationships with board members, donors, parents, administrators and faculty
Experience with school database management software is preferred
Excellent verbal, written, and presentation skills that successfully communicate the value proposition of Montrose's unique mission
Excellent organizational and time management skills
Strong ability to work collaboratively with all levels of the organization
Qualified candidates should submit a cover letter, resume and three references.
Montrose School
Medfield, MA
Elementary, Middle School, High School
Day
Girls