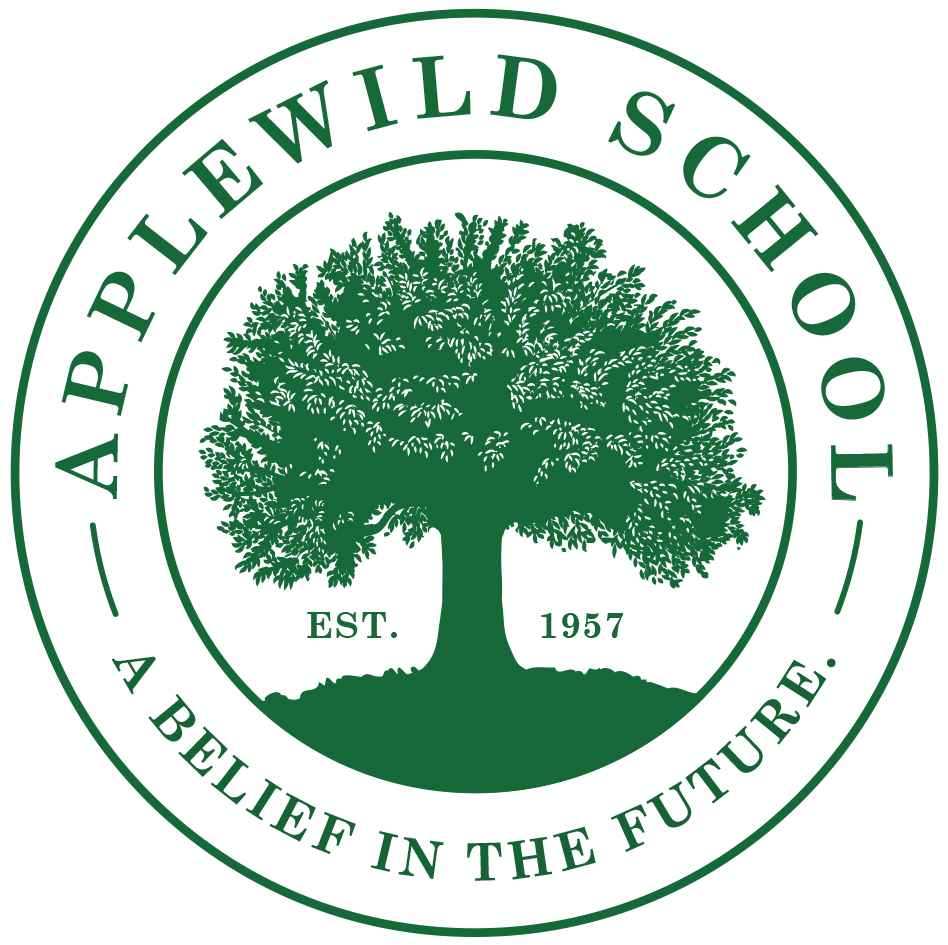 Accredited by AISNE
Director of Admissions/ Interim Director of Admission
Administrator / Full-Time
Applewild School, Fitchburg, MA
Director of Admissions/ Interim Director of Admission
The Director of Admissions/ Interim Director of Admission will lead the charge in the recruitment and retention of students. The school has several product lines (e.g. preschool, day k-9, junior boarding 4-9, Foundations, Ski academy and Devens satellite). Therefore, having the ability to work with a wide range of prospective parents and students is important. The DOA will be working closely with our Associate Director of Admissions and our Associate Director of Advancement, Marketing and Communications as well as other key administrators.  
Duties and Responsibilities
Understand and support the mission of the school

Organize Admissions Committees to review files and recommend students for admission

Develop and implement recruitment and retention strategies to meet school goals

Communicate and grow relationships with educational consultants domestic and international as well as building and maintaining relationships with area schools 

Serve as a member of the administrative team to help set strategy and school-wide policyTrack data to prepare and compile regular monthly reports for the head of school and board of trustees on the admission funnel, statistics, attrition, and overall activity 

Promote respect for diversity, equity, and inclusion as a core value of the School, and as a shared responsibility in partnership with the school community

Organize, set up, and run open houses & admission events

Travel in support of the school's enrollment goals. Promote Applewild at fairs, expos, schools and other recruiting events

Supervise Associate Director of Admission, including setting annual performance goals and conducting annual performance reviews

Manage budget in accordance to established admissions goals and priorities

Manage the re-enrollment of current students for the succeeding school year

Partner with the Business Office in supporting the Financial Aid process
Applewild School is an equal opportunity employer and as such does not discriminate on the basis of race, color, gender, age, religion, national origin, sexual orientation, disability, veteran status, or any other status protected by law.  We welcome individuals that add to the diversity and vibrancy of our community.
Candidates should send a letter of interest, and a resume to Amy Jolly, Head of School to employment@applewild.org (please indicate position in subject line)
Applewild School
Fitchburg, MA
Early Childhood, Elementary, Middle School, High School
Boarding, Day
All Gender