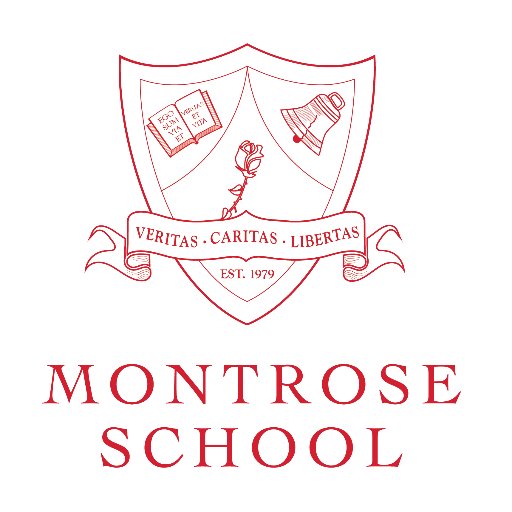 Accredited by NEASC
Digital Marketing Associate
Staff / Full-Time
Montrose School, Medfield, MA
An independent school for girls in grades 6-12, inspired by the teachings of the Catholic Church, Montrose School was founded in 1979 and is located on a 14.5 acre campus in downtown Medfield, 17 miles southwest of Boston. Montrose School attracts a talented and growing student population from 50 towns and communities.
Montrose seeks a full-time, 12-month Digital Marketing Associate beginning May 2023. The Digital Marketing Associate (DMA) role requires refined skills for executive organization, technical acumen for website platforms, superior communication skills, and flexibility to meet the evolving needs of a complex and growing institution.
Reporting directly to the Director of Communications, the Digital Marketing Associate supports the execution and management of a marketing and communications plan, overseen by the Director of Communications. This position helps to refine and execute on internal and external marketing and communications, including enrollment marketing strategy; increase the visibility and brand awareness of the school; increase the digital footprint of the school; and support the Director of Communications in other strategic marketing and communications. The DMA will develop and implement marketing strategies for social media, the Montrose website and other digital communications to communicate the school's value proposition. Responsibilities also include utilizing, leveraging and tracking digital marketing and SEO; maintaining the school website; maintaining systems for capturing, classifying and leveraging marketing resources; and developing or refreshing marketing collateral.
A compelling candidate will have
a Bachelor's degree
at least three years of digital marketing experience (in an independent school setting is preferred)
demonstrated excellence in interpersonal skills with students, parents and colleagues
demonstrated excellence in written and verbal communication
prudence in handling confidential and sensitive information
strong IT skills and understanding of database management (Blackbaud, Google Drive, Dropbox, Constant Contact, Hootsuite or other social media management tool)
superior attention to detail and proven time management skills
joy for working in a fast-paced environment
Qualified applicants should submit a letter of interest, resume, three references, a writing sample and samples of social media content. Visit Montrose School to learn more.
Montrose School
Medfield, MA
Elementary, Middle School, High School
Day
Girls