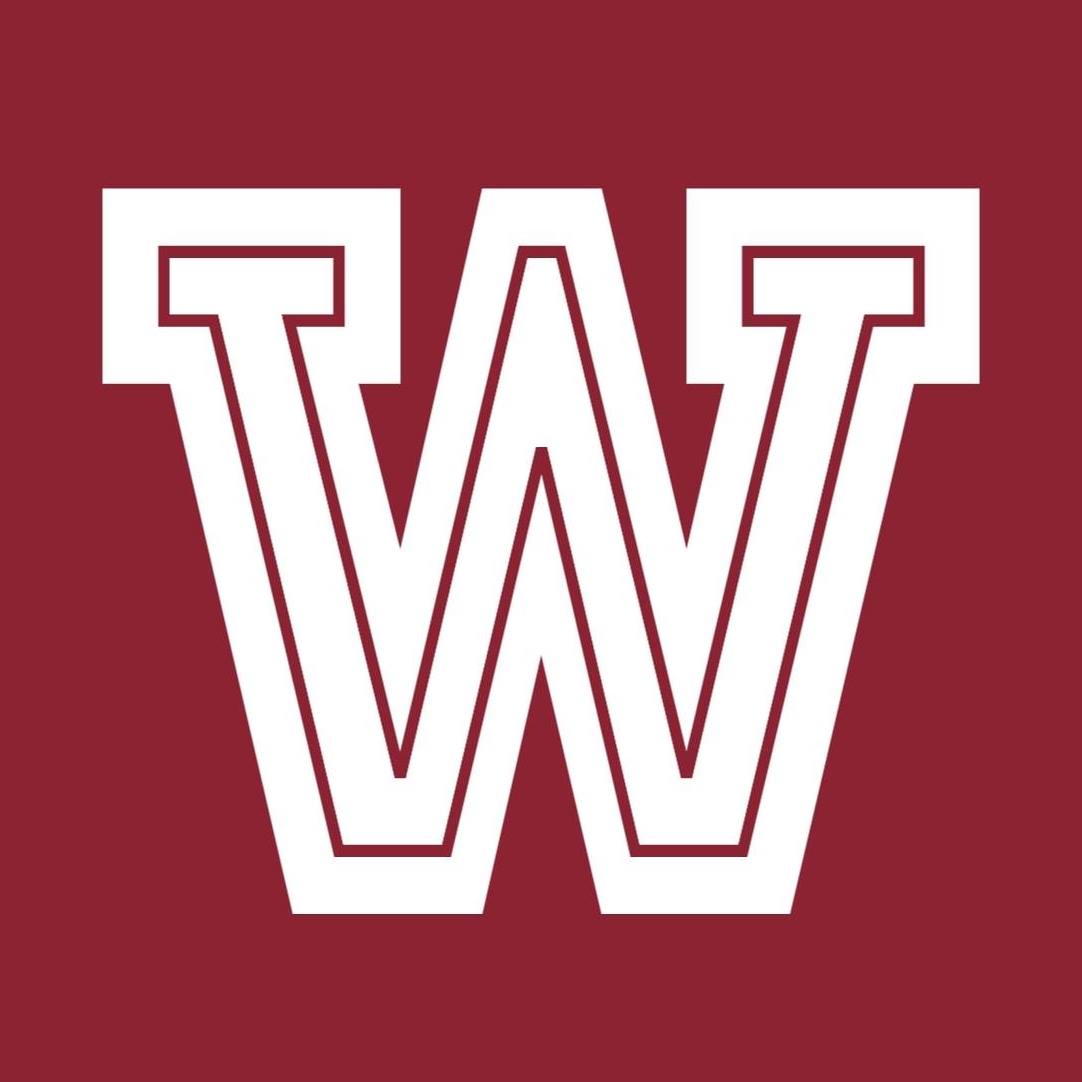 Accredited by NEASC
Development Data Services Manager/Analyst
Administrator / Full-Time
Worcester Academy, Worcester, MA
SUMMARY DESCRIPTION
Worcester Academy's Data Services Manager/Analyst is responsible for the storage, management, distribution, and integrity of all data kept in the Academy's Blackbaud Raiser's Edge software program.  The Data Services Manager/Analyst provides critical support for all fundraising initiatives through the collection, storage, analysis, and timely delivery of data that is accurate, actionable, and essential to both capital and annual giving.  In addition to creating and supervising funds, campaigns, and gift records, the Manager/Analyst implements continuous improvements for procedures and strategies and develops and implements best practices and solutions required for stewarding alumni—the Academy's greatest asset—as well as advancing development office goals.
ESSENTIAL FUNCTIONS AND KEY OBJECTIVES
Manage overall integrity of the development database and related program applications and processes, including wealth screening, prospect management, and major gift development.
Initiate and implement continuous improvements to database procedures and strategies, and develop fundraising database best practices and solutions, including maintaining a current procedures manual.
Analyze prospect management portfolios related data tracking consistencies; promote data integrity and support fundraising team to effectively reach their portfolio goals.
Research and integrate new technology systems and programs within the Raiser's Edge database, which may include NXT, automated giving program, future integration of Raisers' Edge, Financial Edge, and Core.
Design and implement innovative methods to identify and track prospects by proactively gathering, interpreting, and analyzing biographical and financial data on current and potential donors.
Oversee the workflow of data entry and export needs, generate statistical analysis reports, as well as fine-tune, upgrade and test database modifications on a consistent basis.
Collaborate with colleagues in Finance, Marketing, and Information Services departments to improve efficiency and advance the use of data across multiple applications. Continually work towards data consistencies and overall institutional use and knowledge around General Data Protection Regulation (GDPR).
Create and oversee Funds, Campaigns and gift records in Raiser's Edge.
Supervise part-time and/or temporary data entry employees as needed.
Organize and accurately maintain constituent records in a timely manner, which may include the creation of information import files, organizing department mailings and e-communications, and preparing distribution and revenue reports and dashboards.
Design tutorials and provide training workshops to department personnel to gain database work independence and efficiency.
Advise colleagues on how they may best use current and future data and new product platforms for alumni engagement and fundraising needs.
Audit gift processing policies, procedures, documentation, and best practices being performed by offsite gift processor, with the goal of bringing gift processing back onsite.
Assist in Development events and programs. These may include, but are not limited to, Cultivation and Recognition Events, Board of Visitors Events, Class Reunion Events, and Fund-raising Auction Events.
Worcester Academy
Worcester, MA
Elementary, Middle School, High School, Post Graduate
Day, Boarding
All Gender