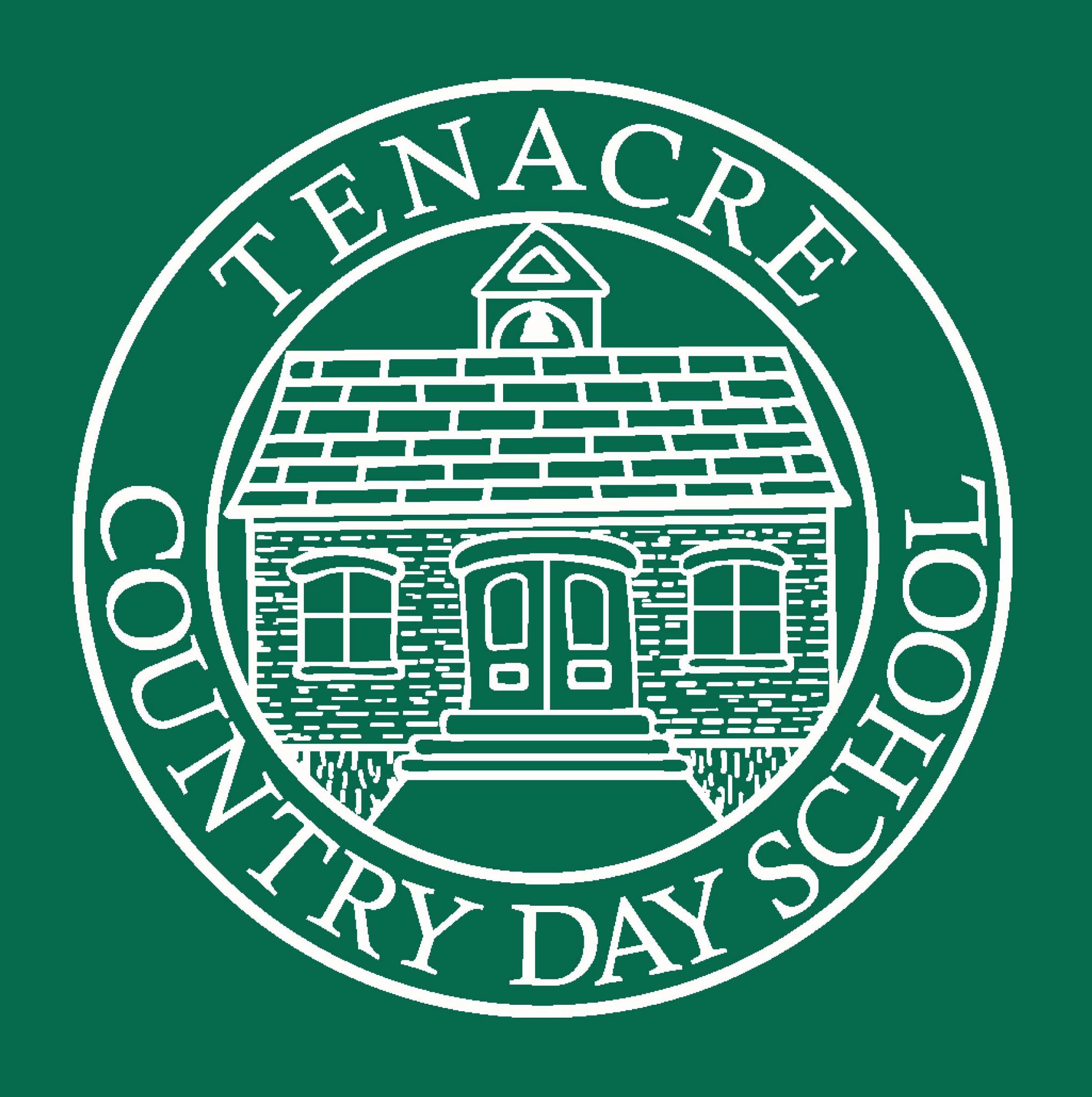 Accredited by AISNE
Development Associate
Administrator / Part-Time
Tenacre Country Day School, Wellesley, MA
Development Associate
Tenacre Country Day School is seeking a Development Associate to begin as soon as possible. The position will be considered part-time employment (32 hours a week). Tenacre's mission is to nurture and challenge each child, every day. Everything we do is designed to enhance this all-important balance over a broad range of homeroom and special subjects, along with other activities. As a school dedicated to the elementary years, Tenacre values the importance of teaming with the grade-level teaching partner, the strong partnership between parents and staff, and the meaningful participation of each child in daily school life. We provide our teachers with numerous professional development opportunities and a collegial atmosphere. Tenacre values diversity and inclusiveness in our curriculum and our school community, and we expect all members of the community to contribute positively to the school experience.
As a community of children and adults, we strive to work hard, to find joy, and to be kind.
Position Summary:
The Development Associate will offer high-level operational support to the Director of Development to advance Tenacre's fundraising goals. The Development Associate helps to strengthen relationships between alumni, parents, students, trustees, and other constituents and provides proactive and effective cultivation, stewardship, and engagement of donors. This position is responsible for implementing and managing a variety of initiatives aimed at enhancing and increasing support for the School.
The ideal candidate has meticulous organizational skills, the ability to think creatively and critically, and is highly collaborative. Attendance at occasional evening and weekend events is required. Experience and comfort working with Raiser's Edge, Google Suite, and Zoom is critical.  
This is an exempt position reporting to the Director of Development.  
Qualifications:
Bachelor's degree or equivalent

Two or more years of development experience is preferred; administrative support experience will be considered; non-profit or education experience is beneficial

Strong computer skills and demonstrated proficiency with Raiser's Edge and Google Suite of applications  

Ability to work independently as well as part of a collaborative team

Professional work habits and the ability to handle confidential information with discretion 

Strong interpersonal, written and verbal communications skills combined with excellent project management skills

Ability to prioritize, multi-task, and accomplish set responsibilities while gracefully responding to unexpected tasks  
Responsibilities:
Gift Processing
Process all gifts, pledges, stock transactions, and matching gifts, as well as update personal information included with gifts

Conduct accurate and timely gift batches into Raiser's Edge, generating timely and donor-centric receipts, gift acknowledgments, pledge reminders, invoices, and other correspondence  

Manage online giving transactions and generate statistical reports

Work closely with the Business Office on monthly reconciliations and in preparation for the annual audit
Stewardship/Engagement
Develop an annual plan to cultivate, steward, and engage current and potential alumni donors in conjunction with the Director of Development  

Produce stewardship reports, reports on funds, and other customized communication as needed

Engage and inform constituents about School happenings effectively using the School's social media  

Organize class notes and obituaries for the School Magazine and identify and write alumni spotlights for the Director of Communications
Administrative Support
Conduct donor research on new families and prospects

Maintain office gifts and giveaways

Monitor and manage updates for alumni and families in Raiser's Edge

Manage development office correspondence  
Event Support
Provide support for school-wide events as well as donor cultivation and recognition, alumni, admissions, and volunteer appreciation.  

Lead event planning process and details such as invitations, vendor communications, name tags, registration lists, gifts, post-event follow-up. Organize notes for future events.

Work with other departments to ensure smooth events including facilities, catering, and technology. Strive to keep events environmentally friendly; track expenses carefully. 

Attend student performances and events throughout the year.  
Please contact:
Sam Greenfield
Director of Development
Tenacre Country Day School
78 Benvenue Street
Wellesley, MA 02482
(781)-591-7406
email: sgreenfield@tenacrecds.org
Tenacre Country Day School considers applicants for all positions without regard to age, race, religion, national origin, creed, veteran or uniformed service status, gender identity, sex, sexual orientation, genetic information, marital status, or any non-job related physical or mental disability. As an inclusive community, we welcome candidates who will increase the diversity of our school.
Tenacre Country Day School
Wellesley, MA
Early Childhood, Elementary
Day
All Gender