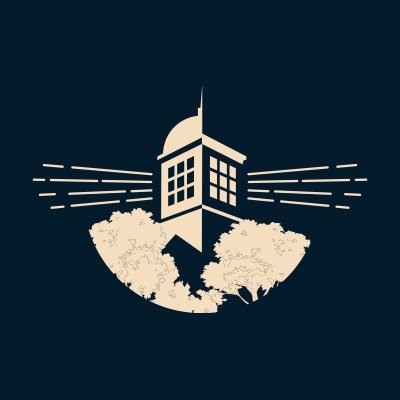 Accredited by NEASC
Development and Marketing Associate
Administrator / Full-Time
The Oliverian School, Haverhill, NH
Oliverian School is an alternative, college-preparatory boarding high school for bright adolescents who have not felt at home in traditional settings.  Our supportive academic and student-life program helps students embrace their unique identity, purpose, and voice so that they can contribute to any situation and find their place the world.
The Development and Marketing Associate serves as a critical member of Oliverian's advancement team.  The advancement team secures the School's future, allowing us to continue fulfilling our critical and inspiring mission for years to come, through marketing, admissions, and development efforts.
The Development and Marketing Associate will:
Lay the foundation for a growing development effort, including a 20th anniversary fundraising push
Update and maintain database of constituents
Manage ongoing communications with alumni, their families, and other donors
Oversee virtual and in-person fundraising events
Maintain the school's online presence and reputation, including social media
Produce newsletters, eblasts, and other communications to keep our stakeholders informed about school events
Participate in the life of the school, in order to build authentic relationships with staff, students, and parents
Support other functions within the advancement team, as needed
The ideal candidate will bring the following skills and experience:
exceptional communication skills, both written and verbal
proven organization and time management skills
initiative and ability to work independently, as well as in a team
flexibility and positive attitude
knowledge of / ability to master a variety of technological platforms, such as Network for Good, Salesforce, Constant Contact, Facebook, Instagram, Twitter
Benefits:
Health Insurance, Flexible Spending Plan, Vision Plan and Dental Plan
503b Retirement Plan: With standard matching per school plan
Meals: Meals are available to faculty and his/her family and visitors
Housing: On campus housing provided
To Apply: Email your resume and cover letter to employment@oliverianschool.org with "Development & Marketing" in the subject line. For additional information, please visit our website www.oliverianschool.org.
Oliverian is an equal opportunity employer and will not discriminate against any employee or applicant on the basis of age, color, disability, gender, gender identity, national origin, race, religion, sexual orientation, veteran status, or any classification protected by federal, state, or local law.
The Oliverian School
Haverhill, NH
High School
Boarding
All Gender
Serves Special Needs