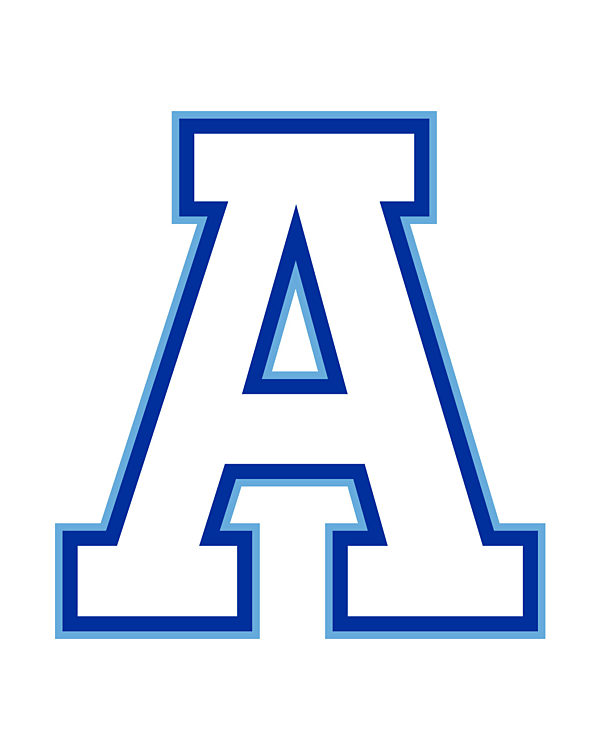 Accredited by NEASC
Deputy Head of School for Academics and Student Affairs
Administrator / Full-Time
Phillips Academy, Andover, MA
Phillips Academy Andover (Andover) seeks a dynamic, experienced, and collaborative leader to serve as its first Deputy Head of School for Academics and Student Affairs. The inaugural Deputy Head of School joins Andover as it approaches its 250th anniversary, inviting a period of reflection for the community, and thus the creation of a role equally dedicated to the academic and co-curricular success of students.
Led by its 16th Head of School, Dr. Raynard Kington, who joined in 2020, Andover is a highly selective, co-educational boarding school located in Andover, Massachusetts. With 1,150 students, 220 faculty members, and more than 20,000 alumni worldwide, Andover is renowned for its enduring legacy of excellence, its devotion to academic rigor, and its embedded social conscience that permeates campus life. Its core values remain as potent and relevant as ever: non sibi (not for oneself), knowledge and goodness, youth from every quarter, academic excellence, and being a private school with a public purpose. Andover's innovative and stable leadership has enabled continued success, with strong enrollment and a robust financial outlook.
As a direct report to the Head of School and second in command, the new Deputy Head of School will oversee a team of four direct reports: the Dean of Faculty, Dean of Studies, Dean of Students and Currie Family Director of the Tang Institute. The Deputy Head of School will oversee all internal, day-to-day aspects of the academic and student program; leverage the expertise of the faculty, administrators, and broader community to define an integrated curricular and co-curricular vision; partner with the Head of School and key stakeholders to develop the next strategic plan; and continue to establish a sense of belonging by serving as a key champion for equity, inclusion, and wellness. The successful candidate will be creative, resourceful, skilled at navigating and managing through complexity, and comfortable setting strategy as well as operationalizing it. The candidate will also possess proven experience in education, administration, and management; a desire and ability to innovate; strong emotional intelligence and a track record of building deep relationships; and a resonance with the mission of Andover.
Phillips Academy Andover has retained Isaacson, Miller, a national executive search firm, to assist in this recruitment. All inquiries, nominations, referrals, and applications (resumes and letters of interest) should be sent electronically and in confidence to:
Katie Rockman, Partner
Berkley Burke, Senior Associate
Isaacson, Miller
Phillips Academy is an equal opportunity employer. Phillips Academy is an intentionally diverse and inclusive residential community "committed to creating an equitable and inclusive school in which students from diverse backgrounds, cultures, and experiences—including race, ethnicity, nationality, gender, socioeconomic class, sexual orientation, gender identity, religion, and ability—learn and grow together." The ideal candidate supports the inclusive and diverse nature of the community. Any offers of employment will be contingent upon successful CORI/SORI and fingerprinting background checks as well as unrestricted authorization to work in the United States. The Academy will require, subject to disability and religious accommodation exceptions under federal and state law, that all new employees be fully vaccinated against COVID-19.
Phillips Academy
Andover, MA
High School, Post Graduate
Day, Boarding
All Gender