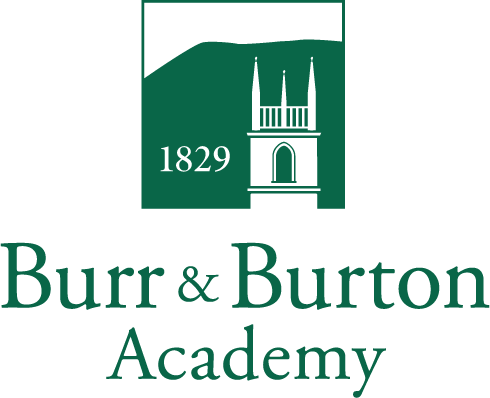 Accredited by NEASC
Dean of Students
Administrator / Full-Time
Burr and Burton Academy, Manchester, VT
Dean of Students
Burr and Burton Academy seeks a Dean of Students, beginning August 2023. A strong student advocate, the Dean of Students helps to maintain a vibrant, safe, and healthy school and student culture, in support of the school's mission and core values, so that every student can thrive in a community of respect and care. 
The Dean of Students is a central and visible figure in the daily lives of students and a pivotal player in promoting equity. As a leader in student disciplinary processes, the Dean must be guided by empathy, compassion, transparency, and fairness and must work collaboratively with the community to help implement restorative practices that promote accountability and learning. 
In order to amplify student voices, promote belonging for all, and support student agency, the Dean of Students must embrace the mission and culture of Burr and Burton Academy. Ideal candidates have school leadership experience as well as teaching experience, and are willing to advance Multi-Tiered Systems of Support (MTSS). The Dean is responsible for the coordination of tiered levels of conflict resolution instruction for students in need of additional support in this area. Knowledge of, or a willingness to pursue, training in nonviolent crisis prevention intervention is required. 
Given the wide-ranging scope of the Dean of Student's roles and responsibilities, candidates must have proven experience in supervising and managing people and programs, a reputation for strong collaboration, and excellent written and verbal communication skills. Candidates must also be energetic individuals who enjoy building community, shaping culture, and supporting the personal growth and well-being of teens. This position is relational and requires exceptional interpersonal skills as well as a warm, genuine, and engaging demeanor.
Applicants should submit a personal statement, resume and three references (preferably in a single pdf document) to Robin Urbanski, Assistant to the Headmaster, at rurbanski@burrburton.org.  Candidates will be considered on a rolling basis. The posting will be removed from the school's website once the position is filled.
Burr and Burton Academy
Manchester, VT
High School
Boarding, Day
All Gender
Town Academy