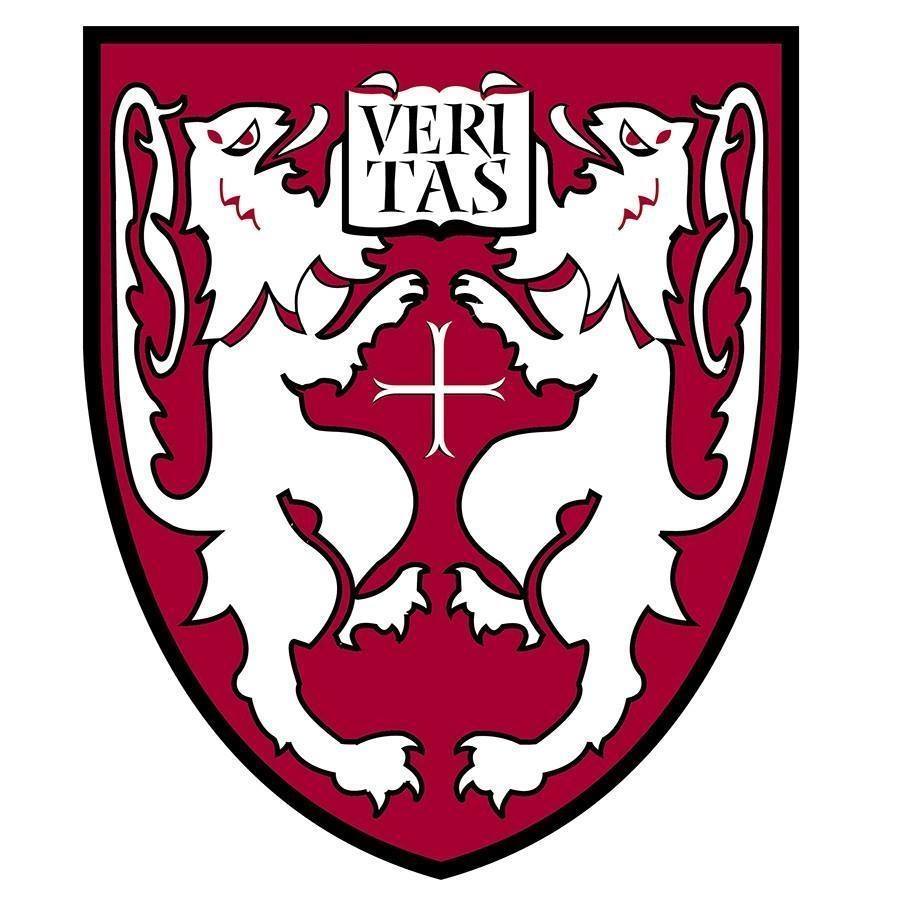 Accredited by NEASC
Dean of Student Life
Administrator / Full-Time
Portsmouth Abbey School, Portsmouth, RI
Title: Dean of Student Life
Department: Student Life
Reports to: Head of School
Status: Exempt, Full-Time
Benefits: Included
Start Date: July 1, 2023
 About Portsmouth Abbey School
Portsmouth Abbey School is a coeducational Catholic boarding and day school for students in grades 9 through 12. Founded in 1926 by the English Benedictine Congregation, the School is located on a 525-acre campus along Rhode Island's Narragansett Bay, less than 30 minutes south of Providence and 20 minutes from Newport.
Portsmouth Abbey combines a classical education in the Catholic intellectual tradition with Benedictine values. With 350 students, the School believes that the love of learning leads to the desire for God, and that the quest for intellectual understanding propels students to the search for ultimate meaning. The School is known for encouraging students to engage passionately in academic and intellectual pursuits, innovative electives and extensive opportunities in athletics and the performing and visual arts as well as a commitment to service and a focus on things that matter. Students are inspired to become the next generation's leaders, stewards, innovators and problem solvers all the while grounded in Benedictine values of love of God and neighbor, humility, hospitality and a desire to serve the common good.
 Portsmouth Abbey School Mission Statement
Portsmouth Abbey School helps young men and women grow in knowledge and grace.  As a Benedictine boarding and day school committed to excellence, we embrace the Catholic faith while nurturing reverence for God and the human person, love of learning, and commitment to community life.
Position
Portsmouth Abbey School is seeking a Dean of Student Life to lead our community in mission-driven, engaging, and timely programming for students. This role leads the residential life program across 8 houses (approx. 250 boarding and 90 day students) and several complementary programs, and serves as a key administrator at the School.
 Key Responsibilities
Create a mission-driven, robust and innovative student life program in which all students are appropriately challenged to grow in knowledge and grace
Collaborate regularly with the Student Life Coordinator, Director of Student Activities, Dean of Students and other administrators to ensure the best experience for the students at Portsmouth Abbey
Lead the community in education and best practices around student health and safety (includes obtaining Praesidium certification or its equivalent)
Assist in the hiring of houseparents and lead subsequent training and mentoring of all houseparents; create and support affiliate teams for each house
Plan and lead regular meetings with head houseparents, all houseparents, and prefects; support these groups on a daily basis as questions and issues arise
Responsible for the planning, organization, and execution of the opening of school for all student groups including international students, preseason athletes, boarding and day students
Serve as Student Council Advisor and manage associated student elections; plan and execute Springfest, Spirit Weeks, Staff Day of Gratitude, and other special events
Lead the School's Advisory program
Lead the School's club and activities program, support students in the development of new clubs; serve as club leader for anti-bullying clubs such as Team 57; oversee and approve fundraising for clubs as delegated by the Director of Advancement
Serve as liaison to several offices on campus including: office of spiritual life, operations to help houseparents and students maintain houses and gathering places, dining services to address student needs and interests, the infirmary to provide the best possible mental and physical health care for students, and the athletic department for special events on campus
Responsible for annual update and distribution of Student Handbook, Residential Life Handbook, and Advisory Handbook
Lead the Sit Down Dinner program
Lead the annual Clothe A Child program
Lead the prefect selection process and work with houseparents to recommend a slate of students to the Head of School; work with the prefect group throughout the year on training and mentoring
Manage student housing assignments for boarding and day students
Manage agenda for twice weekly all-school assemblies; coordinate special assemblies such as Veterans Day, Christmas, Martin Luther King, Jr. Day
Oversee hospital coverage team and serve on team
Manage charitable Dress Down Day calendar and work with student groups to plan
Collaborate with and manage the Director of Student Activities to create and schedule weekend teams and lend support to weekend activities, Head of School Run, Broomball, prom, and other special events
Lead the annual Sixth Form Celebration, Sixth Form Trip, and commencement rehearsal for graduating students
Serve on the Calendar Committee, Trips Committee, Building and Grounds Committee, Head of School Council, Attrition Committee, and other committees as needed
Be visible and present on the School campus and at School activities
Stay abreast of current developments in the area of student life and maintain relationships with colleagues in other schools. Grow within the role and actively pursue professional growth opportunities and ways to enhance the position and role
Other Responsibilities
Coach one season of athletics
Serve as an affiliate in a house, or possibly as a houseparent
Serve as one of four Administrators on Duty on a rotating weekend basis
Serve as an advisor to 5-7 students
May serve as the International Student Advisor to select and mentor International Student Leaders and assist all international students and lead programming to educate, recognize, celebrate
May teach 1 section of a course
Preferred Skills, Capabilities, and Qualifications
Understanding of Benedictine charism, Catholic moral and social teaching and adolescent development
Possesses excellent communication and interpersonal skills, with a particular gift for working with students and families through challenges. The ideal candidate will also think creatively and strategically, be a problem-solver, possess proven leadership skills, be a team player, and be a great cultural and mission fit for the School community
Master's degree preferred
Five or more years of experience in student life preferred
Demonstrated success working with administrators, faculty, students and parents
Experience in boarding school environments, especially as a houseparent and/or a triple threat faculty member
Be adaptable and flexible in a fast-paced environment involving adolescents
Benefits
This position includes on-campus housing, tuition remission, 403(b), health insurance and other benefits.
Paid Time Off:                                    20 discretionary days, plus 12 state and federal holidays
Pension (403b):                                 PAS contribution of 10%; employee contribution of 1%, after 2-year waiting period (waived with prior educational experience)
Health insurance:                             United Healthcare of RI; Waive = $3,100 stipend
Dental insurance:                             Delta Dental
Life insurance:                                   equal to one year's salary
Short-term disability:                      paid by employee and administered by State of RI
Long-term disability:                       90-day qualifying period; 60% of salary; $7,500 maximum monthly benefit (conversion privilege)
AD&D:                                                 per policy
Tuition remission:                            100% tuition remission
Offer contingent upon successful completion of background and reference checks.
To Apply
Please send resume and cover letter to Kristie Garcia, Human Resource Coordinator at kgarcia@portsmouthabbey.org. No phone calls please.
Portsmouth Abbey School
Portsmouth, RI
High School
Day, Boarding
All Gender
Religiously-Affiliated