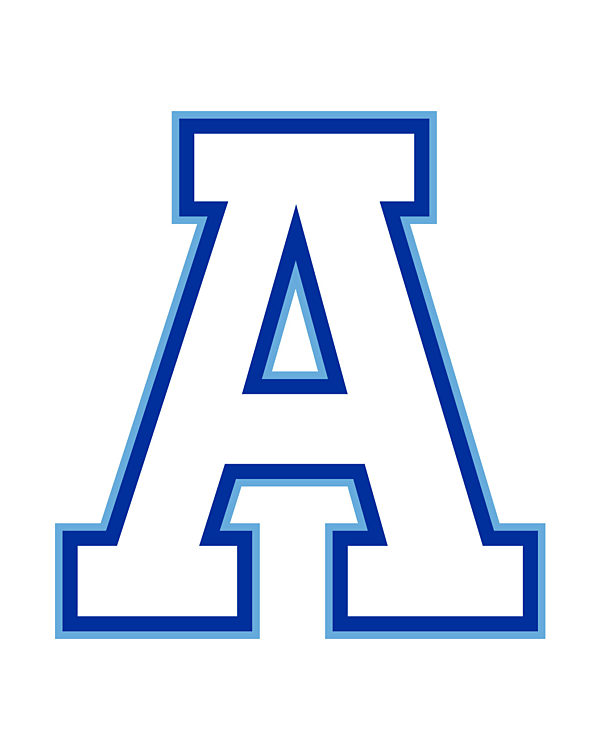 Accredited by NEASC
Dean of Community and Multicultural Development
Administrator / Full-Time
Phillips Academy, Andover, MA
Phillips Academy, a globally recognized and highly selective co-educational New England boarding school, is seeking a dynamic, student-centered, and collaborative leader to become its next Dean of Community and Multicultural Development.
With a primary focus on students, the Dean of Community and Multicultural Development (CAMD) is a leader and essential partner in supporting the Academy's goals in the areas of equity and inclusion, and is charged with nurturing and strengthening an inclusive school culture. In partnership with the CAMD staff, the Director of the Brace Center for Gender Studies, the Dean of Students, and the Director of the Summer Session, the Dean of CAMD will design, support, and deliver essential programming to ensure the development of cultural competency skills for students. And, in partnership with the Associate Head of School for Equity, Inclusion and Wellness and the Dean of Faculty's office, the CAMD Dean will also support professional development and cultural competency within the adult community.
Reporting to the Associate Head of School for Equity, Inclusion and Wellness in a year-round role, the Dean of CAMD will serve as a highly visible and integrated leader on campus to ensure the success, engagement, and retention of students. The Dean will work with departmental staff and key campus partners to provide a comprehensive program on campus for all students, focusing on those who identify as BIPOC, underrepresented, and/or underserved to create and provide opportunities to support academic success, student engagement, and general well-being. This role requires high engagement with the community, both students and adults; it is not a 9–5 job, but rather a lifestyle of continual connection and involvement during both the academic year and the summer session. Housing is provided. Through strategic vision and partnerships, the Dean will also build a vibrant, welcoming, inclusive, and supportive environment that encourages all students to find authentic sources of community.
QUALIFICATIONS AND REQUIREMENTS
A bachelor's degree in a related field; master's degree preferred
Progressively responsible experience in directing, managing, and coordinating multicultural services in an independent school (preferred) or higher education setting
Minimum 7–10 years of experience working in roles with significant student contact (high school preferred) supporting BIPOC and underrepresented/underserved students; residential school experience is preferred
Comprehensive work experience in personnel management and supervision, strategic long-range planning, and mission implementation, having demonstrated sound judgment, discretion, awareness, and experience advancing the interests and concerns of BIPOC and underrepresented and underserved populations
Demonstrated skill in helping others, especially students, validate their cultural strengths and identities
Ability to design and facilitate cultural competency workshops and curriculum
Ability to work effectively as a member of a team, build consensus among others, and
StratéGenius has been retained to lead the search. For a complete overview of the position, please see the opportunity statement available here: https://online.flippingbook.com/view/1020945421/
Interested candidates should submit the following materials confidentially in one, single PDF file to https://bit.ly/Andover_DirComm-MulticulDev_AppForm
A cover letter indicating the candidate's particular interest in and qualifications for the position
A current resume
A statement of educational philosophy
The names, addresses, and telephone numbers of three references, including at least one recent supervisor. References should speak to the applicant's ability to be an effective educator and administrator, to work successfully with children, and to work collaboratively and collegially with adults. References will be contacted only with the candidate's permission.
Applications are due February 7, 2023
Phillips Academy requires that all student-facing faculty, staff, and administrators, subject to disability and religious accommodation exceptions under federal and state law, be up to date with their COVID vaccination, which includes any boosters that have been added to meet the CDC definition of up to date which now includes the new bivalent booster.
Phillips Academy is committed to equal employment opportunity and providing reasonable accommodations to applicants with physical and/or mental disabilities. We value and encourage diversity and solicit applications from all qualified applicants without regard to race, color, national origin, ancestry, religion, sex, pregnancy, sexual orientation, gender expression, gender identity, age, physical or mental disability, genetic information, veteran status, military service, application for military service or any other characteristic protected by law.  Any offers of employment will be contingent upon successful CORI/SORI and fingerprinting background checks as well as unrestricted authorization to work in the United States.
Phillips Academy
Andover, MA
High School, Post Graduate
Day, Boarding
All Gender