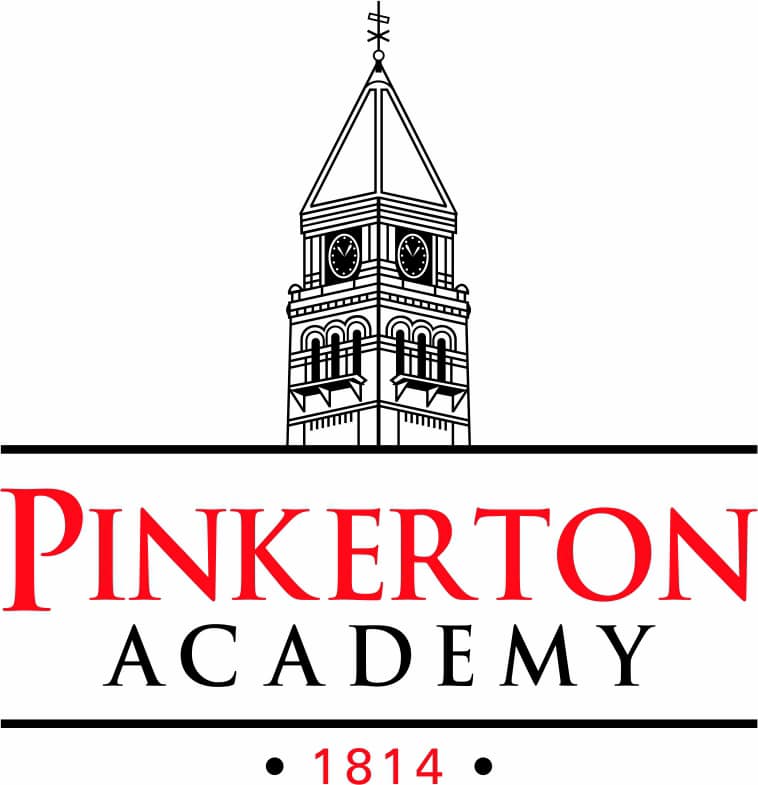 Accredited by NEASC
Database Specialist
Full-Time
Pinkerton Academy, Derry, NH
Qualifications: Associate's degree in related field with 5 to 8 years of related experience or equivalent combination of education and experience. Requirements also include impeccable interpersonal and telephone skills; strong technology skills to include Google Suite; Raiser's Edge database and prospect research experience required; and an ability to exercise good judgment in a variety of situations with strong written, verbal, administrative and organizational skills. Flexibility with work schedule (occasional evenings and weekends).
Summary: Reporting directly to the Director of Institutional Advancement, the specialist provides database management, prospect research, gift recording and reporting, and administrative support.
ROLES AND RESPONSIBILITIES
Completes a broad variety of database management including importing and exporting data, system configuration, gift processing, report generation, and query activities.
Prepares and processes stewardship and scholarship letters.
Processes gifts/donations (data entry, handling checks, preparing thank you letters and gift receipts).
Directs prospect research activities.
Updates contact information in Raiser's Edge database, creates new records, duplicate record management and record updating.
Works with the Director of Institutional Advancement on prospect portfolio activities.
Generates solicitation letters and event invitations.
Maintains office budget and petty cash, prepares purchase requisitions and updates spreadsheet on expenditures.
Assists Director of Institutional Advancement with campaign planning and future fundraising timeline process as needed.
Drafts and implements processes and procedures handbook for Advancement Office.
Maintains and updates Director of Institutional Advancement forms, resources, and communications on Shared Docs, Team Drive and Google classroom.
Creates giving, gift analysis, and donor analytics reports. Determines distribution frequency and format to departments, leadership, and trustees.
Creates and maintains donation pages and event registrations in Blackbaud's RENXT, Online Express, and NetCommunity, determining which product best fits the needs of the project.
Responsible for maintaining Raiser's Edge/NXT, Online Express, and NetCommunity software, including updates and security settings.
Communicates on behalf of the Director of Institutional Advancement with the faculty and staff on matters related to the Office of Institutional Advancement.
Creates and maintains communications and reports to be submitted to the Advancement Committee, as well as taking minutes at the Committee meetings.
Supports data requests for Reunion classes, Alumni Association, Trustees, and Headmaster.
Works independently on projects while handling a wide variety of activities and confidential matters with absolute and unquestionable discretion, setting a professional, efficient and poised tone for the office and the protocols associated with the Director of Institutional Advancement.
Performs additional duties deemed necessary by the Director of Institutional Advancement.
Pinkerton Academy
Derry, NH
High School
Day
All Gender
Town Academy