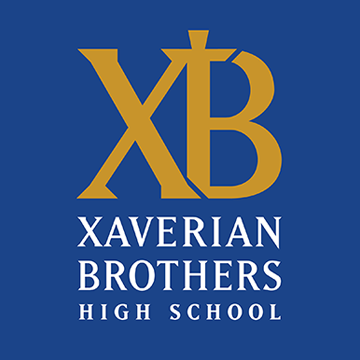 Accredited by NEASC
Database and Research Manager
Staff / Full-Time
Xaverian Brothers High School, Westwood, MA
GENERAL EXPECTATIONS:
Xaverian Brothers High School is seeking applicants for a Database and Research Manager. The ideal candidate will have effective communication skills, ability to form authentic relationships, ability to work as part of a team, proficiency with technology, Raiser's Edge NXT, the Google suite, and a strong desire to contribute to the Xaverian mission.
Required Qualifications:
Bachelor's degree
Ability to form authentic relationships
Effective communication skills
Ability to work as part of a team
A strong work ethic
Proficiency with Raiser's Edge NXT database management
Authentic desire to support the school's mission as a Catholic and Xaverian Brothers Sponsored School
Responsibilities:
Manages process to update, collect, maintain and import constituent data into Raiser's Edge.
Manages Raiser's Edge reporting by creating standard and custom reports.
Coordinates and manages volunteers needed to support various Advancement activities.
Ensures proper security for all Raiser's Edge NXT users
Prepares all lists and information requested for the Annual Report of Donors
Manages the scholarship program including the annual stewardship and reporting process
Collaborates with the Advancement office staff on mailings, record keeping, and event registrations
Attends special events and programs (some evenings and/or weekends).
Performs other duties as assigned by the Head of School or Chief Administrator for School Advancement
HOW TO APPLY:
Resume, cover letter, and three references should be submitted electronically to Marissa Gelso, Advancement Office Assistant (mgelso@xbhs.com). Please indicate Database and Research Manager in the subject line. Salary commensurate with experience; excellent benefits. Deadline to apply is March 31 or until the position is filled.
Xaverian Brothers High School
Westwood, MA
Middle School, High School
Day
Boys