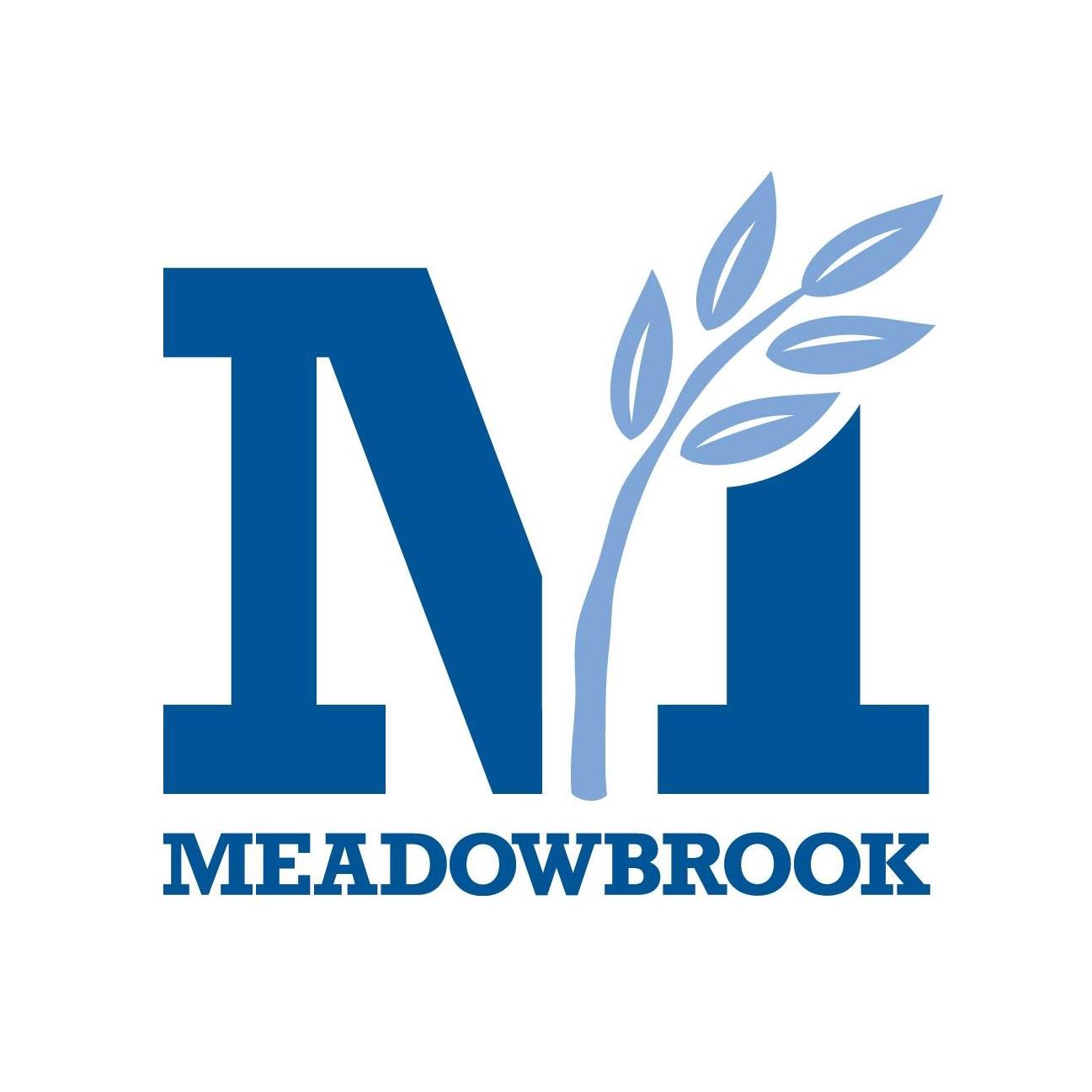 Accredited by AISNE
Database and Gift Administrator
Staff / Full-Time
The Meadowbrook School of Weston, Weston, MA
The Meadowbrook School of Weston, a junior kindergarten through 8th grade school located in Weston, MA, seven miles west of Boston, is seeking a Database and Gift Administrator to join our community.
The Database and Gift Administrator is a 12-month, full-time position that will report to the Director of Development. This person will play a vital role in Meadowbrook's small and mighty Advancement Office. The position is responsible for the management of the database and for all gift processing. We are looking for a highly motivated, flexible self-starter with attention to detail, and the ability to think strategically and execute immediately. You love data, problem-solving, and finding new methods to perform tasks. This role will offer plentiful opportunities for learning and professional growth.
At Meadowbrook, smart, passionate people join together in an expansive learning environment with rigorous academics and innovative curricula to inspire, challenge, and empower students to achieve at the highest level, connect deeply with a diverse community, and courageously create change. Meadowbrook is a mission-driven school and we invite candidates to familiarize themselves with our mission before applying for the position.
We strongly encourage applications from people of color, LGBTQ+, and people from communities that are historically underrepresented in independent schools. We are committed to an inclusive school experience for all those who come to work at Meadowbrook.
Responsibilities
Database Management, Analytics, and Reporting:
Manage all aspects of the Raiser's Edge database. Maintain and regularly update all constituent records and coordinate information with Advancement colleagues and other school departments ensuring accurate and up-to-date information.
Establish and document standard operating procedures for data entry and gift processing to further improve the efficiency, consistency, and productivity.
Oversee reporting of data to focus our fundraising and engagement activities.
Manage the importing and exporting of data including mailing and annual report lists and event attendees.
Conduct basic constituent research.
Remain on top of industry trends. Make recommendations for process changes and improvements based on data, analysis, and industry best practice.
Gift Processing, Acknowledgement, and Reconciliation:
Promptly and accurately manage gift and pledge entry and processing.
Produce acknowledgment letters, tax receipts and pledge reminders for all donations and maintain complete and accurate paper and electronic files.
Serve as general liaison to the Finance Office and manage gift deposits and reporting, and the regular reconciliation of gifts.
Ensure highest integrity and compliance on regulations and policies, and implement best practices for recording and reporting of financial data.
Other:
Ability to successfully contribute to our Advancement team in our Centennial year.
Assist in Advancement events – some evening and weekend work required.
Other duties as assigned.
Qualifications
Proficiency with database management, (Raiser's Edge experience preferred).
Must have strong technology skills including proficiency in Microsoft Office (Word, Excel, Access, PowerPoint).
Impeccable attention to detail.
Demonstrated track record of success with increased responsibility.
College degree or certifications preferred.
The Meadowbrook School of Weston
Weston, MA
Early Childhood, Elementary, Middle School
Day
All Gender