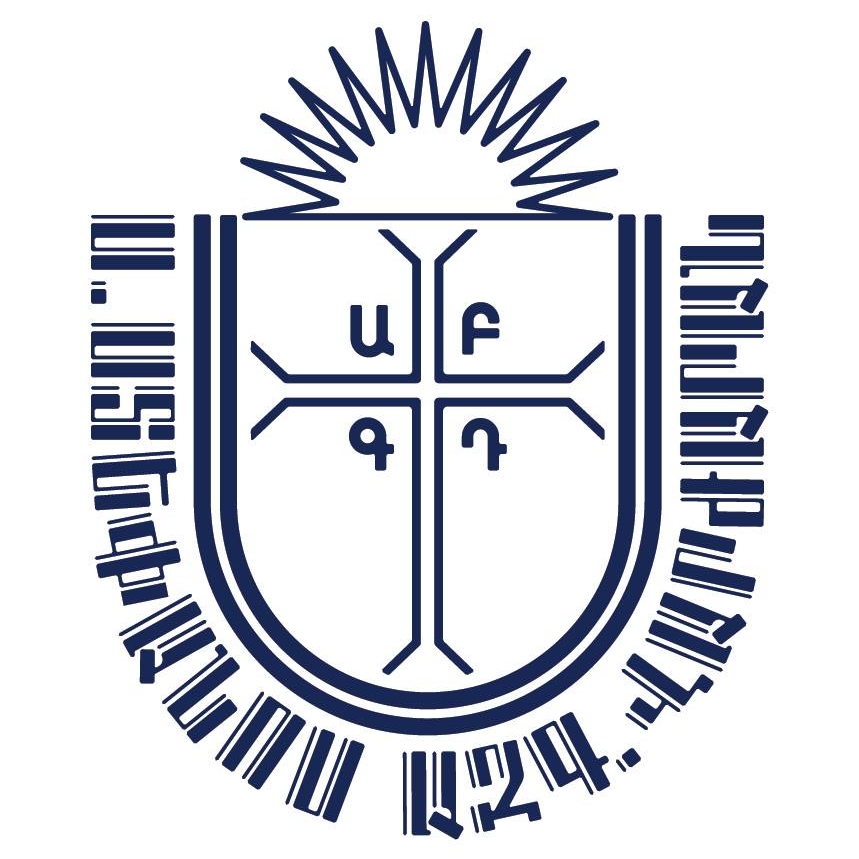 Accredited by AISNE
Curriculum Coordinator
Administrator / Part-Time
St. Stephen's Armenian Elementary School, Watertown, MA
Curriculum and Professional Development Coordinator
Instructional Leadership
Supports K-5 classroom teachers in both instructional practices and classroom management
Promotes a positive teaching and learning culture
Implements the Massachusetts Model System for Educator Evaluation

S.M.A.R.T Goals and Educator Plan Development

Ensures adherence to school policies and procedures
Student Support
Contributes to the creation of a respectful and safe environment for all
Ensures individual needs of students are met
Supports students' social emotional growth
Curriculum and Instruction
Supports implementation of the curriculum and promotes Common Core alignment
Administers formative and supportive assessments and analyzes performance data to guide instruction
Facilitates integration of instructional technologies and digital curricula
Reviews and evaluates current and potential curriculum programs
Creates and organizes existing and prospective student educational initiatives and projects.

STEM Fair, Armenian Cultural Programs, etc.
Professional Development and Responsibilities
Organizes and facilitates professional development opportunities based on teacher and student needs in conjunction with the Head of School
Communicates and collaborates with the Head of School and Education Committee
This position works in conjunction with, and is evaluated by the Head of School.
Minimum Qualifications
Master's Degree in Education
Extensive experience in the area of curriculum and instruction
Minimum of 10 years relevant experience
St. Stephen's Armenian Elementary School
Watertown, MA
Early Childhood, Elementary
Day
All Gender
Religiously-Affiliated