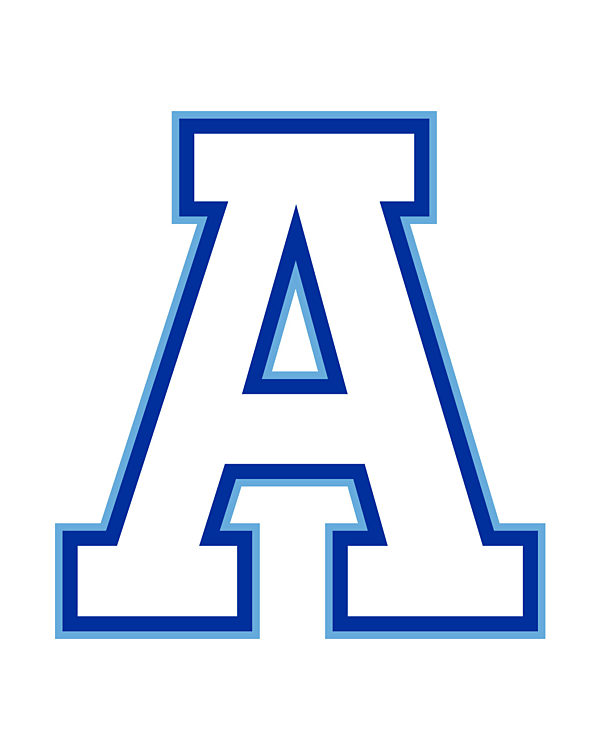 Accredited by NEASC
Coordinator, Office of Academy Resources and Development
Staff / Full-Time
Phillips Academy, Andover, MA
Reporting to the Secretary of the Academy and the Director of Development, this individual provides a wide range of executive-level administrative support including: preparation of regular reports on all fundraising priorities; preparation and tracking of gift reminders for major donors (quarterly); serve as the liaison for Development and the Head of School's office particularly related to travel, prospect visits, briefings and accurate and timely submission of required materials; management of the Secretary and Director's calendars, including scheduling meetings, coordinating logistics, researching and preparing materials, making travel arrangements, providing accurate and timely itineraries and back-up materials for donor visits; prepare officer reports and financial data; prepares correspondence; drafts memos/letters/emails; record minutes of meetings; input and track Head of School communications, with appropriate follow-up; organize vacation and phone coverage for team; prepare travel expense reimbursements; oversee event logistics; maintain office supply inventory; also provide general clerical support (filing, faxing, mailings, etc.) as required.
Requirements: Requires strong computer skills, flexibility, multitasking, excellent interpersonal skills, commitment to customer service, project coordination experience, and the ability to work well with all levels of the Academy community.
Skills/Qualifications: Microsoft Office Skills (Word, Excel, Power-point, Publisher); experience with fundraising software a plus; office machines experience (faxes, copiers, computers and printers); writing and editing skills, supply management, scheduling, organization, time management with an ability to prioritize, travel logistics, be a self-starter, dependable and perform at a high level of accuracy while maintaining confidentiality. Must have a professional demeanor; highly industrious with strong work ethic and ability to be flexible in time of organizational transition.
Education/Experience:
• Bachelor's degree in a related field.
• A minimum of three years' experience in an executive-administrative position, preferably in an educational environment, or related relevant experience
• Proficiency in Microsoft Word, Excel and PowerPoint. Database management experience using Razor's Edge or Agilon experience a plus
• Excellent verbal and written communications skills
• Ability to organize and prioritize work in an ever-changing environment
• Ability to work independently with little supervision
• Excellent interpersonal skills
• Some evening and weekend work related to special events and meetings required
• Demonstrated interest in fundraising, alumni engagement or related fields preferred.
The Office of Academy Resources represents the intentionally diverse and inclusive Phillips Academy community. We are committed to being a welcoming workplace and we encourage applications from individuals who reflect the diverse identities found among our students, faculty, staff, and alumni, including race, ethnicity, gender identity, socio-economic status, ability/disability, sexual orientation, and national origin.
Occasional evening and weekend work may be required to meet deadlines as well as to collaborate with OAR colleagues to serve our campus, alumni, and parent constituencies.
Phillips Academy requires that all student-facing faculty, staff, and administrators, subject to disability and religious accommodation exceptions under federal and state law, be up to date with their COVID vaccination, which includes any boosters that have been added to meet the CDC definition of up to date which now includes the new bivalent booster.
Phillips Academy is committed to equal employment opportunity and providing reasonable accommodations to applicants with physical and/or mental disabilities. We value and encourage diversity and solicit applications from all qualified applicants without regard to race, color, national origin, ancestry, religion, sex, pregnancy, sexual orientation, gender expression, gender identity, age, physical or mental disability, genetic information, veteran status, military service, application for military service or any other characteristic protected by law. Any offers of employment will be contingent upon successful CORI/SORI and fingerprinting background checks as well as unrestricted authorization to work in the United States.
Phillips Academy
Andover, MA
High School, Post Graduate
Day, Boarding
All Gender