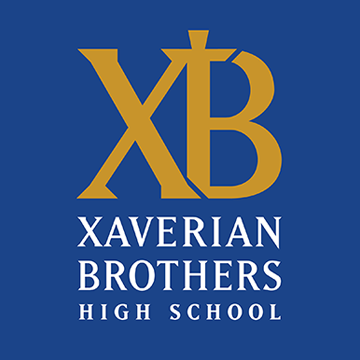 Accredited by NEASC
Coordinator of the Academic Resource Center/Assistant Librarian
Faculty / Full-Time
Xaverian Brothers High School, Westwood, MA
GENERAL EXPECTATIONS:
Working closely with the Director of the Library, the Counseling Department, and the Academic Assistant Principals, the Coordinator of the Academic Resource Center/Assistant Librarian is responsible for providing the support and services necessary for all of our students to experience success in our academic program. Support and services may include: coaching students to improve their study skills such as organization, time management, and test-taking strategies; coordinating the peer tutoring program; supporting faculty and staff with implementation strategies for student learning profiles; working with parents as partners in their sons' academic journey. This is a 10-month position.
The successful candidate will hold a graduate degree, preferably in Education, with credentials as a learning specialist, is a mission driven individual with a thorough appreciation for Xaverian and Catholic education, and is a strategic thinker who is approachable especially while building actionable consensus among stakeholders. The ideal candidate will also have an extensive knowledge of the various academic and social-emotional support mechanisms available to students, is comfortable with learning a student information system and its associated capabilities, is an effective communicator who can connect with a broad range of constituencies, including students, colleagues, and parents, and is a worthy role model for both students and staff who epitomizes a positive, welcoming, open, and optimistic approach to all matters.
 HOW TO APPLY:
Resume, cover letter, and three references should be submitted electronically to Julie Horne at jhorne@xbhs.com. Please indicate Director of the Academic Resource Center/Assistant Librarian Search in the subject line. Position begins August 22, 2022. Salary commensurate with experience; excellent benefits. Position advertised until filled.
Xaverian Brothers High School
Westwood, MA
Middle School, High School
Day
Boys