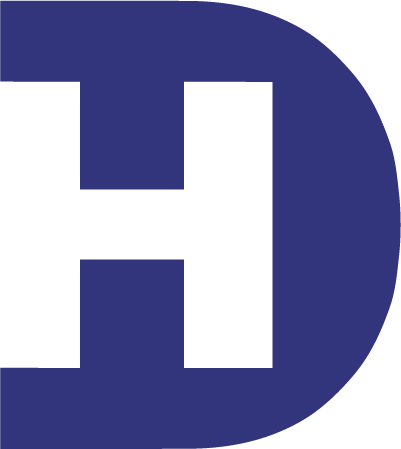 Accredited by NEASC
Coordinator of Community Life
Administrator / Full-Time
Dana Hall School, Wellesley, MA
Dana Hall School seeks candidates for the position of Coordinator of Community Life.  The individual in this position will be accountable for:
Building community through student groups, clubs, activities, and events
Coordinating on-campus and off-campus weekend activities for Upper School students, as well asadvising the Student Activities Club
Creating and managing the weekend duty schedule for Upper School faculty
Developing student activities and events in conjunction with Dana Hall clubs, organizations and peer schools
Fostering connections between the boarding and day, as well as Middle and Upper School communities
Serving as a Class Dean; providing oversight and support for one grade level, and coordinating school traditions for that grade
Serving as an advisor for students and facilitating Forum classes
Coordinating and assisting with Student Affairs initiatives, such as orientation, retreats, leadership workshops, end-of-year events, and major Upper School events and traditions.
Organizing and coordinating the needs of student affinity groups as the program expands
Coordinating the administrative needs for Dana Hall's Families of Students of Color Collaborative (FSCC) including publicizing events, ordering food, and setting up at the location.
Coordinating Student Diversity Leadership Conference and other external student conferences.
Coordinating weekend activities specifically for Community, Equity and Inclusion (CEI) initiatives, as well as working with students to organize and execute all components for Heritage Months using the CEI rubric
Successful candidates will be creative, energetic, organized, outgoing, and able to bring vibrancy to student programming. The individual in this role must be open to learning and growing their own skills around equity and inclusion, as well as having a clear interest and passion for creating community.
Candidates must have a college degree and prior experience working with adolescents representing diverse identities and backgrounds.  Other requirements include excellent communication skills, the ability to multi-task and maintain details, and the flexibility to manage multiple competing priorities with a keen attention to details. Individuals should have proficiency with a variety of computing systems, including Microsoft and Apple platforms, MS Office suite, and Google Apps.
This is a ten-month, full-time, benefits-eligible position reporting to the Upper School Dean of Students. Periodic evening and weekend hours are to be expected.
Dana Hall seeks candidates who will contribute to and are committed to diversity and multicultural educational practices.
Dana Hall School
Wellesley, MA
Middle School, High School
Boarding, Day
Girls