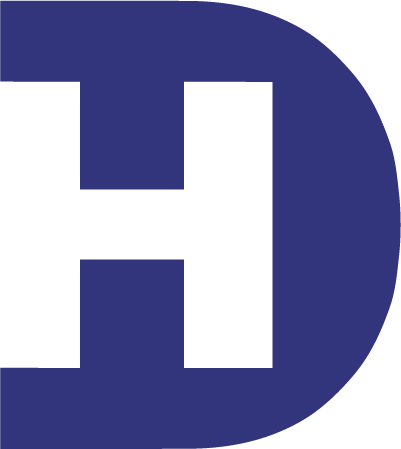 Accredited by NEASC
Cook
Staff / Full-Time
Dana Hall School, Wellesley, MA
Dana Hall School seeks candidates for the position of Cook.
Candidates should have: an Associate's Degree in Culinary Arts or equivalent combination of a completed culinary program and experience; minimum of 3 years of experience in planning and preparing hot and cold foods for service; expertise and/or high level of interest in various cuisines and cooking methods, quantity food preparation, batch cooking, and general culinary techniques and skills with demonstrated mastery of all cooking methods; practical experience leading a kitchen crew in a logical, efficient and fair manner; coaching and training culinary skills and techniques; a comprehensive knowledge and understanding of kitchen sanitation and food safety practices and ability to enforce safe food handling guidelines; a willingness to be a team player who is held accountable for the quality of products, for meeting tight deadlines, and for contributing to the success of all kitchen and action station production; an ability to implement culinary goals in the unit while working closely with the Director of Dining Services, Sous Chef, and Production Chef.  Candidates must read, speak and understand English and have a working knowledge of basic math, be customer-service sensitive and hospitality-oriented, as well as have certification in ServSafe, CPR, and anti-choking procedures.  Other requirements include an ability to be customer-service sensitive and to provide a hospitable environment for the entire Dana Hall community and its guests. Physical requirements include an ability to sit and stand for extended periods of time, as well as an ability to lift, carry, and move 50 pounds repeatedly.
This is a twelve-month, full-time position reporting to the Director of Dining Services and Sous Chef.  This position will include nights and weekends.  Flexibility is required.
Dana Hall seeks candidates who will contribute to and are committed to diversity and multicultural educational practices.
Dana Hall School
Wellesley, MA
Middle School, High School
Boarding, Day
Girls