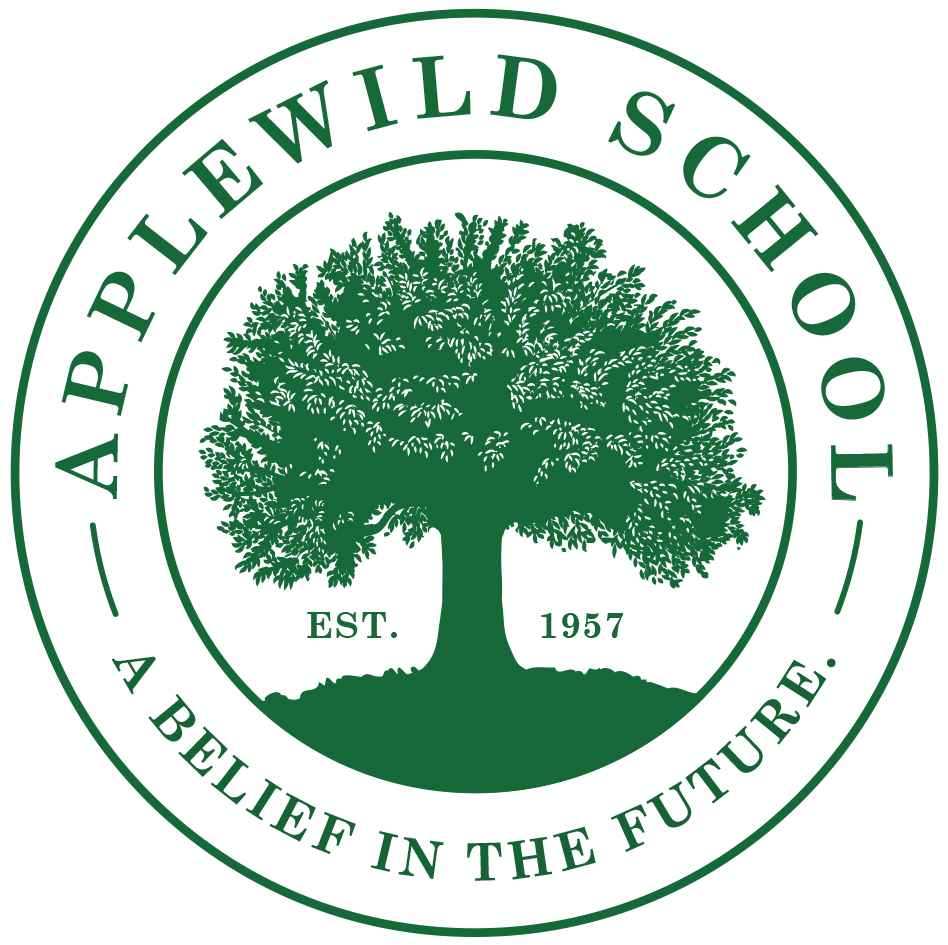 Accredited by AISNE
Controller
Administrator / Full-Time
Applewild School, Fitchburg, MA
POSITION SUMMARY:
Applewild School is seeking a Controller to join their administrative leadership team.  Reporting to the Head of School,  this financial leadership position leads a three-person team in ensuring the financial actions of the School are conducted in an efficient, timely, accurate, and customer-focused manner; all established policies and procedures are followed; and the accuracy of all reports, accounts, invoices, data and analyses.  This role reports directly to the Head of School who is an experienced, entrepreneurial leader well versed in financial and budgetary concerns. The school has doubled revenues in the last four years and is in the midst of a project to secure financing for the construction of a new 40-bed state-of-the-art dormitory, new athletic center, and other campus improvements. The Head of School enjoys collaborating with the Controller and values a close, productive relationship.
ESSENTIAL DUTIES:
Ensure that the internal operations of the Business Office are conducted in an efficient, timely, accurate, and customer-focused manner. Ensure all established policies and procedures are followed. Ensure accuracy of all reports, accounts, invoices, data and analyses. Job duties include but are not limited to the following:
Manage and oversee all accounting functions (AP, AR, Investment, Fixed Asset, General Ledger, project/program accounting including endowment funds, land and building funds, and cash management).
Maintain and/or Reconcile sub-ledger systems (Fixed Assets, Cash Management, Accounts Payable and Student Receivable (Tuition Management System), CheckWriters Payroll System).
Review (account coding, description and posting dates) and approve all invoices through the Blackbaud A/P workflow/payment system
Produce monthly and other special financial reports, and monthly tracking reports, etc.
Produce monthly capital campaign tracking reports.
Produce and distribute monthly budget vs actual cost center reports to budget managers. Investigate and resolve questions for such.
Assist Head of School with annual budgeting process and detailed (cost center/account/monthly phasing) budget upload of approved fiscal year budget to BlackBaud Financial System.
Reconcile Development Fundraising activity with Financial general ledger activity and update Fundriver endowment reporting system on a monthly basis. As well as temporary and permanently restricted assets, and the depreciation schedule.
Manage annual financial audits (Financial Statements, 990 reporting, 403B audit)
Manage business office staff, including goal-setting, workload distribution and fulfillment, performance management, etc.
Prepare monthly board reports using information from the general ledger and other sources.
Serve as Applewild's corporate card administrator..
Assist the Head of School  / Internal and Investment Committees with special projects.
Other duties as assigned
QUALIFICATIONS:
A bachelor's degree in accounting, finance, or business administration. CPA or MBA is preferred.
A minimum of five to seven years of relevant experience, not-for-profit accounting and independent school experience preferred.
Cognitive flexibility and the ability to creatively problem-solve.
The ability to understand the full scope of projects while seeing individual tasks through to completion.
Excellent oral and written communication skills.
Proficiency in MS Office applications, including Excel, Word, PowerPoint and Google Suite applications.
Demonstrated project management skills.
A strong work ethic and unwavering integrity.
Be able to pass a criminal records background check.
TO APPLY:
Interested and qualified candidates should email a cover letter, résumé and list of three (at least three professional) references with contact information to Amy Jolly, Head of School (ajolly@applewild.org). A competitive salary is part of compensation package that may include tuition remission.
Applewild School
Fitchburg, MA
Early Childhood, Elementary, Middle School, High School
Boarding, Day
All Gender