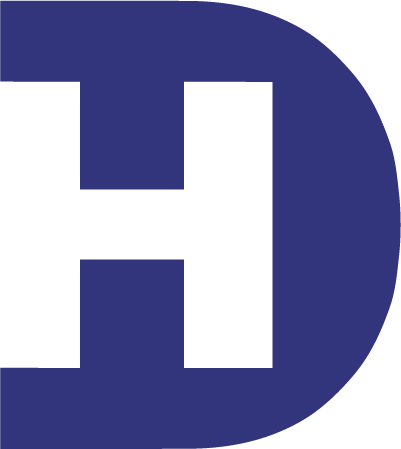 Accredited by NEASC
College Counseling Administrative Assistant
Staff / Full-Time
Dana Hall School, Wellesley, MA
Dana Hall School seeks candidates for the position of College Counseling Office Administrative Assistant.  The individual in this position will be accountable for:
managing the day-to-day College Office needs and processes in order to maintain an efficient office environment
supporting the work of the Director and Associate Director of College Counseling
providing "live" reception by greeting and helping students, faculty, parents, and others, and answering calls on the main College Office phone line
meeting and greeting approximately 150 college representatives who visit Dana Hall each fall
assisting students with the college application process, including sending school documents to colleges and universities, managing Scoir and/or an alternate office platform, scheduling and coordinating visits from college representatives, and communicating with students, families, colleges, and various members of the Dana Hall community
providing general College Office support including: managing office calendar, printing, typing, filing, collating, labeling and stuffing envelopes, maintaining lists, placing phone calls, sending emails, sending regular mailings, scheduling meetings with students, and submitting special function and work orders
working with the Director to organize, implement, and manage the AP Testing Program
supporting special parent programs, including but not limited to College Admissions Information Workshops, Junior College Day, Financial Aid Night, and Introduction to Standardized Testing
other duties as assigned and necessary
Candidates must have: a minimum of three years of administrative experience; technology skills including Microsoft Office and Apple platforms, as well as Google Apps; a college degree is preferred. Experience with Scoir or a similar platform is also desirable.
Successful candidates will possess: excellent problem-solving, technology, and customer service skills; superior time-management skills with an ability to manage many tasks and projects simultaneously, while adhering to deadlines and maintaining quality work products; excellent organizational skills with a strong attention to detail; a commitment to community, equity, and inclusion initiatives, an ability to maintain confidentiality and effective communication skills, both orally and in writing; a sense of humor.
Training will be provided for, and proficiency will be expected in: Blackbaud, database, and report generation programs.  Candidates must be able to remain seated for extended periods of time.
This is a 10-month, full-time, hourly, non-exempt, on-campus position, 8:00 a.m. – 4:00 p.m. during the academic year, depending on the needs of the office.
Dana Hall seeks candidates who will contribute to and are committed to diversity and multicultural educational practices.
Dana Hall School
Wellesley, MA
Middle School, High School
Boarding, Day
Girls