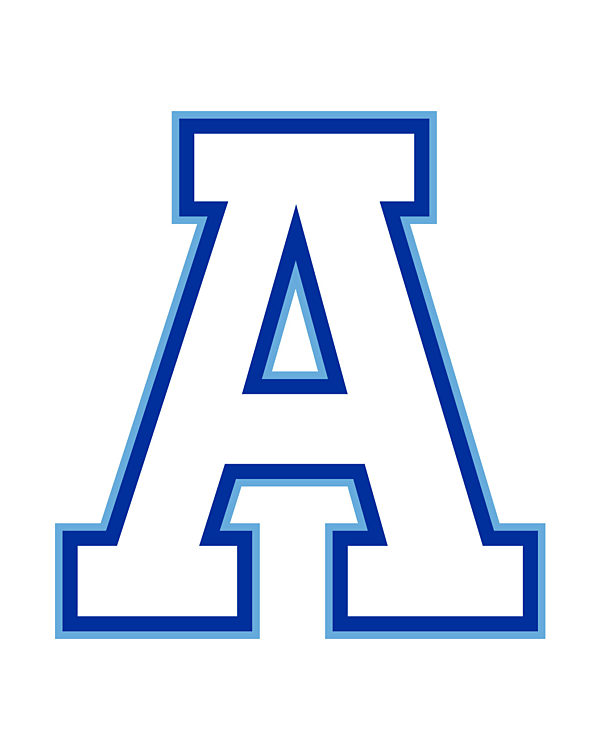 Accredited by NEASC
Collections Librarian $ Makerspace Practitioner
Staff / Full-Time
Phillips Academy, Andover, MA
Collections Librarian and Makerspace Practitioner The Oliver Wendell Holmes Library (OWHL) at Phillips Academy Andover seeks a personable, energetic, creative, and self-directed individual to become a member of our Collections and Makerspace departments. The successful candidate will be responsible for collaborating with colleagues to improve access to collections, staffing the Welcome Desk to assist with reference and circulation questions, and independently supervising the Makerspace. The Collections Librarian workload will constitute roughly 70% of the candidate's workload, and the Makerspace Practitioner will comprise the remaining 30%. This is a .83 FTE (full-time equivalent), exempt position.
The Collections Librarian and Makerspace Practitioner will work from 11:00 AM–5:00 PM on Saturdays and from 12:00 PM–8:00 PM Sunday through Wednesdays during the academic year and a slightly amended schedule during summer session. A review of applications will begin immediately.
As a Collections Librarian, the candidate will work under the Head of Collections and Access Services and participate in the following:
● Assessing and maintaining the library collections to support learning, teaching, research, and personal interests in alignment  with the OWHL's priorities, Phillips Academy's curriculum, and overall community needs.
● Planning and implementing projects related to collection development, assessment, inventory, and weeding, and when necessary, collaborating with the larger library team on such projects.
● Assisting in the development of procedures and workflows for collection refreshment and stack maintenance.
● Help library team members with all aspects of copy cataloging, Network Transfer/Interlibrary Loans, and Academic Course Reserves.
● Working with the Electronic Resource Manager and the Collection Management team to administer the features, functionality, and settings/configuration files of the Discovery platform (EBSCO Discovery Service), and assist in troubleshooting should problems arise.
● Managing portions of the eResource lifecycle.
● Providing reference/research and circulation assistance when working on the Welcome Desk.
● Participate in department meetings and professional development activities.
In fulfilling the role of Makerspace Practitioner, the candidate will work with the Makerspace
Coordinators to:
● Assist with the coordination, development, and outreach of structured programming for the Makerspace.
● Be a resource for students, faculty, and staff on machine usage, often performing one-on-one or group instruction to assist the community.
● Maintain the Makerspace by operating and troubleshooting equipment, assisting with inventory, and completing administrative tasks.
● Supervise the Makerspace during open hours on the weekends.
Qualifications required:
● MLS from an ALA-accredited university.
● Intermediate technology skills, including but not limited to: familiarity with Microsoft Office and Creative Cloud programs; experience with library automation systems, understanding the integration and interoperability of library systems, websites, and
research platforms; experience with using 3D printers, laser cutters, vinyl cutters, sewing machines, and CNC routers; and the ability to use technology in creative ways to solve problems and/or facilitate workflow.
● Ability to acquire a working knowledge of regulations and procedures pertaining to library responsibilities.
● Love of learning and an eagerness to address any skills gap.
Preferred experience:
● Strong applicants will also have experience working with teens and understand their mindset, academic needs, and interests.
● Demonstrated ability to flourish in a diverse community of faculty, staff, and students with effective communication.
To be considered for this position a cover letter is required
Phillips Academy requires that all student-facing faculty, staff, and administrators, subject to disability and religious accommodation exceptions under federal and state law, be up to date with their COVID vaccination, which includes any booster that have been added to meet the CDC definition of up to date which now includes the new bivalent booster.
Phillips Academy is committed to equal employment opportunity and providing reasonable accommodation to applicants with physical and/or mental disabilities.  We value and encourage diversity and solicit applications from all qualified applicants without regard to race, color, national origin, ancestry, religion, sex, pregnancy, sexual orientation, gender expression, gender identity, age, physical or mental disability, genetic information, veteran status, military service, application for military service or any other characteristic protected by law.  Any offers of employment will be contingent upon successful CORI/SORI, ADP (RMV) and fingerprinting background checks as well as unrestricted authorization to work in the United States.
Phillips Academy
Andover, MA
High School, Post Graduate
Day, Boarding
All Gender