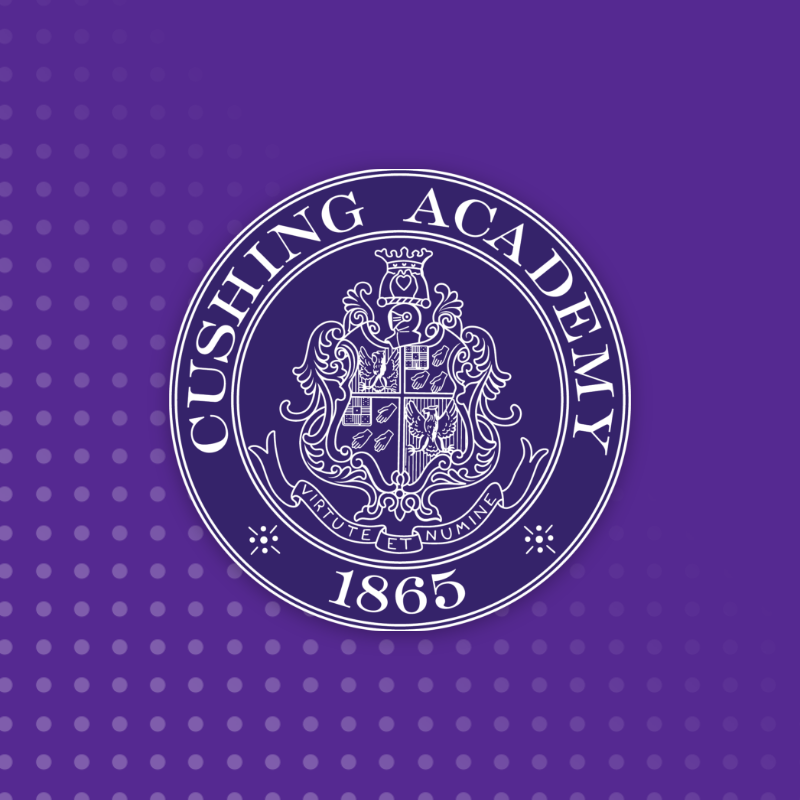 Accredited by NEASC
Clinical Mental Health Counselor
Faculty / Full-Time
Cushing Academy, Ashburnham, MA
Cushing Academy seeks a faculty member with a strong background in psychotherapeutic treatment to promote positive mental health in the school community by providing preventive education and psychotherapeutic treatment.
The work takes place on the school's campus as part of the school's overall program of student health and wellness with the support and collegiality of the school's administration. Most of the counselor's time is spent in individual counseling appointments and other student services. Students who meet with the counselor do not incur additional charges. Consultation with faculty, administrators, and parents/guardians constitutes the remaining direct service time. Indirect services include faculty meetings, committee work, faculty education, and presentations. The counselor will also have on-call responsibilities on evenings and weekends.  The position will begin on or about November 28, 2023.
This is a ten-month position, generally from September through May.
Qualifications:
A master's degree in counseling, social work, or psychology is required.
Must hold a valid LCSW, LICSW, LMHC, or PsyD in MA.
Ability to communicate well with students, parents, and fellow professionals.
Keen analytical skills and a detail-oriented work style.
Clinical experience with adolescent health preferred.
Cushing Academy
Ashburnham, MA
High School, Post Graduate
Day, Boarding
All Gender