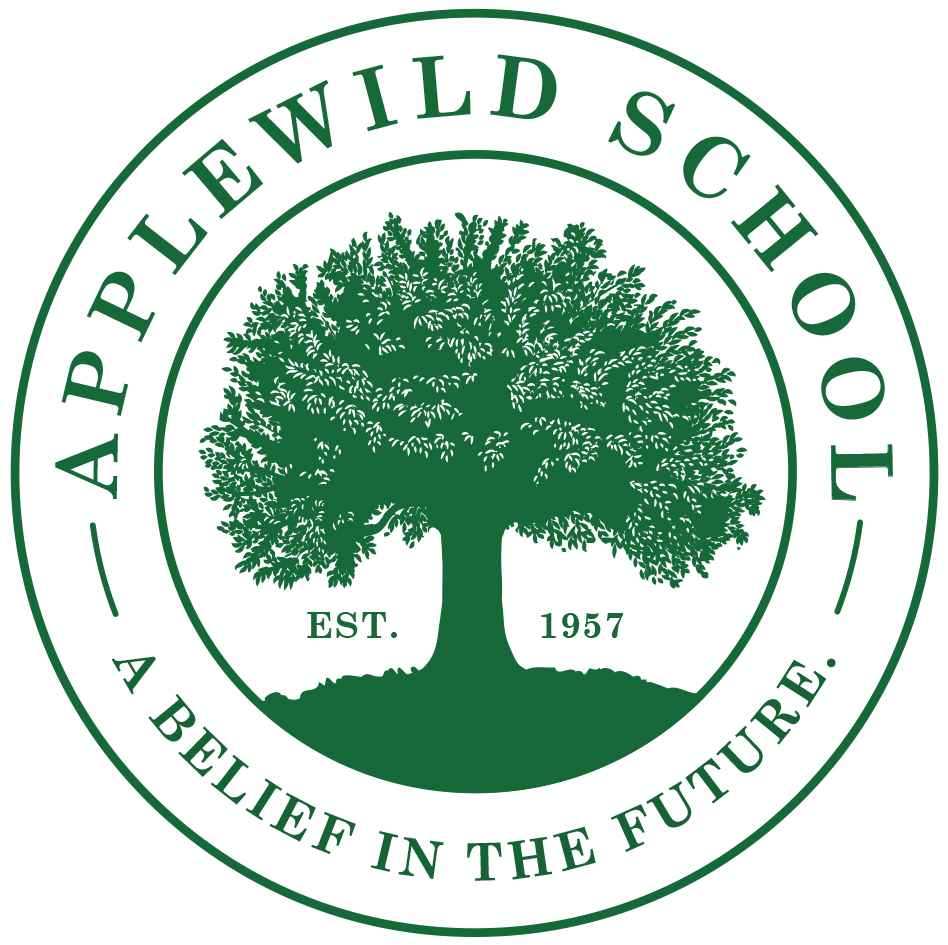 Accredited by AISNE
Choral Teacher/Music teacher
Faculty / Part-Time
Applewild School, Fitchburg, MA
Choral Teacher
Applewild School is looking for a part time Choral Teacher, to teach singing to students in K-9 grade. This is a school year job, September-June hours are 11:00-3:15 daily.
Responsibilities:
Teach K-3 Chorus/Music/Performing Arts
Teach 4-9 grade Chorus
Skills:
·Experience teaching chorus.
·Knowledge of elementary music preferred but not required.
We seek teacher-leaders with strong interpersonal skills and the ability to lead by influence to help Applewild increase its inquiry-based, student-centered, interdisciplinary learning environment. Successful candidates will be willing to participate in all aspects of school life, and have a keen interest in fostering a culture of progress through professional learning and collaboration.
Applewild School
Fitchburg, MA
Early Childhood, Elementary, Middle School, High School
Boarding, Day
All Gender